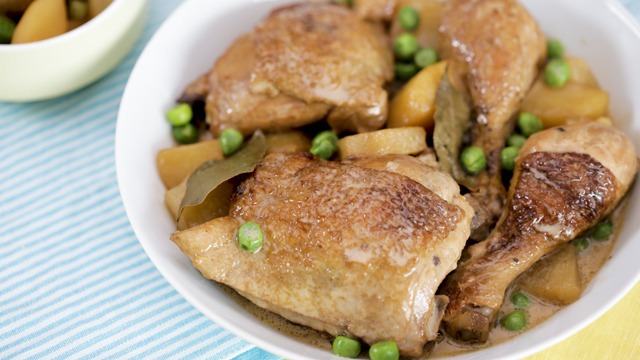 We all have our idea of what the perfect adobo should be. There are those who stand by their love for the classic adobo that combines the delicious flavors of soy sauce, vinegar, garlic, and black peppercorns with pork and chicken chunks. Then there are those who love the innovative and modern use of other ingredients like balsamic vinegar and rosemary leaves to make their chicken adobo different but still familiar enough to satisfy their hunger.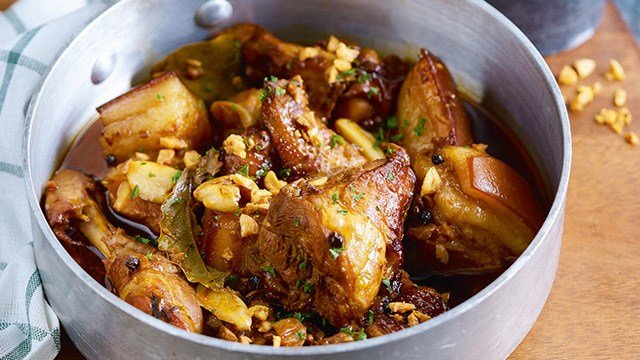 Here's What You Should Know About Adobo
Posted in:
Cooking
No matter how much you love your adobo, there will always be a version that will make you stand up and take notice.
This is one of them: a recipe for adobong manok sa gata at piña. 
This recipe combines two of our favorite manok recipes into one delicious dish: the adobo sa gata and the pininyahang manok. 
Not only is this adobo version extremely flavorful, but it's also a truly Filipino reincarnation of the adobo. Coconuts and pineapples are two of our country's best agricultural products!
You just have to try this dish to believe that it works incredibly well together. Here's the recipe: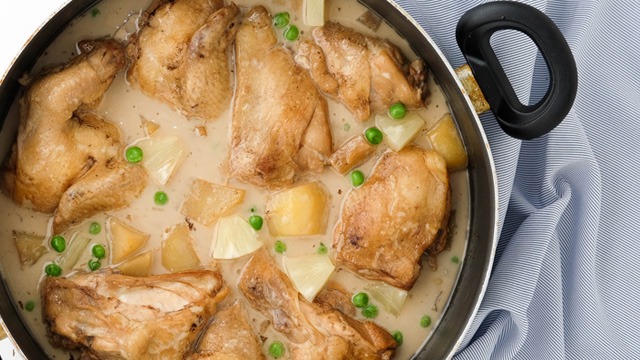 Adobong Manok Sa Gata At Piña Recipe
Posted in:
Recipe
Here are other adobo recipes that might shake your idea of what an adobo can be: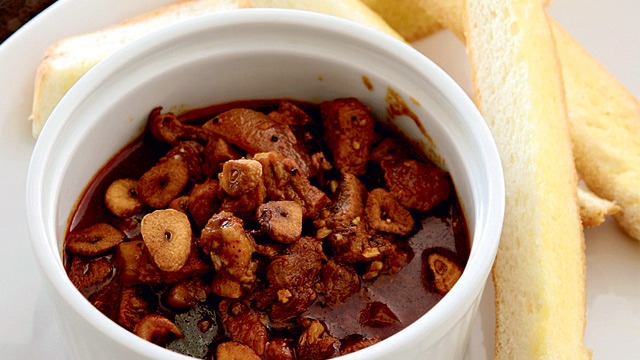 Spanish Adobo Recipe
Posted in:
Recipe