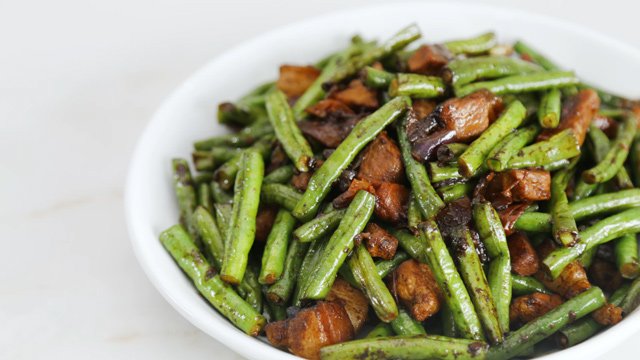 Looking for an easy-to-make vegetable dish? This string beans dish tossed in a savory adobo sauce is a fuss-free recipe. It's perfect for weekdays plus, it's healthy, too.
2 tablespoons oil
2 cloves garlic, chopped
1 medium onion, chopped
1 medium tomato, chopped
¼ kilo pork kasim, cubed
½ kilo sitaw (string beans), cut into 2-inch pieces
? cup soy sauce
pepper, to taste
salt, to taste
1 Sauté the garlic in oil until golden brown. Add the onions and cook until translucent. Then add the tomatoes and pork cubes and soy sauce. Simmer for 10 minutes or until the pork is cooked.
2 Add the sitaw and cook for 5 minutes or until the sitaw is cooked. Season with salt and pepper.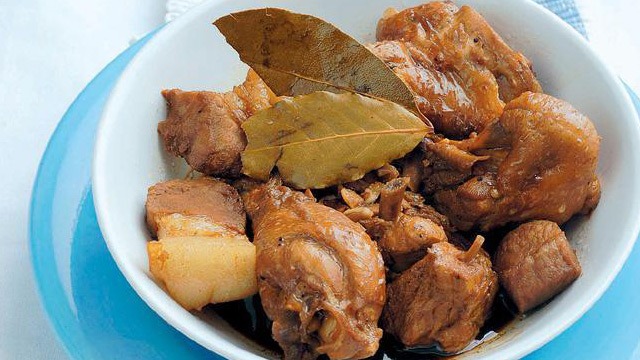 5 Secrets to Tasty Adobo
Posted in:
Cooking