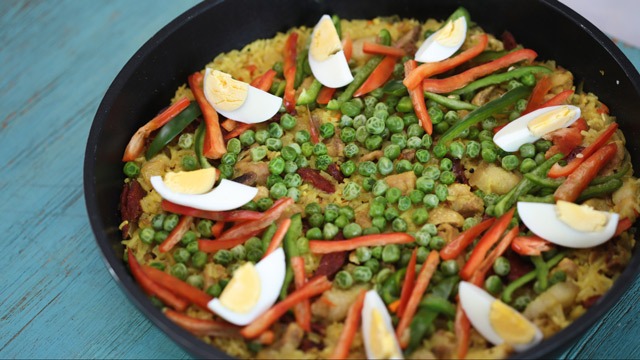 When it comes to rice, a steaming bowl of rice isn't always the appetizing side you want with your meal, especially if you are serving it up with some festive meats and vegetables. Few dishes can beat a good arroz valenciana, known as the Filipino version of the paella, done right.
READ THESE: MORE

ARTICLES ABOUT PAELLA
When it comes to this festive rice dish, the paella is best when cooked and then served in a paella pan. While this is the desired and traditional way of cooking it, you don't need a special pan just to make it. Let these cooking tips ensure that your arroz valenciana is gorgeous as it should be every time.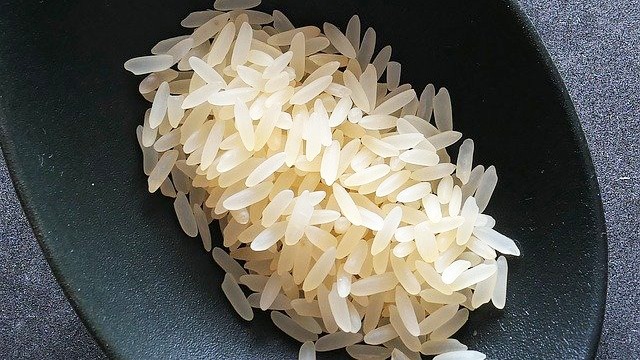 1 Use good rice and just enough liquid.
Paella rice is a special rice that's a variety of short grain, so if you think about good alternatives, Japanese rice makes for a great substitute. However, you can use Dinorado and Sinandomeng, too. You just have to remember that the longer the grain, the less hardy it will be when cooked longer than it should be cooked.
The trick here when using a longer grain of rice like these popular varieties is to adjust the cooking time and to use less stock if necessary. Remember also that rice is all about the liquid used. Each variety needs a certain amount to cook in so temper your hand when it comes to how much liquid to add. Use your natural instincts since you are more familiar with the kind you like to use and rely on that when adding the liquid.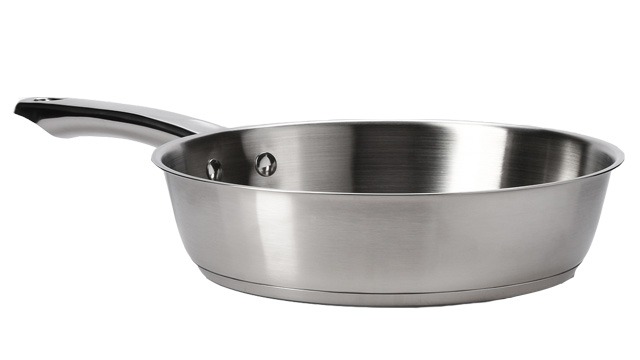 2 Use your widest pan.
If you don't have a paella pan, that's fine. What's important is that you use the widest pan you have so you have enough room to spread out the rice. This is so that you can achieve that much coveted soccarat also known as the tutong. That's the crispy bottom of the paella that everyone wants a piece of.
ADVERTISEMENT - CONTINUE READING BELOW
Recommended Videos
To get it, you need as much rice covering the bottom of your pan as possible so use the widest pan you have to spread it out.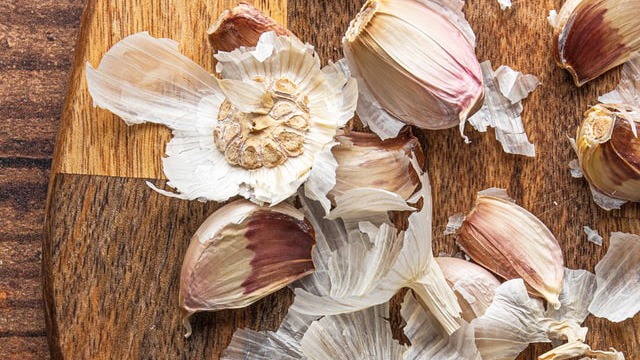 3 Start cooking with aromatics.
The key to delicious food is always about the ingredients and for the paella, it's all about the rice and how delicious it is. It's actually not about the toppings. A paella is a rice dish and to ensure that it is delicious, start with aromatic ingredients. The ginisa of Filipino cooking works fantastic here. Garlic and onions are cooked until softened and just beginning to toast.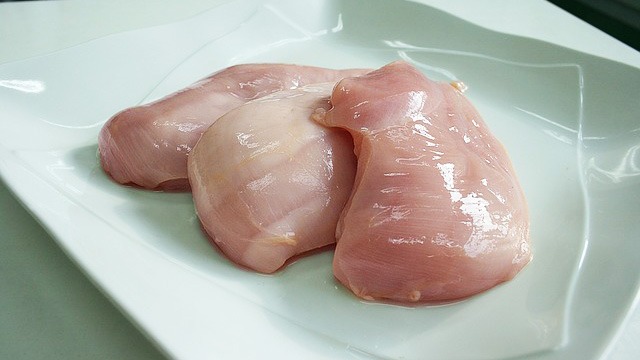 4 To add meat or not.
While the paella is all about the rice, there is no denying the fact that the flavor of whatever meat you choose will make this rice dish super delicious. Chicken, pork, seafood, or all of the above are all great choices and will be up to you to add it in or not.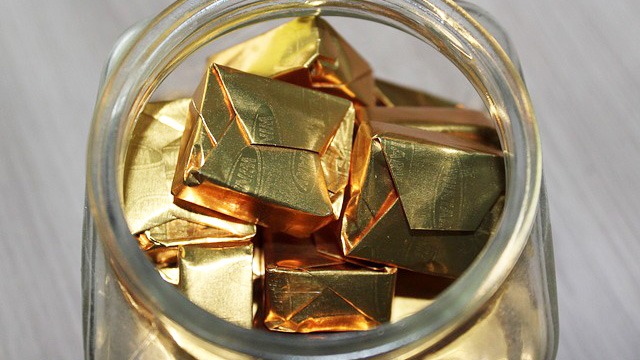 5 Use a flavorful liquid.
You can always add water but why add a flavorless ingredient when you can add something more tasty? Stock cubes and granules will deliver the flavor that you want in your paella better than water and is an inexpensive and easy way of getting the flavor without too much effort. Use your favorite variety and dissolve it in enough water as instructed or to your taste.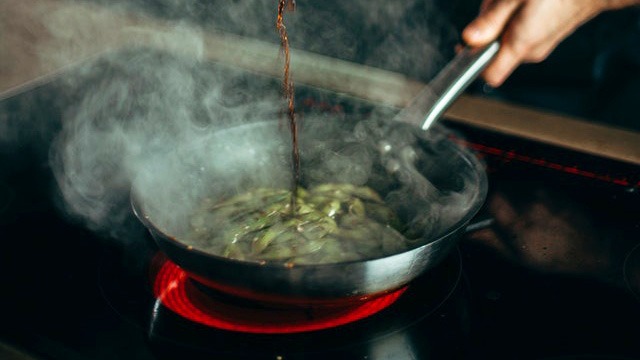 6 Do not stir.
Once you add the liquid, bring it to a simmer then do not stir. Unlike risotto where you want the starches to come out and become thick and creamy, the paella doesn't want that starch to be released. Instead, it needs to cook and tenderize in the liquid and then crisp up. Just like frying and searing food, you need to leave it alone to allow the food to get toasted and crisp. If you want to create the soccorat or tutong, it's best to cover the pan so you're not tempted to stir it, lower the heat to simmer, and let it cook on its own until done.
READ THESE: MORE ARTICLES ABOUT PAELLA
The tutong that results will be worth all the time and effort you put into your arroz valenciana. Make it right and properly, and you'll have a dish that's worthy of any buffet table any where.
ALSO READ: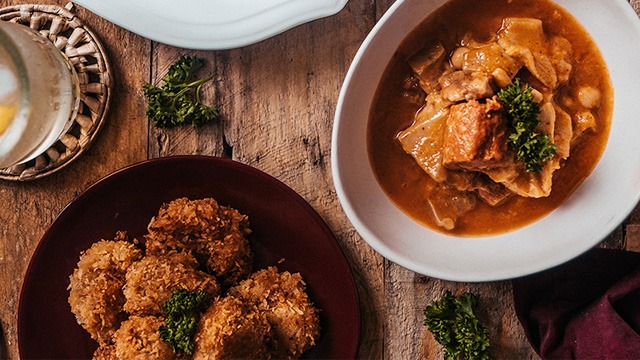 You Can Now Shop Ready-Made Callos, Paella Kits + Sangria On Barcino's Website
Posted in:
News + Trends
***
Thinking about what to cook next? Join our Facebook group, Yummy Pinoy Cooking Club, to get more recipe ideas, share your own dishes, and find out what the rest of the community are making and eating!
Got your own version of the classic dishes? Pa-share naman! Get your recipe published on Yummy.ph by submitting your recipe here!