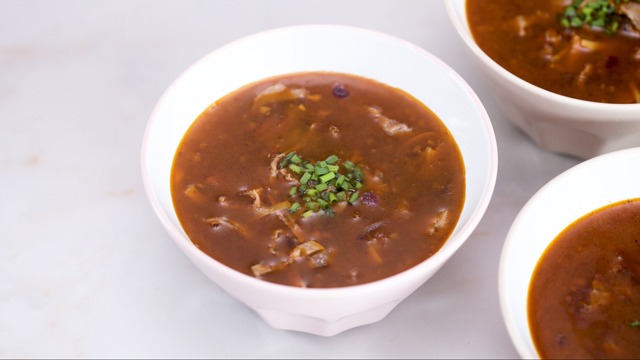 If you haven't tried the goto that's served in Batangas, you might get surprised: it's not the same goto you're used to. The Batangas goto is not a rice porridge. It's actually a tripe soup made with beef and pork innards, beef shanks, ginger, and vinegar. It's a warm comforting bowl with sour and earthy flavors that make for a unique dish. Game to try making it at home? Try this recipe: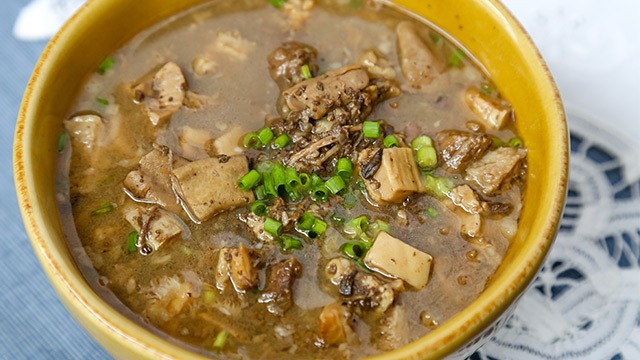 Batangas Goto Recipe
Posted in:
Recipe
It's best served with rice on the side. Adding in pig's blood is totally optional!
ALSO READ: