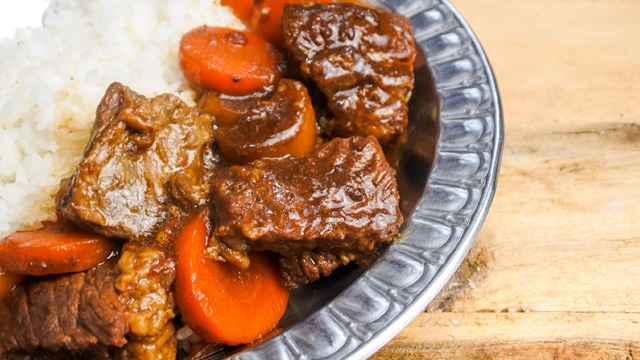 Beef stews are some of the most comforting dishes you can make! Succulent, fall-apart beef is all you need to tempt anyone to give it taste. What's more, the beef cubes are slathered in a rich beefy sauce. 
If beef stew is your kind of ulam recipe, this beef brisket is what you should make. It's got spices that complement the beef and a sauce that makes you think it's the perfect pairing for rice, which it totally is. 
We have this popular beef recipe but made one change in the recipe that you can easily do as well: instead of using a whole cinnamon stick, we used ground cinnamon. For 1 cinnamon stick, we used 1/2 teaspoon ground cinnamon instead. After all, ground cinnamonn is easier to get your hands on than whole sticks of cinnamon. However, if you do have cinnamon sticks, feel free to use that as indicated in the original recipe so you can enjoy the flavors as they should taste.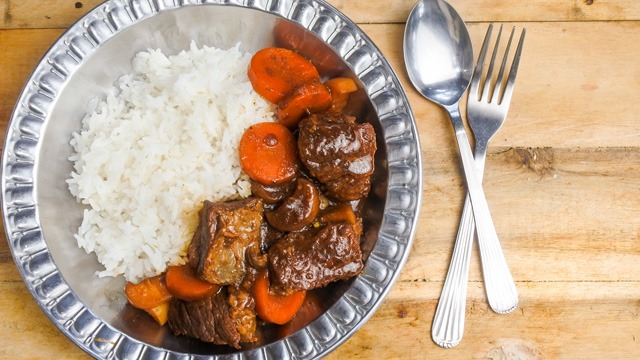 Ready to try this super tender beef recipe out yourself? Here is the recipe: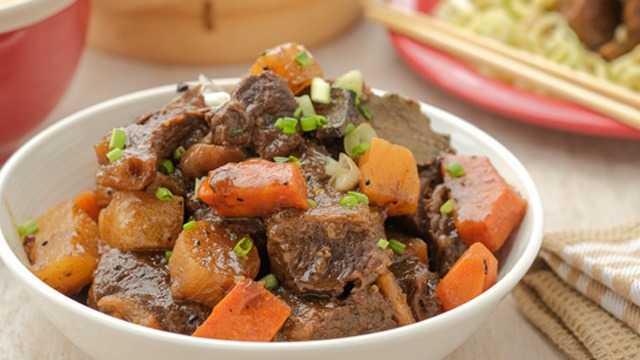 Hong Kong-Style Beef Brisket Recipe
Posted in:
Recipe
Want to try cooking beef in another kind of stew or sabaw recipe? Here are more beef recipes that you can make to stave off your craving for this succulent meat: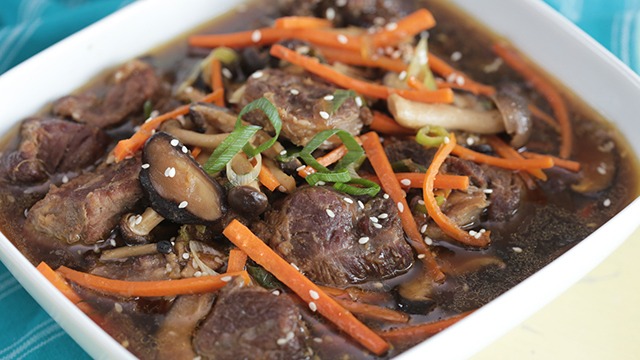 WATCH: You Can Make This Korean Beef Stew
Posted in:
Cooking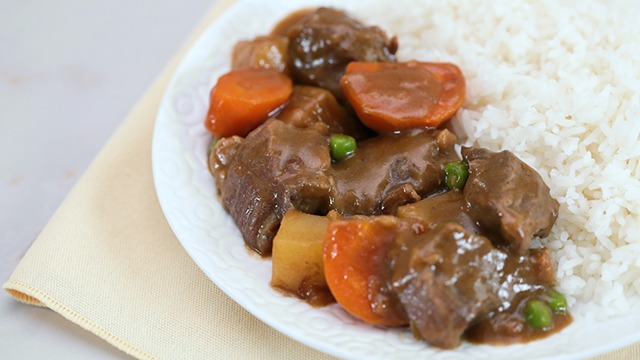 WATCH: How To Make Japanese Beef Curry
Posted in:
Cooking
***