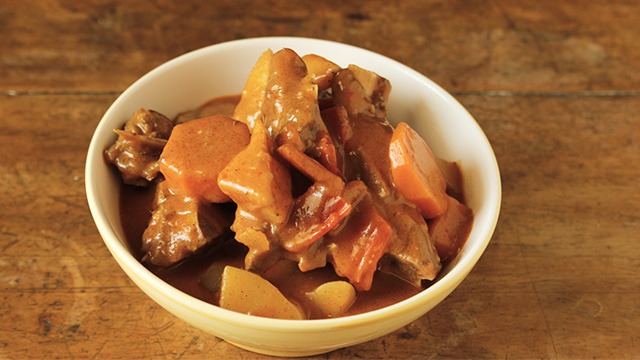 Beef kaldereta is a hearty tomato-based Filipino beef stew recipe with potatoes, liver spread, and a bit of cheese.
1/2 kilogram beef short ribs
1 200-gram pack tomato sauce
1 Saute onion and garlic in oil. Add bay leaf and cook until fragrant.
2 Add the beef and cook until it's brown on all sides. Add water. Season with salt and pepper and allow to simmer for 1-2 hours until beef is tender.
3 Add the carrots, potatoes, bell pepper, tomato sauce and liver spread. Simmer for another 10-15 minutes.
4 Add the cheese and stir until completely melted.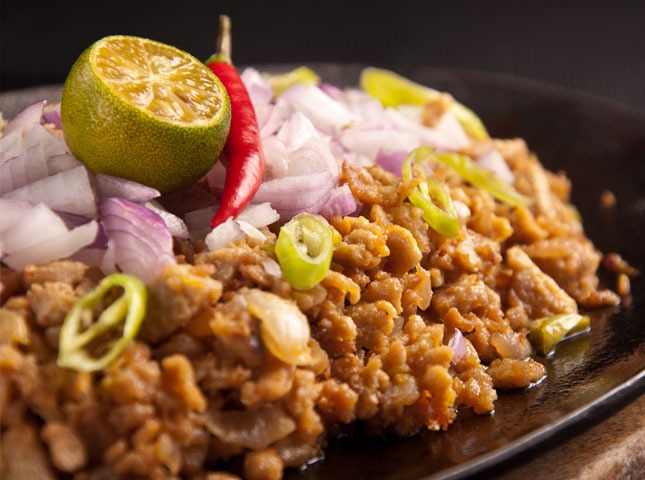 10 Most Searched Filipino Dishes
Posted in:
News + Trends