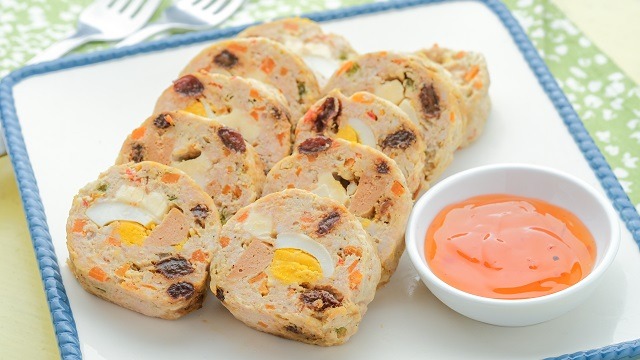 If the Americans have their meatloaf, the Filipinos have the embutido. Yes, the embutido is very much like the meatloaf. Both dishes are composed of ground meat seasoned, cooked, and then sliced when ready to serve.
The big difference is really what goes into the ground meat mixtures and how it's cooked. Ovens are not common in a typical Pinoy kitchen but everyone has a steamer in some form. Whether you have a real steamer, use the rice cooker, or use a makeshift steamer made with a pot, a bowl, and a plate, the embutido is a recipe to add to the party food table.   
If you are making an embutido recipe for the first time or have had problems making it perfect, here are cooking tips and tricks to use to make it properly: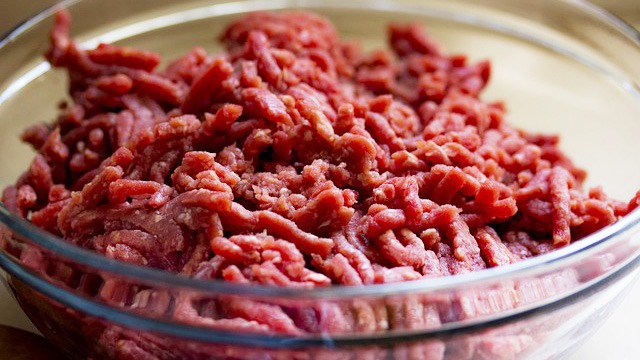 1 Choose your meat.
Use ground pork for a classic embutido recipe, but you don't need to be limited to just that kind of meat. Feel free to use any ground meat, including fish!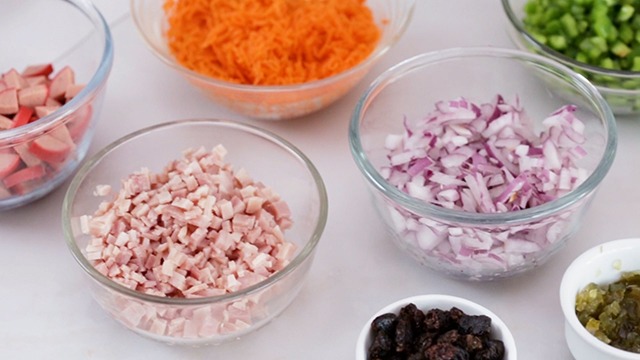 2 Prepare your mix-in ingredients well.
Do you add hotdogs to your embutido mix? If you do, you have probably seen that the hotdogs red dye seeps into the rest of the meat. To avoid that, remove the red dye by soaking the hot dogs in water before adding to the mix.
Another handy tip to remember is to chop your ingredients small enough to be able to mix it well into the ground eat mixture. However, don't chop it too finely. You might want to chop it small but it should be big enough that you can see that it's chunky.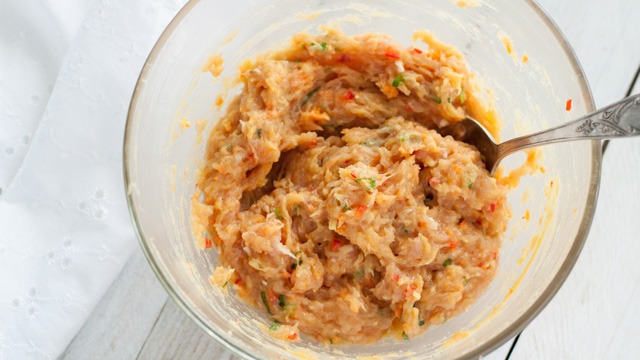 3 Add an egg!
If you have sliced embutido only to your dismay see it fall apart? You probably didnt' add enough eggs. An egg can mean the difference between a crumbling embutido and one that stays intact when sliced. A good ratio to remember is to add at least 2 eggs per 1 kilo of ground meat.  
ADVERTISEMENT - CONTINUE READING BELOW
Recommended Videos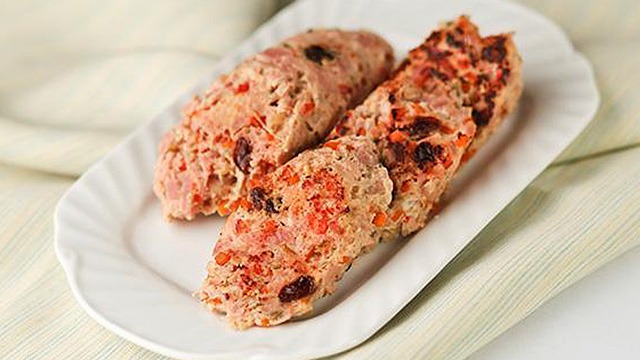 4 Taste, taste, taste! 
You have mixed you embutido meat mixture. Did you cook a tiny piece and give it a taste yet? You should! "Always taste your food" is any cook's motto, and it should be yours, too.
To do this with embutido, just cook a tiny piece in a frying pan. You should be able to tell immediately if it needs more salt, pepper, or even another ingredient altgether. Give it a taste and adjust for seasoning before rolling it up. Remember: you can't season it once it's cooked.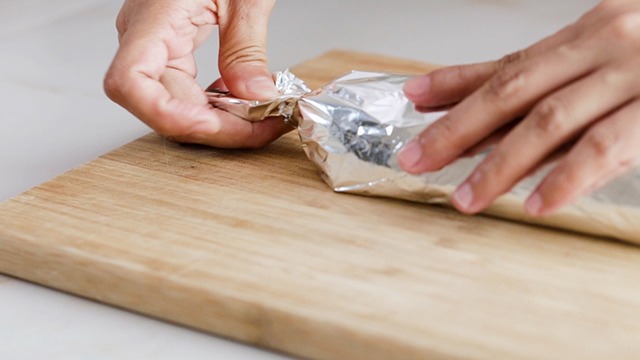 5 Roll it up tight.
You tasted it and it's perfect! time to roll. Use your fingers to push the filling tight against the foil so it's a tight bundle. To tighten it further, once rolled, twist the ends in opposite directions so it doesn't come loose easily.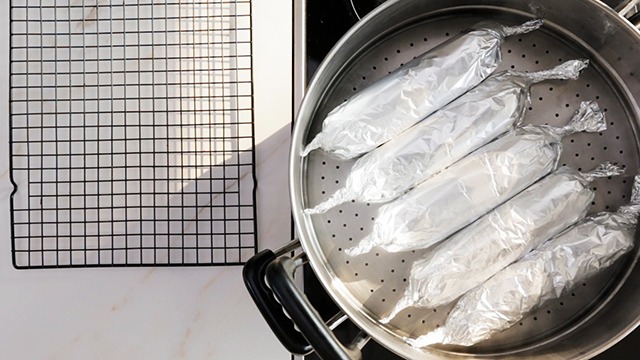 6 Cook it then cool it.
You steamed the embutido and it's still warm. Stop yourself from being too eager to slice it already! That's a big mistake! It's at its softest stage fresh from the steamer, so if you slice it now, it may fall apart even if you added enough eggs to bind the mixture together. 
Instead, let it rest or even cool it down before slicing so it doesn't crumble before it's ready.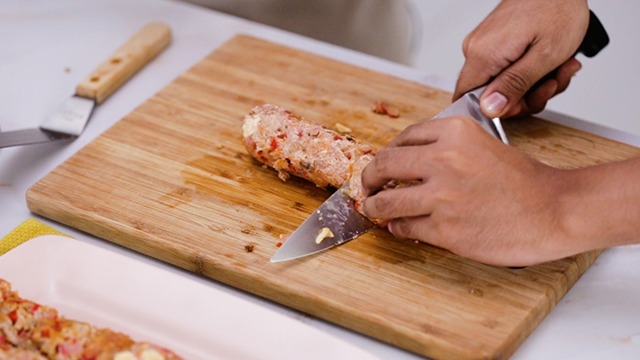 7 Don't forget to fry it!
You can forego this tip but for that classic embutido, fry the slices you just made for the perfect embutido meal. 
ALSO READ: 
***
Thinking about what to cook next? Join our Facebook group, Yummy Pinoy Cooking Club, to get more recipe ideas, share your own dishes, and find out what the rest of the community are making and eating!
Got your own version of the classic dishes? Pa-share naman! Get your recipe published on Yummy.ph by submitting your recipe here.