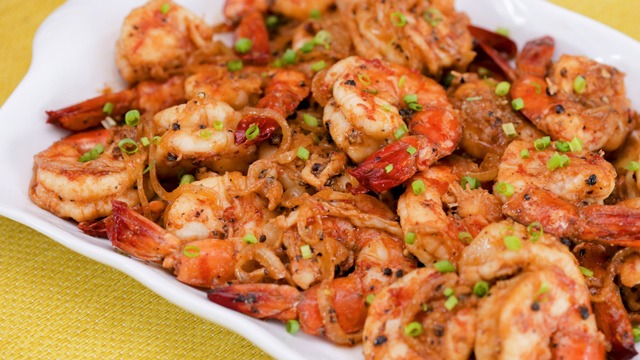 Do you love spicy food? If you do, then you know that there are many ways to use chili peppers to make your food hot and spicy. There are many kinds of peppers, including fresh chili peppers, as well as the dried and ground-up versions that you can find in bottles in the spice section of your favorite supermarket. 
However, there is a pepper that doesn't get much love when it comes to dishes but is actually quite a potent ingredient when used as more than just the secondary seasoning with salt: black peppercorns. 
Black peppercorns, or ground black pepper, is a potent spice! If you've ever bitten into a whole peppercorn accidentally, you know it's got its own kind of heat that's spicy but in a different way. It's a nice kind of different from the spicy kick chilis offer a dish but is just as flavorful and delivers a kick that's uniquely tasty on its own, too.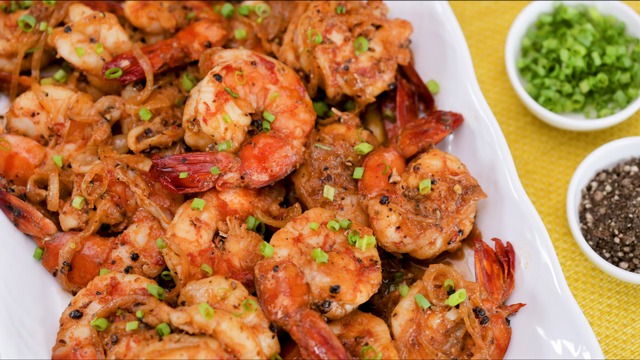 This is a simple recipe that lets both the prawns and the black pepper shine with their flavors will get you savoring each bite. Here's the full recipe: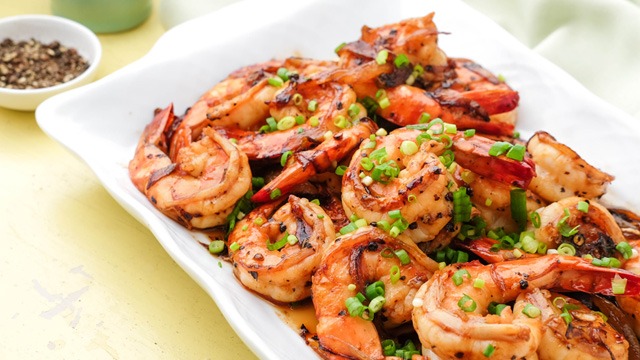 Black Pepper Prawns Recipe
Posted in:
Recipe
However, should you be allergic to shrimps, you can still have your black pepper dish! We have a chicken version that's just as tasty as this recipe, too: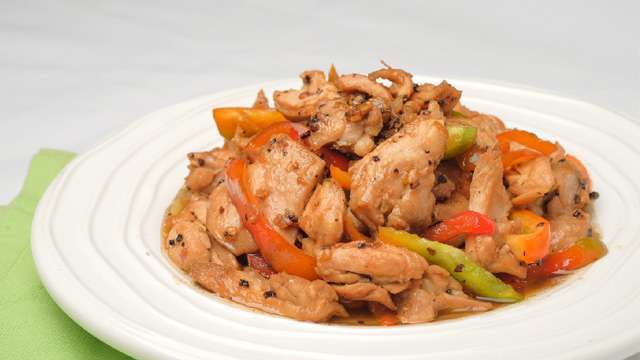 Black Pepper Chicken Recipe
Posted in:
Recipe
If you need more black pepper or prawn recipes, we hope you try these amazingly flavorful recipes, too: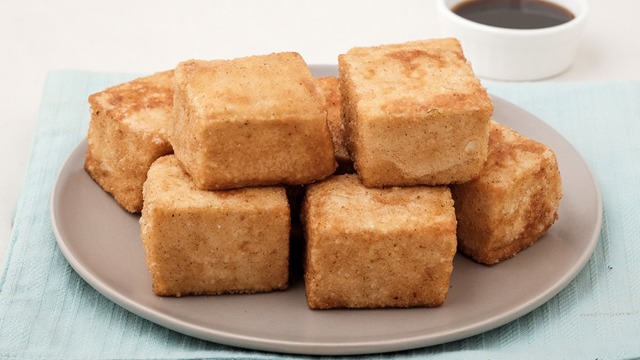 Salt And Pepper Tofu Recipe
Posted in:
Recipe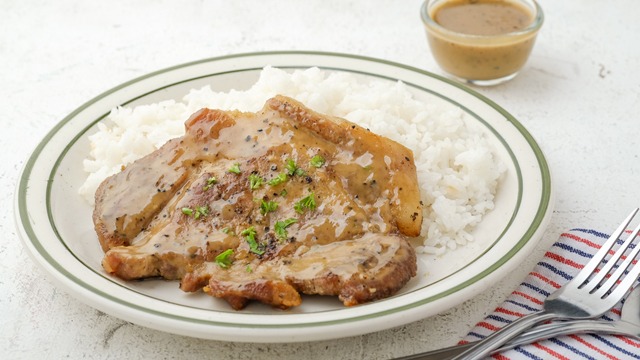 Peppered Pork Steak Recipe
Posted in:
Recipe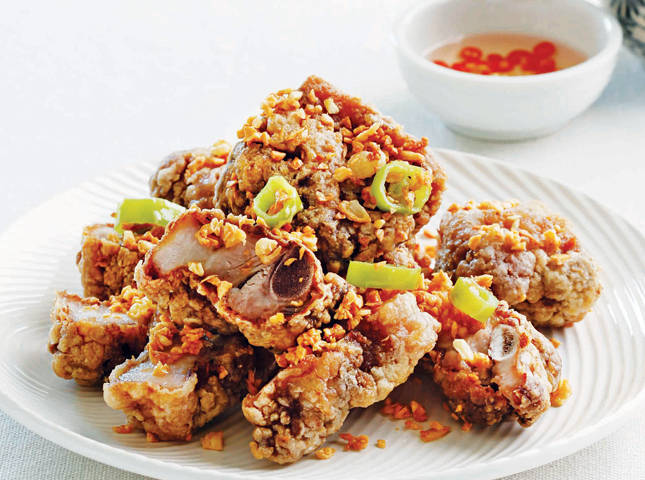 Spareribs with Salt and Pepper Recipe
Posted in:
Recipe