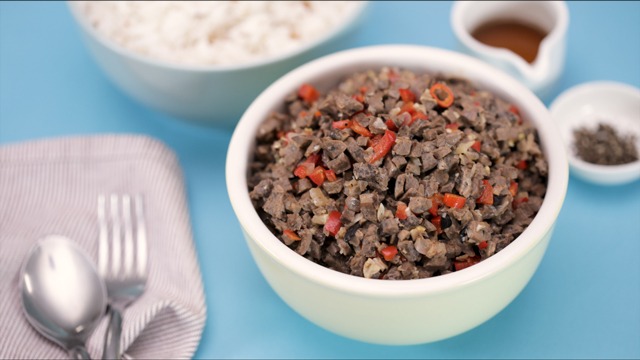 Bopis can be an everyday dish! That's because bopis is made with inexpensive pork parts that some people may not know is delicious to eat. 
Traditionally, bopis is made with pork lungs and heart but if you find you can't get these parts at your local supermarket or butcher, you can use all pork lungs or even swap out the pork for chicken parts. Chicken baticolon or balunbalunan (gizzard), and atay (liver) with the attached chicken heart would make fantastic substitutes if you can't find the pork parts you need for this recipe.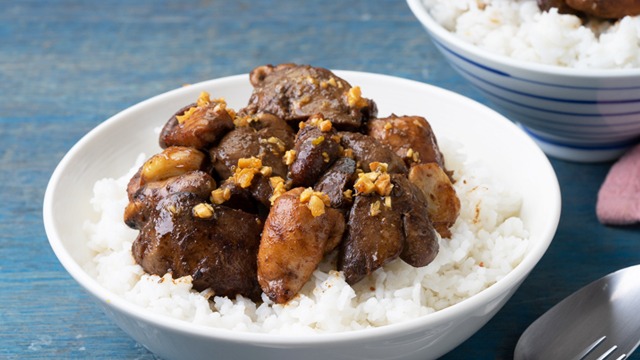 Adobong Atay Ng Manok Recipe
Posted in:
Recipe
The entire process of making bopis is actually easy to make. What makes it hard is really the preparation. You have to dice up the large pieces of pork parts finely once cooked to finish cooking the dish.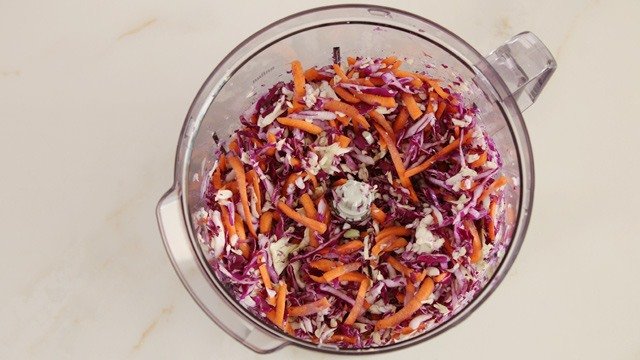 4 Reasons to Get a Food Processor
Posted in:
Prepping
To speed up the process, you can bring out the food processor or even a blender to help you do the job in less time, with minimum effort. Just take care to pulse the appliance so you don't end up with pieces that are too finely chopped for the texture you want for your bopis. 
Ready to tackle the recipe? Here it is: 
Curious to try other recipes that use inexpensive pork parts? Here are a few you may want to try: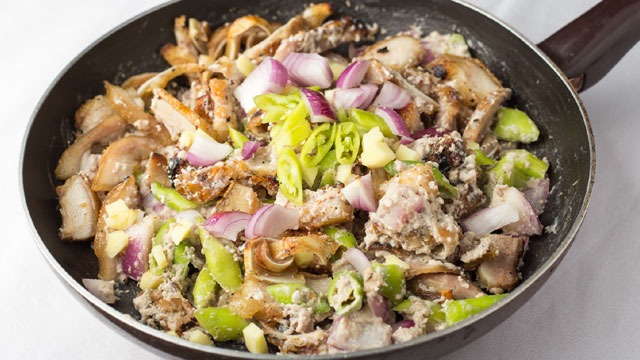 Dinakdakan Recipe
Posted in:
Recipe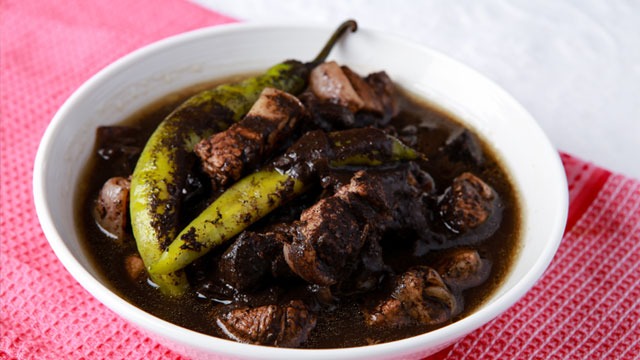 Pork Dinuguan (Pork Blood Stew) Recipe
Posted in:
Recipe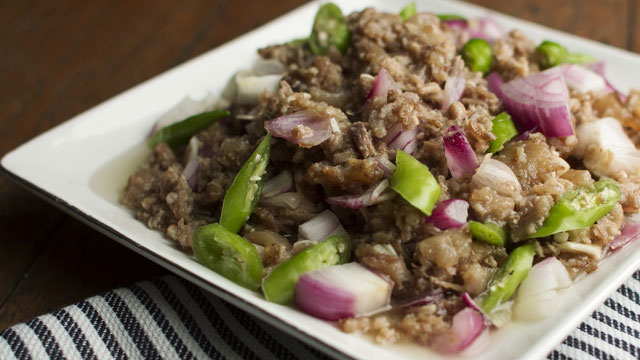 Pork Sisig Recipe
Posted in:
Recipe