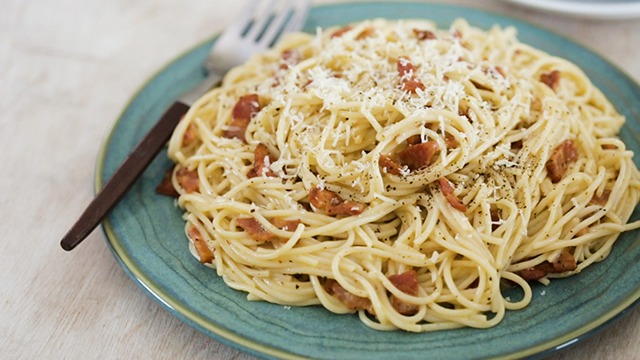 Carbonara is an easy favorite: it's easy to put together, it has bacon, and it's a dish even kids will like. These are the most common cooking mistakes people usually make when making pasta carbonara, and the good news is that these can be easily fixed. Don't commit these cooking mistakes, so you end up with the most creamy and delicious pasta meal.
Ready to make carbonara without cream? We have a recipe and tips for that, too: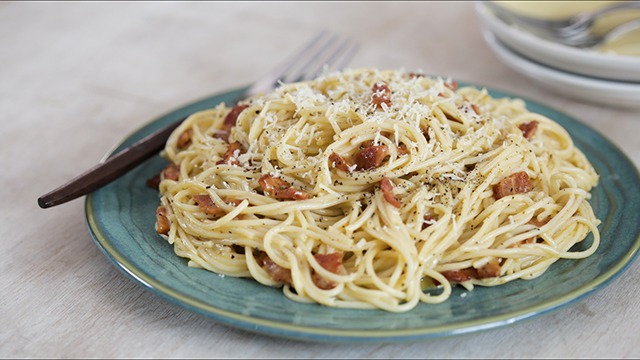 WATCH: You Can Make Authentic Carbonara!
Posted in:
Cooking
ALSO READ: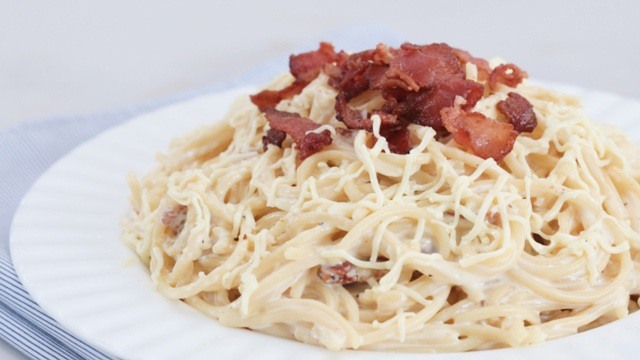 WATCH: How To Make Pinoy-Style Carbonara
Posted in:
Cooking