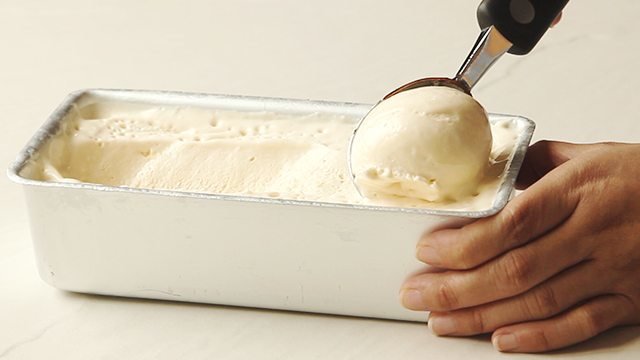 This take on a
reader-submitted
 homemade cheese ice cream recipe is reminiscent of a childhood favorite: "dirty" street food-style
cheese ice cream
! Do you have a delicious dish or recipe that you want to share with your fellow Yummy.ph readers, too?
Click here
 to upload them yourself!
How To Make Homemade Cheese Ice Cream
1 cup all-purpose cream
1/2 cup fresh milk
1 1/2 cup evaporated milk
1 1/2 cup white sugar
1 egg
125g cheddar cheese, diced
1 In a saucepan, add the cream, fresh milk, evaporated milk, sugar, and egg. Stir over low heat until the sugar has dissolved.
2 Allow the mixture to simmer until thick then take it off the heat.
3 Add the diced cheese into the cream mixture. Mix and allow to chill in the refrigerator for 3 hours.
4 Beat the chilled mixture until it has doubled. Transfer to an aluminum pan and leave in the freezer to chill for at least 2 hours or overnight.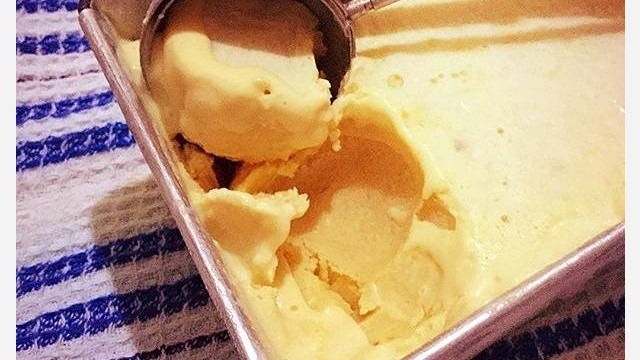 Homemade Cheese Ice Cream Recipe
Posted in:
Reader Recipes
ADVERTISEMENT - CONTINUE READING BELOW
Recommended Videos