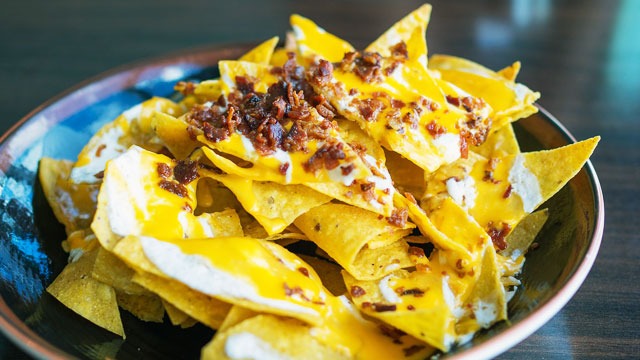 Whether you have chips, fried chicken, or fries, a cheese sauce can make it extra special and delicious. You don't have to do anything fancier than melt cheese and drizzle it on!
However, there is a trick to make it super creamy and not clump up too much that it's too thick on your tongue to be pleasant. You need to melt the cheese with a little milk or even make a real sauce to make it perfectly silky!  
Here are the ingredients you need to make this super easy cheese sauce: 
• 1 tablespoon butter
• 1 teaspoon all-purpose flour
• 1 (154-ml) can evaporated milk
• 1 cup cheddar cheese or any quick-melting cheese, grated 
Once you have these ingredients, here's how to turn them into the cheese sauce: 
1

 

Melt butter in a small saucepan. Add flour; mix well. Add evaporated milk; whisk until well incorporated.
2

 

Add grated cheese. Mix well until cheese is melted and mixture thickens, about 2 minutes. Season with ground pepper if desired. Use immediately.
This cheese sauce is ready to serve with chicken wings, fries, and nacho corn chips as a dipping sauce. You can also drizzle this straight onto a plate of fries and nachos so you can create a fabulous and appetizing loaded plate. 
Not sure what to do with your cheese sauce? Here are recipe ideas: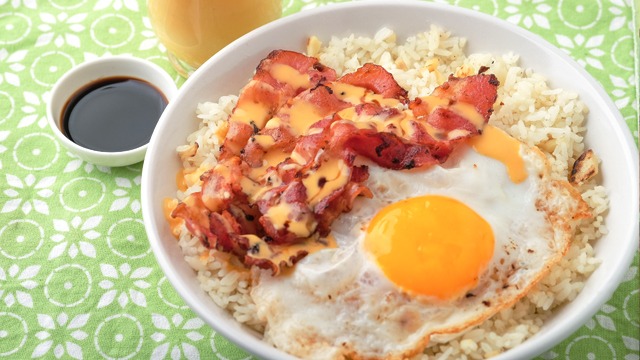 Bacsilog Recipe Hack 
This breakfast is already super addictive with its bacon strips, crispy fried egg, and garlic fried rice! Add a cheesy sauce and it just got even more appetizing.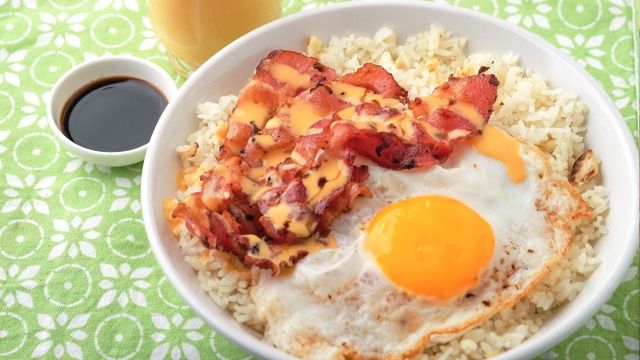 Bacsilog With Cheese Sauce Recipe
Posted in:
Recipe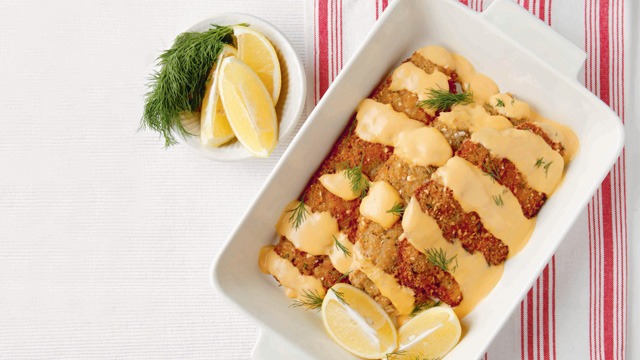 Baked Cheesy Fish Recipe 
Fish isn't the first thing that comes to mind when you want to add a cheese sauce to it. When you have crispy fish fillets, it's going to be made better with a little cheese. Trust us!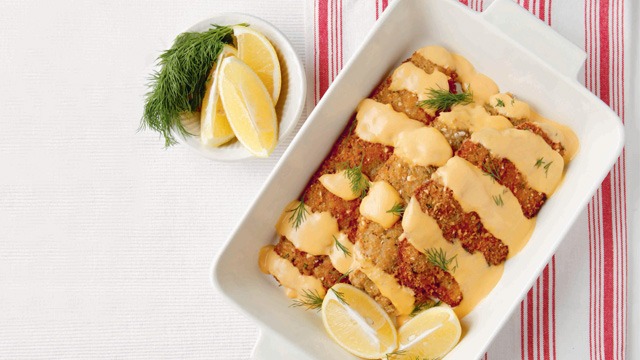 Baked Fish with Cheese Sauce
Posted in:
Recipe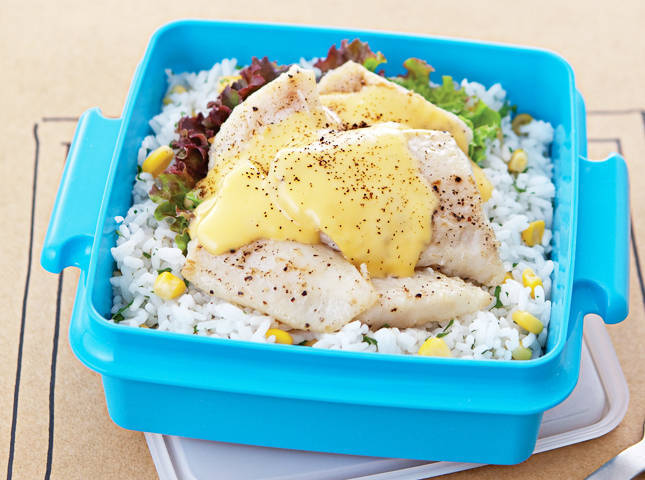 Cheesy Fish Fillet
Posted in:
Recipe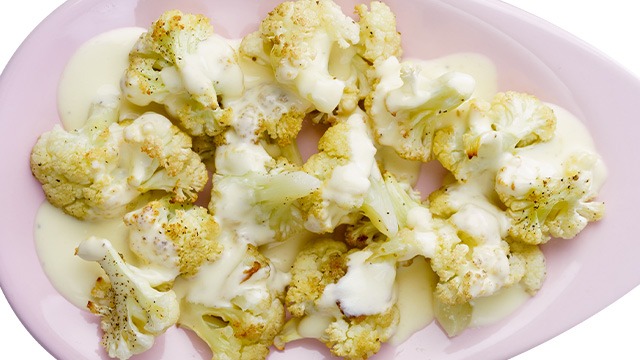 Roasted Cauliflower Recipe 
Cauliflower is not the most appetizing vegetable but it can be if you smother a plate full of it with a silky cheese sauce. Do the same with broccoli and other veggies you don't like to eat on its own.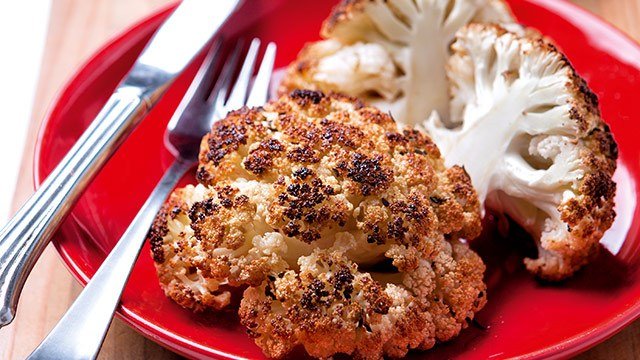 Roasted Cauliflower Recipe
Posted in:
Recipe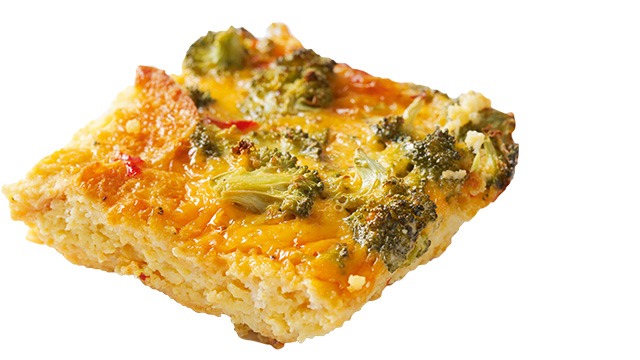 Broccoli and Cheese Strata Recipe
Posted in:
Recipe
This cheese sauce is not just for these suggestions! Feel free to use it on anything that you think you'd like more creamy, cheesy, and ultra-delicious! 
***