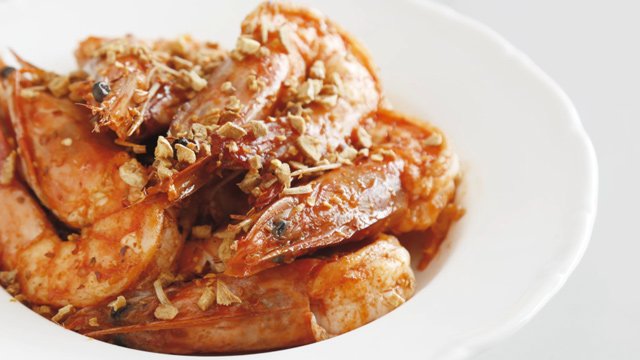 Looking for a meal that's quick and easy? This easy chili-garlic shrimp recipe is healthy and packed with flavor but only takes minutes to cook.
3 tablespoons olive oil
1 head garlic, minced (around 10-15 cloves)
1/2 kilo shrimp, heads and tails intact, deveined
1 teaspoon dried chili flakes
salt, to taste
pepper, to taste
1 In a pre-heated medium-sized pan, sauté garlic in olive oil until golden brown.
2 Add the shrimp and cook until it turns orange in color.
3 Toss lightly with the chili flakes, pepper, and salt.
4 Serve with more toasted garlic on top.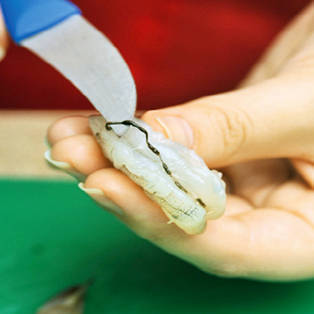 How To Peel and Devein Shrimp
Posted in:
Prepping