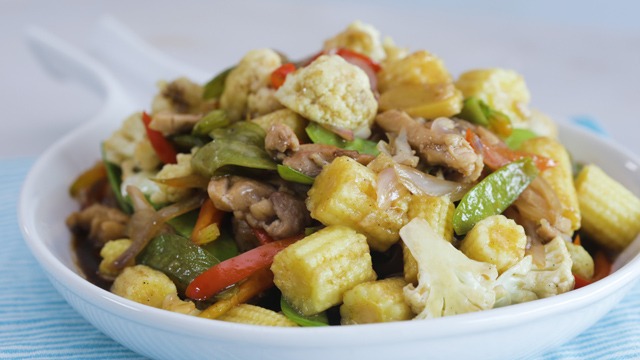 Chop suey is a classic vegetable side dish. What makes it so delicious is also what can make it boring to eat. What else can you do to make your chop suey recipe even more delicious? 
We have five ideas on how you can cook and make your chop suey into the better version than any recipe you may know.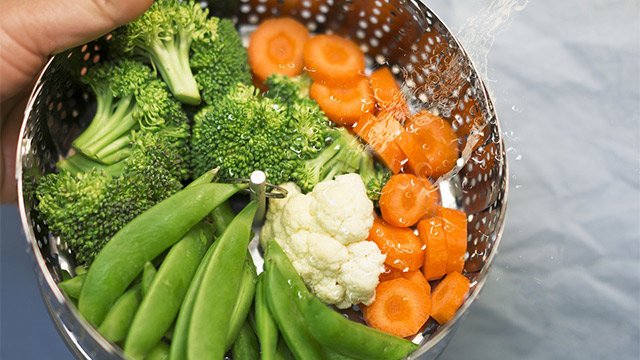 1 Use your favorite vegetables. 
Who said you have to use the vegetables that are listed in the recipe? Remember: recipes are guides, not the rule. You should follow a recipe to learn how a recipe is supposed to taste like when trying out a recipe for the first time. But once you are more confident making the recipe, feel free to start innovating and becoming more creative with your ingredients. 
Don't like cabbage? Swap it out with more carrots cauliflower or change it with green beans or even broccoli for more color. Add more of the vegetables you love eating rather than sticking with a recipe that you may not like eating. After all, you are the one eating your dish, and you should cook with the ingredients you love.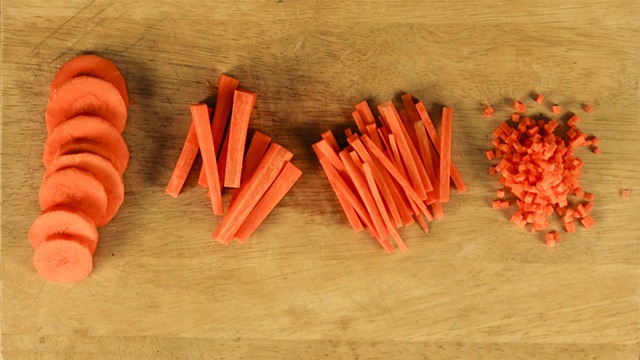 2 Cut up your vegetables to similar sizes. 
A chop suey recipe is a stir-fried recipe so just like other stir-fried recipes, it's best when the ingredients are cut up to the same size or as similar in size as possible. That's because all these ingredients will be cooked fast over high heat. You not only need to be prepared to cook these ingredients with speed, but the ingredients also will be cooked quickly. Cutting your vegetables to the same size will ensure that when you add your vegetables to the pan, it will all cook at the same time.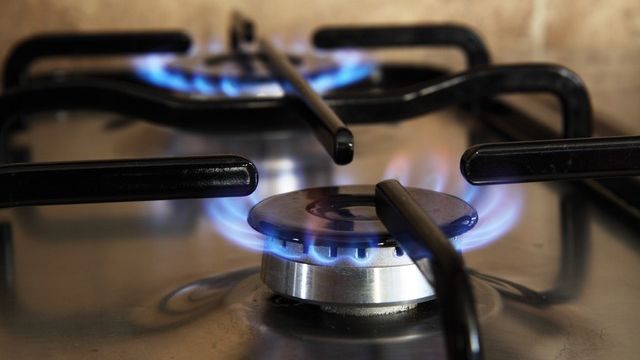 3 Place all your ingredients beside the stove before cooking. 
The best way to cook stir fried dishes like the chop suey is to remember that speed is essential in cooking it. The only way you will be able to move with any sense of quickness is to have all your ingredients ready before you start cooking and to have it all nearby. Keep it within arms' reach and you won't risk burning anything in the pan when you turn away from the stove to look for that missing ingredient. 
ADVERTISEMENT - CONTINUE READING BELOW
Recommended Videos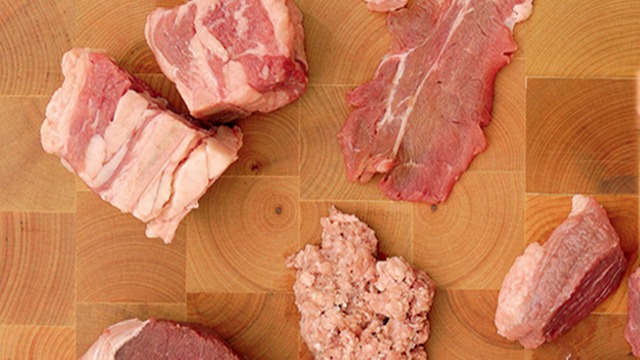 4 Add your choice of meat. 
Just like you can swap out the kind of vegetables in your vegetables, you too can change the kind of meat you add to your chop suey recipe to suit your taste. Pork is the usual meat in chop suey but there's nothing wrong with using beef strips, shredded chicken, plump shrimps, or even chunks of fish fillets to make it even more appetizing.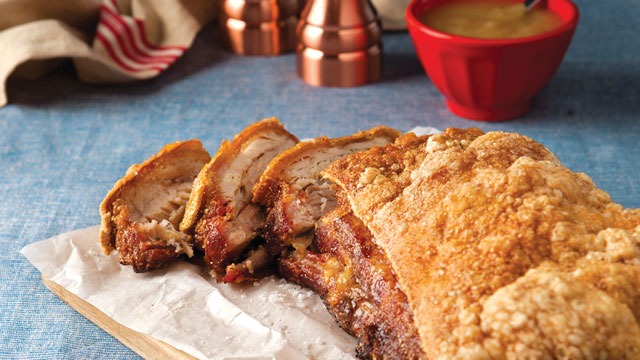 How to Buy + Prepare Meat Cuts
Posted in:
Cooking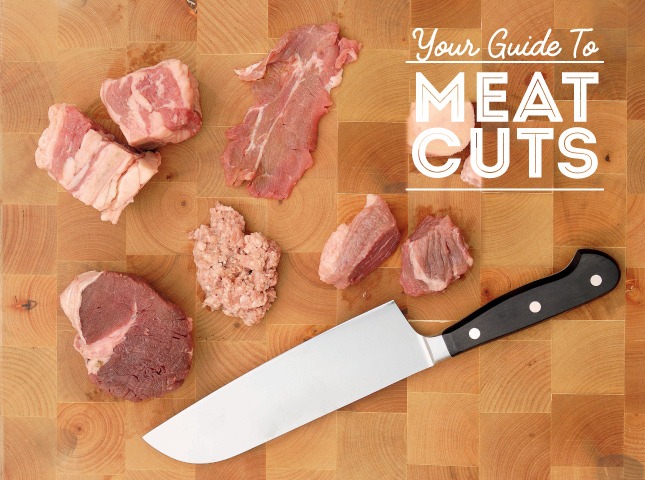 These Are The Meat Cuts You Need to Know
Posted in:
Cooking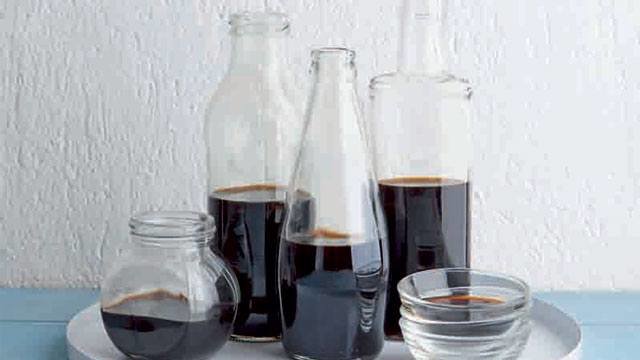 5 Season it as desired. 
Oyster sauce and soy sauce are the usual seasonings to make your chop suey delicious. What you can do to make it even more flavorful is to add other seasonings. A drizzle of sesame oil, a dusting of red chili powder, or even the addition of some more oyster sauce, because you love its flavor, are just a few seasoning ideas you can add to your version to make it taste better. 
Any vegetable dish can be made better, more flavorful with a few cooking tips and ingredient ideas. While it doesn't matter what recipe you are making, what does matter is that whatever recipe you are making is delicious and appetizing. When your food is that good, you're going to be more eager to make it again. 
Try these suggested vegetables or these two recipes for a different kind of chop suey dish: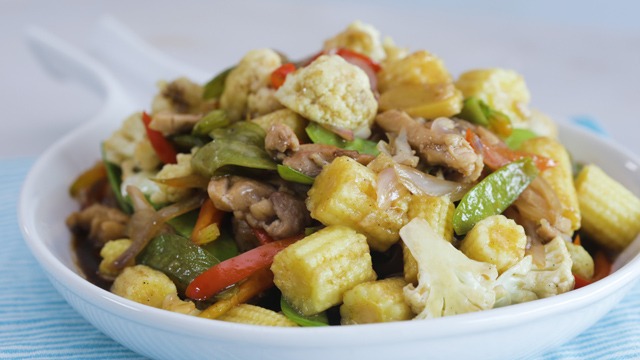 WATCH: How To Make Chicken Chopsuey
Posted in:
Cooking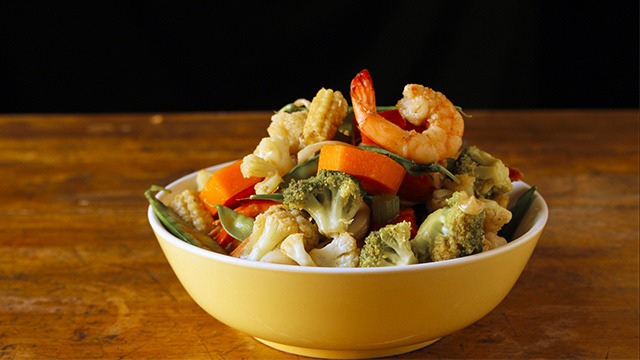 WATCH: How to Make Seafood Chopsuey
Posted in:
Cooking