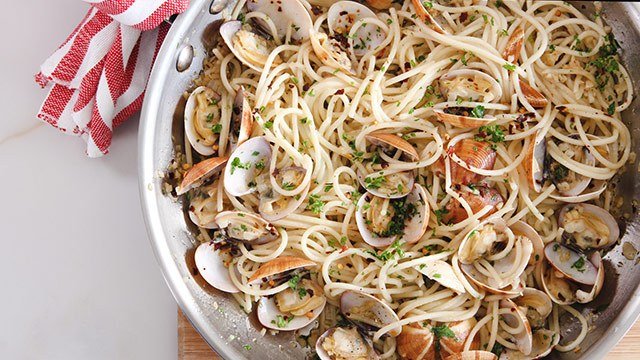 Make the quarantine work for you! You have more time on your hands than ever before and you can take advantage of that fact by mastering a skill. Cooking is one skill that will never grow old. Everyone has to eat and why not eat something delicious every day if you can. 
Master these easy pasta recipes so whether you need to stay at home or need to make baon, you know how to make these pasta recipes easily.  
How can you make your pasta recipe easier and better? Here are a few pasta-making tips and ideas you can apply to your recipe: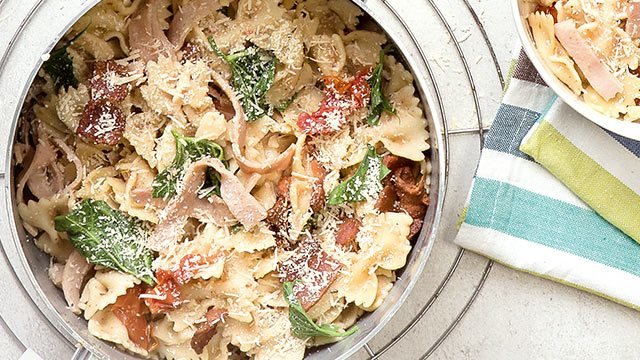 1. Make it a one-pot recipe. Cook the pasta in the sauce. Just add more water to the sauce if needed.
2. Keep it simple but tasty. Raid your kitchen and use flavorful ingredient combinations that you love.
3. No spaghetti? Don't sweat. Use macaroni, shells, or other noodles! Pasta is pasta.  
Need more pasta cooking tips? Try the tips here: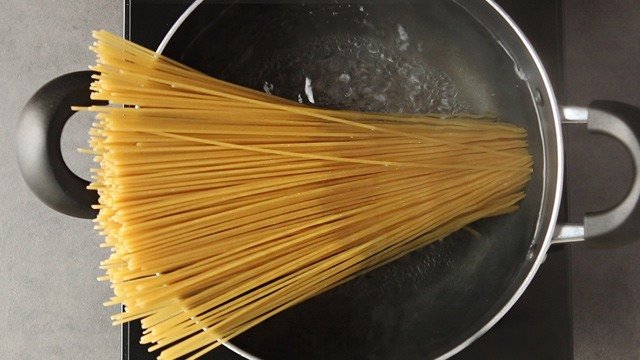 WATCH: Top Tips for Cooking Pasta
Posted in:
Cooking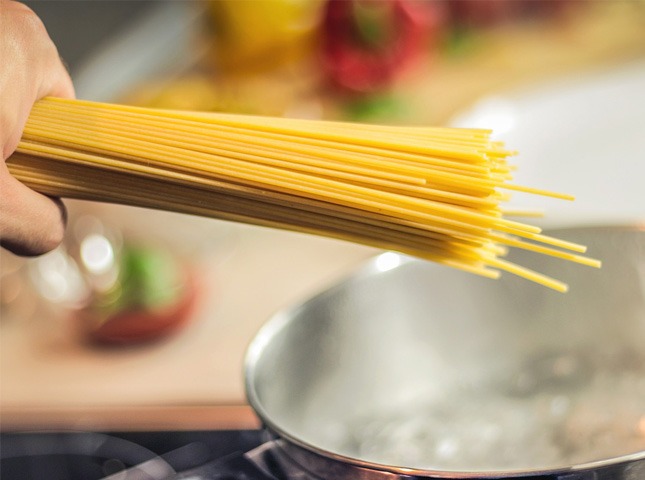 9 Secrets to Cooking Pasta Like a Pro
Posted in:
Cooking
ADVERTISEMENT - CONTINUE READING BELOW
Recommended Videos