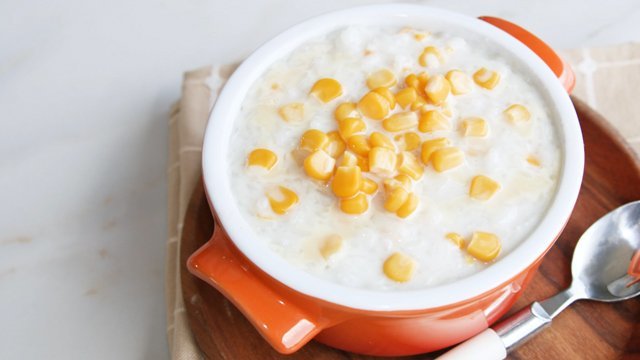 Ginataang Mais is a sweet Filipino afternoon snack. It's made of sticky rice and corn kernels cooked in coconut milk. Try this quick and simple recipe at home!
2 cups coconut milk
1/2 cup sticky rice
1 cup corn kernels
1/2 cup white sugar
condensed milk, topping (optional)
1 Cook coconut milk and sticky rice in a saucepan over medium heat. Cook for about 3-5 minutes.
2 Once coconut milk starts boiling, turn the heat down and stir continuously to prevent the rice from sticking to the pan.
3 Continue stirring until rice is cooked through.
4 Add corn kernels and sugar. Cook until sugar dissolves.
5 Top with corn and condensed milk. Serve.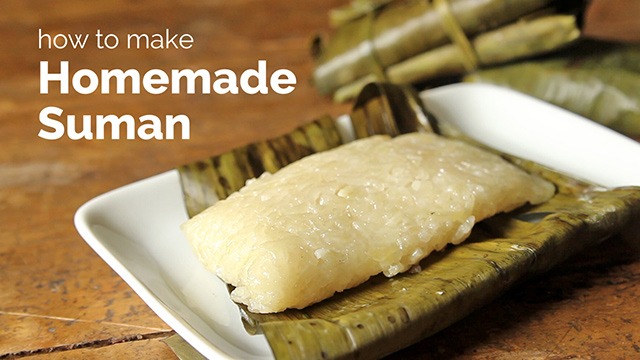 WATCH: How to Make Homemade Suman
Posted in:
Cooking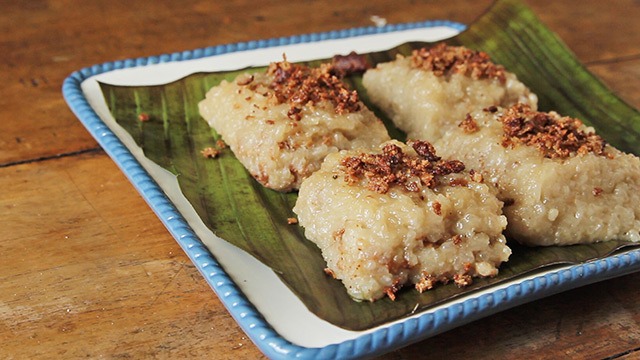 WATCH: How to Make Biko
Posted in:
Cooking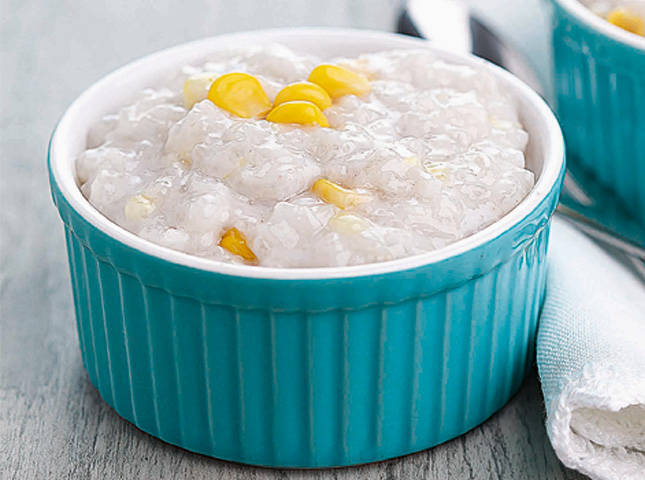 Lelut Mais (Lugaw na Mais)
Posted in:
Recipe