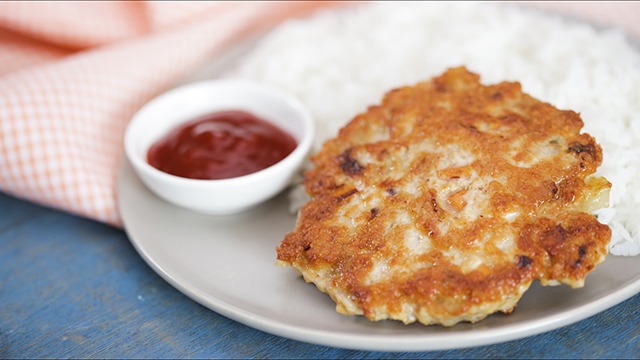 You can prepare this easy giniling na chicken torta recipe ahead of time and make it for any time of the day! 
What's so fantastic about this recipe is that it takes your usual torta ingredients and makes it ready for whenever you're ready to cook it. You can add potatoes and carrots as we did in this recipe or you can jazz it up with other ingredients that you may have on hand instead.
Saute chopped tomatoes along with the garlic and onions like you typically would. Maybe add some green peas, green beans, or chopped sitaw into the mix. What if you only have kalabasa? Chicken and kalabasa are delicious together! What if you want to add herbs and spices to the eggs? Do it! We bet it will taste delicious!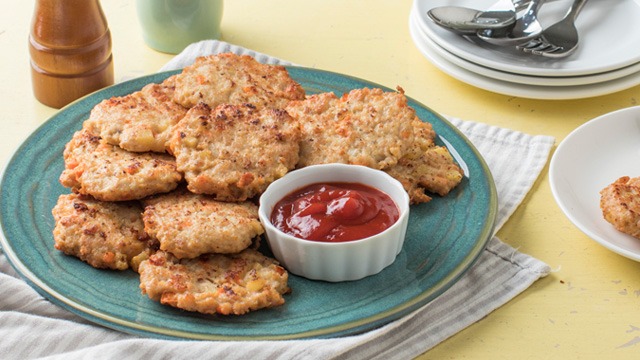 Giniling na Chicken Torta Recipe
Posted in:
Recipe
Want to learn more omelet recipes? Try these: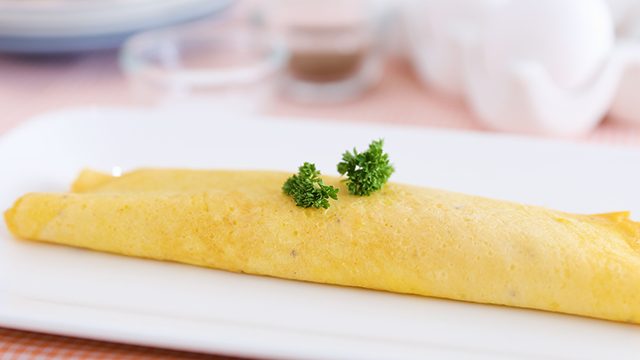 WATCH: How To Cook A French Omelet
Posted in:
Cooking