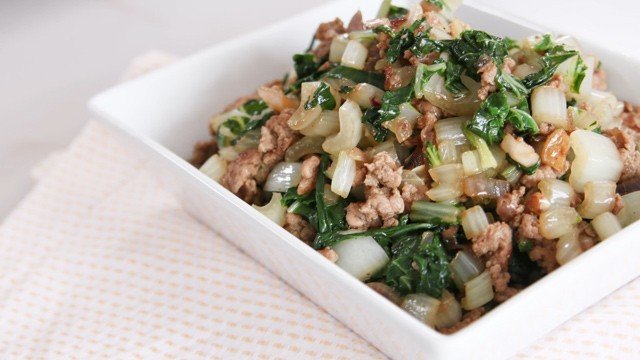 Looking for a healthy yet affordable dish? Try this simple veggie recipe for a hearty, satisfying meal. It's best eaten with steamed rice!
2 tablespoons cooking oil
2 cloves garlic, minced
1 medium onion, chopped
1/2 kilo pechay tagalog, sliced
1 kilo ground pork
2 tablespoons soy sauce
salt and pepper, to taste
1 In a preheated wok with oil, sauté garlic. Add the onions once the garlic turns golden brown.
2 Add the ground pork and cook for 5 to 10 minutes. Season with soy sauce, salt, and pepper.
3 Add pechay Tagalog and turn off heat. Allow the greens to be cooked by the residual heat. Serve immediately.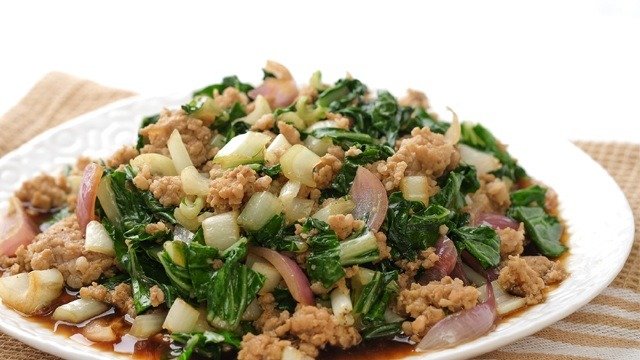 Ginisang Pechay (Sauteed Pechay) Recipe
Posted in:
Recipe