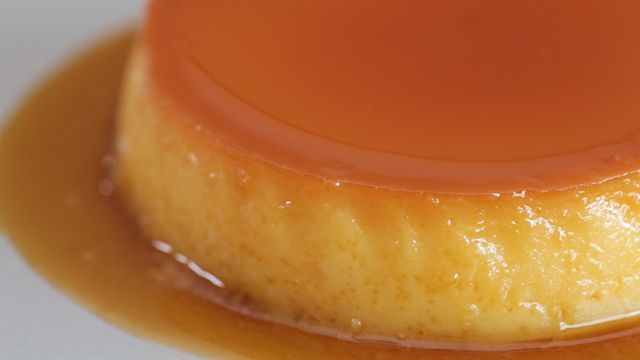 Leche flan is always a crowd favorite: its luscious, creamy custard can easily win over dessert fans. This egg-and-milk dessert is usually steamed but you may also opt to bake it. Baking leche flan actually makes it more dense. When baking leche flan, use a water bath—it will make your leche flan cook evenly and come out with less or no bubbles at all! 
This leche flan version uses coconut milk and coconut cream and makes your leche flan extra luscious.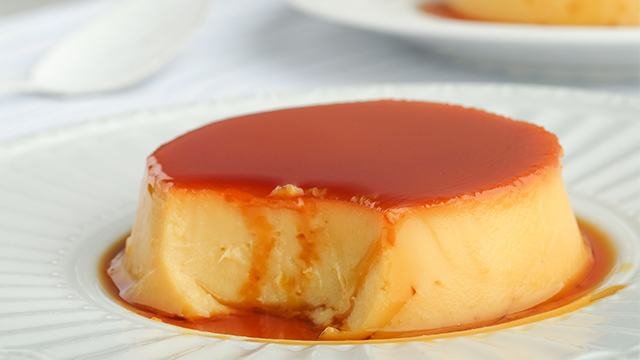 Coconut Leche Flan Recipe
Posted in:
Recipe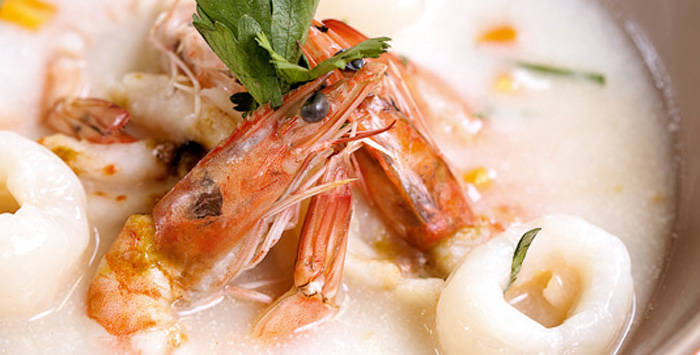 Do You Use Coconut Milk or Coconut Cream?
Posted in:
Cooking
ALSO READ: