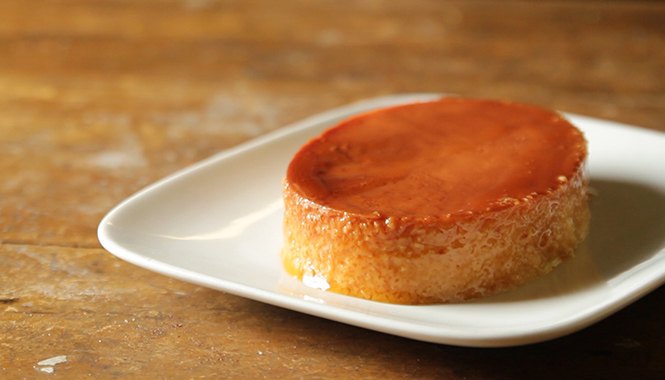 Leche flan is a popular and easy-to-make Filipino custard dessert made with egg yolks and milk. The recipe we used makes 2 medium-sized llaneras but you can also tweak the recipe to adjust the sweetness.
It's made up of only three major ingredients: egg yolks, condensed milk, and evaporated milk. Dayap rind and vanilla add depth to the flavors. A trick when making the caramelized sugar, make sure to heat sugar over low heat and take it out before bubbles form.
The beauty of leche flan recipes is that you can also adjust the sweetness, add more eggs, or even milk as you please! It takes practice to make the perfect leche flan, but not really as difficult as it seems.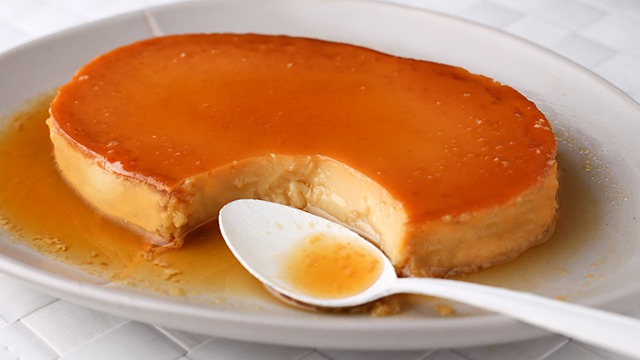 How to Make the Perfect Leche Flan

Posted in:

Cooking
Visit our YouTube channel for more videos, recipes, and step-by-step guides: www.YouTube.com/Yummyph