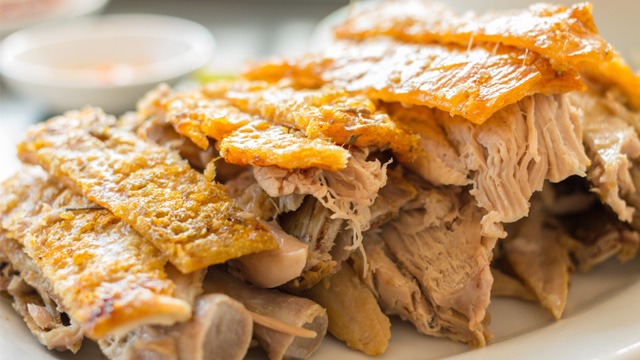 Lechon baboy is the most popular food at any celebration but occasionally, you want something that will wow you with its flavor. 
You do not need to make your lechon baboy recipe complicated. You can use a simple salt and black pepper seasoning to make it delicious. A squeeze of calamansi all over the pork as it roasts can be the flavor difference you want to try first. However, if you're looking for more flavor to infuse into your pork, we have ideas about what herbs and spices you can try to make your lechon more flavorful.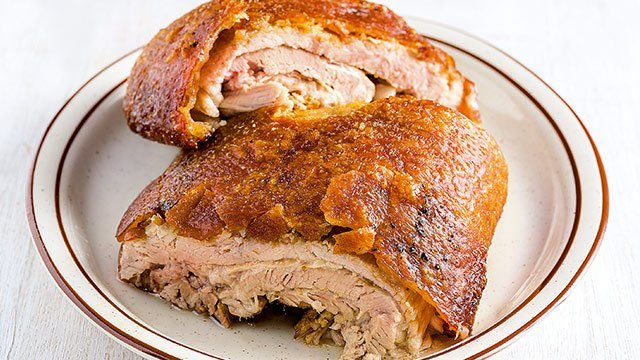 1 Onions + Bay Leaves + Peppercorns 
When pork is the flavor you want to enhance, simple ingredients are all you need. For this easy pork belly recipe, you simmer the pork until tender with onions, bay leaves, and black peppercorns. Once tender, you can rub it with your favorite blend of species and herbs before roasting, but can also leave it as is.   
This basic roast pork recipe is a delicious beginning of any crispy lechon baboy recipe you want to try.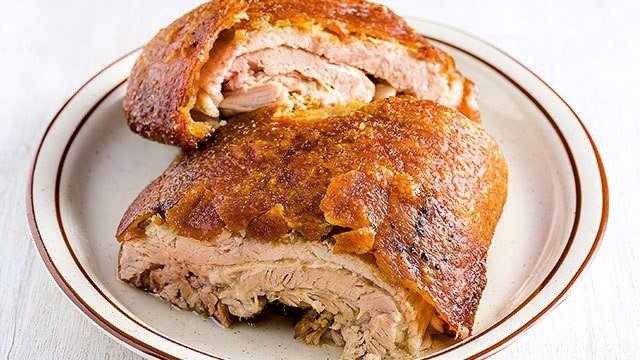 Crispy Roast Pork Belly Recipe
Posted in:
Recipe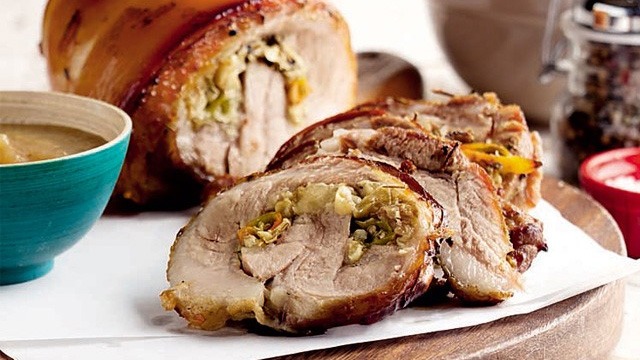 2 Chili + Garlic + Thyme + Calamansi 
This roast pork belly recipe is a gorgeous rolled pork that is infused with simple flavors. The pork itself is simply rubbed with salt and ground black pepper and later, calamansi juice is squeezed on top as it cooks. However, the flavor doesn't end there. Green finger chili or siling pangsigang is chopped up together with garlic and thyme to add even more flavor from the inside out as it roasts.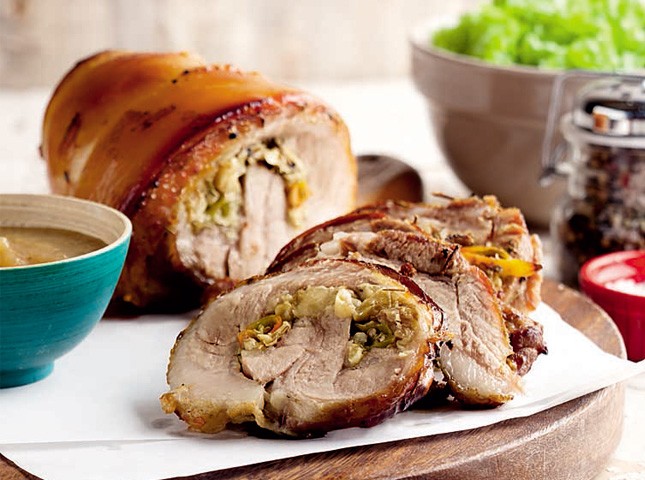 Roast Pork Belly Recipe
Posted in:
Recipe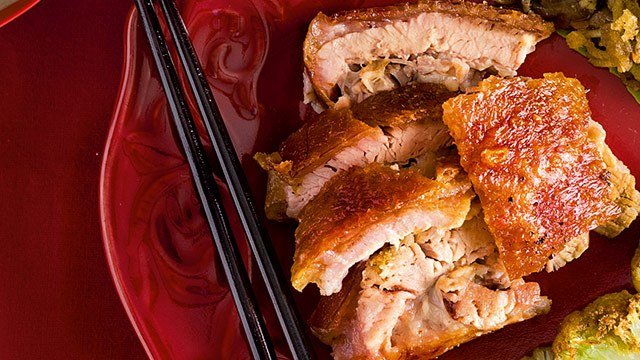 3 Sinigang Mix + Lemongrass + Garlic 
There is no such thing as too much flavor! For this roast pork belly, it's a punch of flavor that makes it so delicious and appetizing. Garlic and lemongrass are combined with a mix of salt, ground black pepper, and a few tablespoons of sinigang sa sampaloc mix to give it that tangy flavor of the tamarind easily.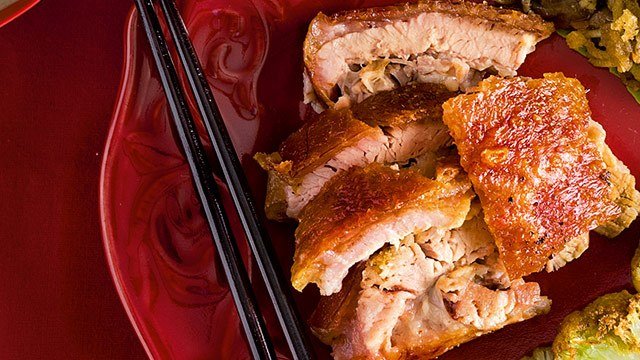 Asian Pork Belly Rub Recipe
Posted in:
Recipe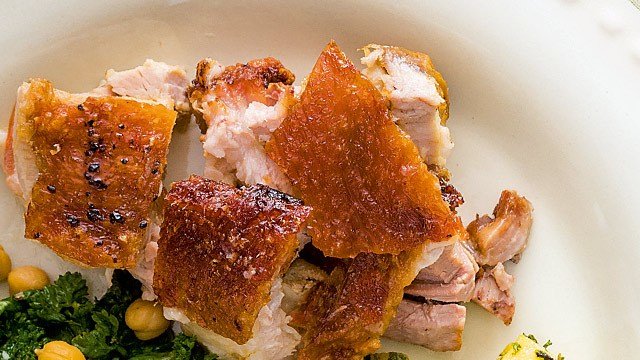 4 Garlic + Oregano + Cumin + Sweet Paprika + Olive Oil 
The flavors of the Mediterranean are in this roast pork belly recipe! For a super flavorful lechon baboy, this is rubbed with olive oil infused with spices before roasting. The oil helps to not only deliver the flavors but also helps crisp up the pork.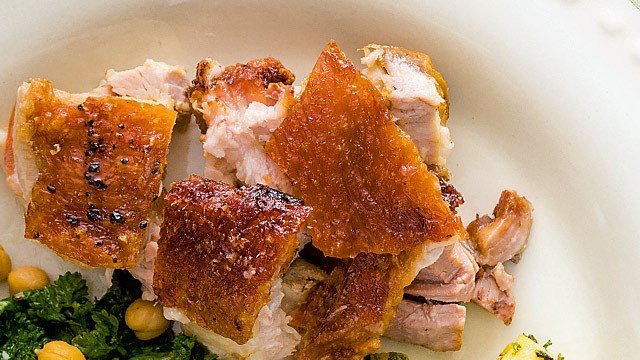 Mediterranean Pork Belly Recipe
Posted in:
Recipe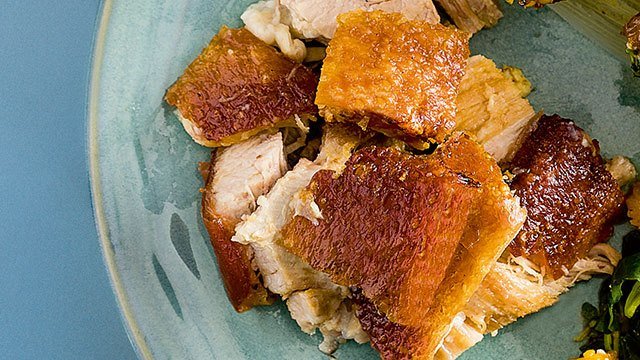 5 Garlic + Ginger + Onions + Lime + Orange 
This pork belly marinade is made super flavorful and tangy with an aromatic mixture of citrus juice and spices. The marinade not only uses the juices but also the zest of the lime to amp up the flavor and aromas. You'll taste as well as smell the delicious flavors, too. 
ADVERTISEMENT - CONTINUE READING BELOW
Recommended Videos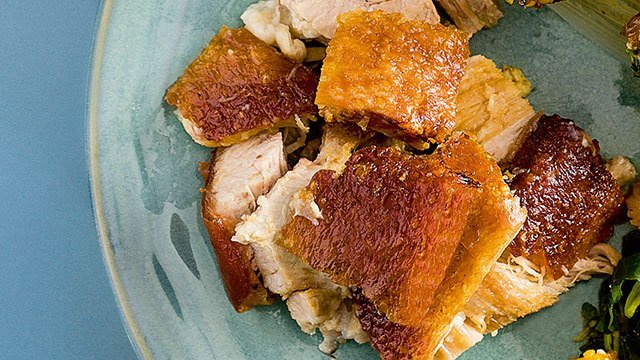 Latin American Pork Belly Rub Recipe
Posted in:
Recipe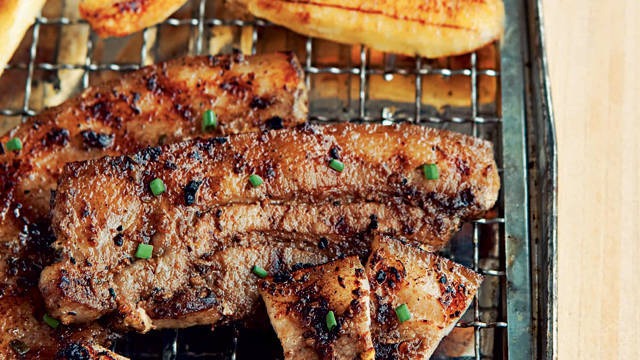 6 Garlic + Ginger + Vinegar + Soy Sauce  + Thyme + Allspice + Cinnamon 
If you want to go truly bold in your flavors, the spices and sauces combine to create this bold Caribbean flavor in this flavorful roast pork recipe. You can go easy on the spices and add just enough to make the pork aromatic. Remember to pat the pork dry if you're roasting it so the skin can crisp up.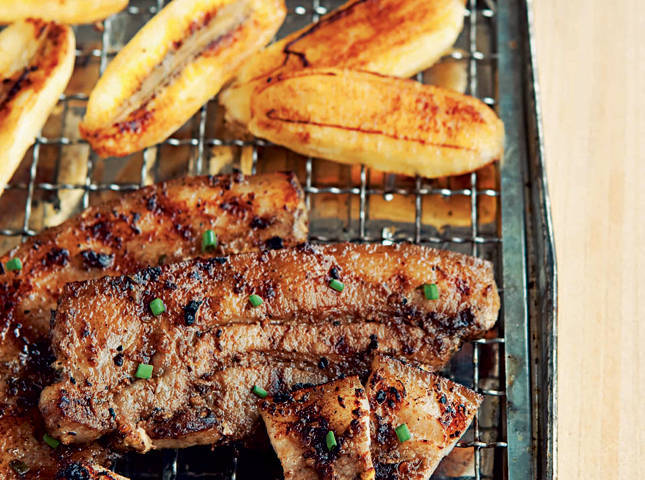 Grilled Caribbean Spiced Pork Belly
Posted in:
Recipe
Which of these lechon baboy recipes are you thinking of trying? We have lechon tips and tricks to remember when you make any of these pork belly recipes.   
***
Thinking about what to cook next? Join our Facebook group, Yummy Pinoy Cooking Club, to get more recipe ideas, share your own dishes, and find out what the rest of the community are making and eating!
Got your own version of the classic dishes? Pa-share naman! Get your recipe published on Yummy.ph by submitting your recipe here.