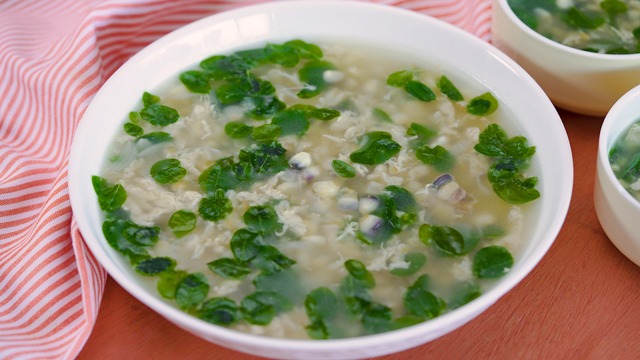 Comfort food is described as a dish that takes us back to moments of comfort, happiness, and simple joy. It makes us feel good. It evokes nostalgia for anything we remember with fondness. 
That's one classic description of how this easy soup makes us feel. The malunggay and corn soup was one of those dishes that was easy to make and could make anyone feel like they were back home, being served this soup by Mama. 
We made a small tweak to the easy classic recipe for malunggay and corn soup by adding an egg to make it more appetizing. However, we just didn't add in the egg. While we could poach the egg, hard boil the egg, or even just fry an egg and serve it on the side, we decided to do a mash-up instead. 
This malunggay and corn soup with egg recipe is a cross between two classic recipes: the malunggay and corn soup and an egg drop soup. The result is a doubly delicious soup that's just as delicious and comforting as the original.  
Plus, to make this even more comforting, we used white corn instead of the more vibrant sweet yellor corn. Not only did we use white corn, but we found a hybrid of white and purple corn that we discovered was just like the classic white corn with its classic sticky, glutinous, and waxy texture, but was sweeter. 
Also known as Batik or Violeta, this dual-colored white corn variety is reported to be more filling and has a lower glycermic value overall than yellow corn. You will more easily find these purple and white corn ears around the country in supermarkets (we found ours in Robinsons Supermarket!) and palengkes. 
Learn how to make it! Here's the recipe: 
ALSO TRY: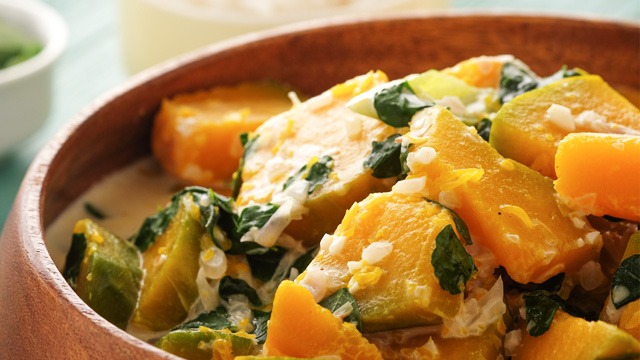 Ginataang Kalabasa at Malunggay Recipe
Posted in:
Recipe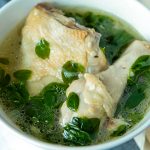 Tinola with Malunggay Recipe
Posted in:
Recipe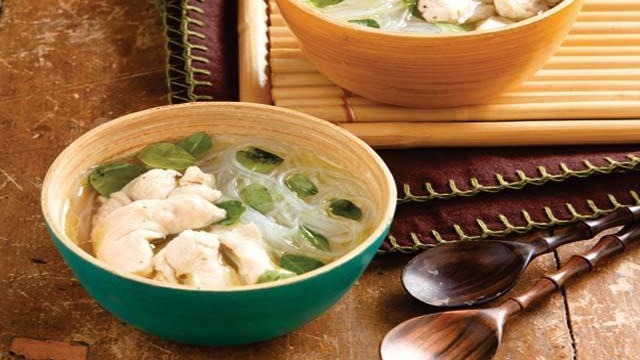 Chicken Sotanghon Soup with Malunggay
Posted in:
Recipe