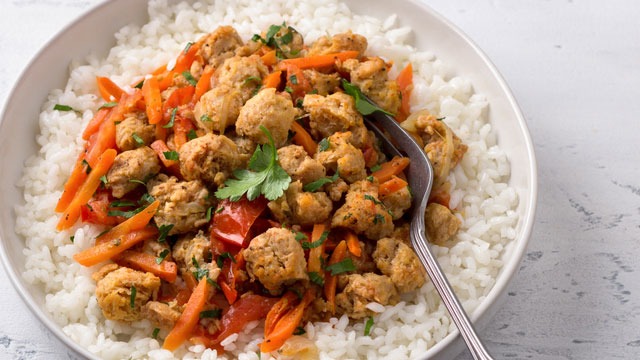 Are you eating less meat lately? Many households may be doing the same. With pork prices being so high that it rivals beef and the pandemic continuing to put a strain on the economy, it's normal to switch to more affordable kinds of food. 
Perhaps you're trying to eat better. This is another reason why some people are turning away from meat and looking for meatless alternatives. 
Whatever the reason for your choice to cook more meat-free dishes, there are ways to make it delicious without needing any meat. Here are the tips we know will make any meal tasty: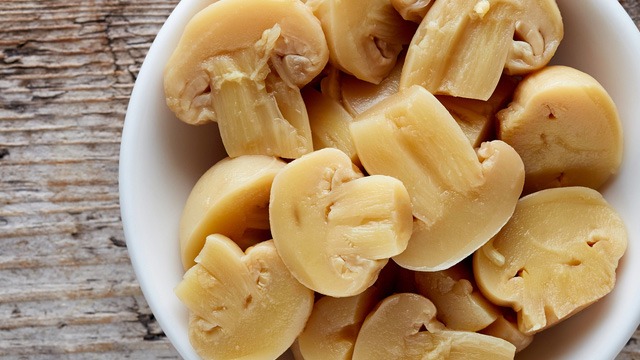 1 Use more mushrooms and tofu. 
Mushrooms along with tofu have long been the vegetarian substitute for meat. Both ingredients are remarkably versatile when swapping meat for either ingredient. You can sear and fry mushrooms just like you would meat. In fact, mushrooms are best when seared in butter so that these develop meatier flavors! 
Tofu meanwhile is excellent in absorbing flavors so the dishes come out really tasty.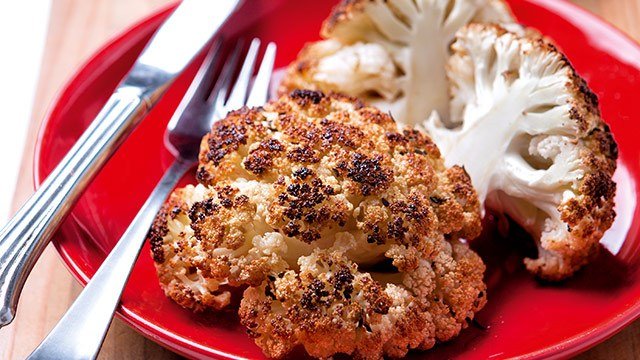 2 Cook vegetables like meat. 
There was a time when cauliflower steaks were all the rage! Take advantage of all those recipes  from that fad and turn to the lessons learned when it was still the trend. These lessons include seasoning vegetables as if they were meat and roasting these that they develop similar charring like a steak. 
While it might not always taste like real meat, the similarities are enough that you can enjoy it as it were, especially if you use the same spices and herb mixes that you might normally use for the meaty dish.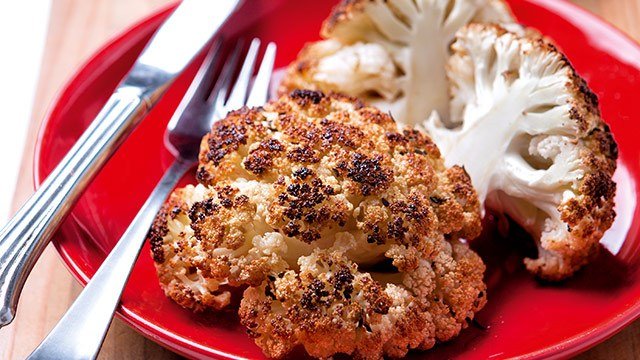 Roasted Cauliflower Recipe
Posted in:
Recipe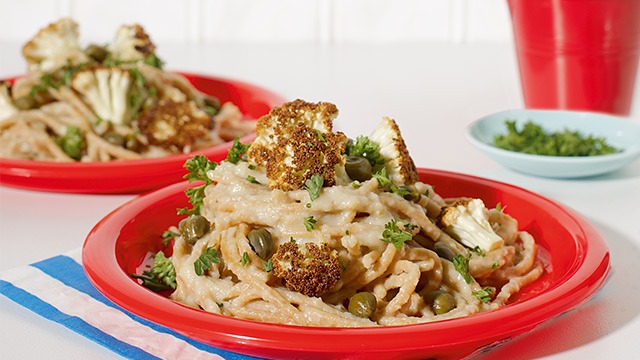 Roasted Cauliflower Pasta Recipe
Posted in:
Recipe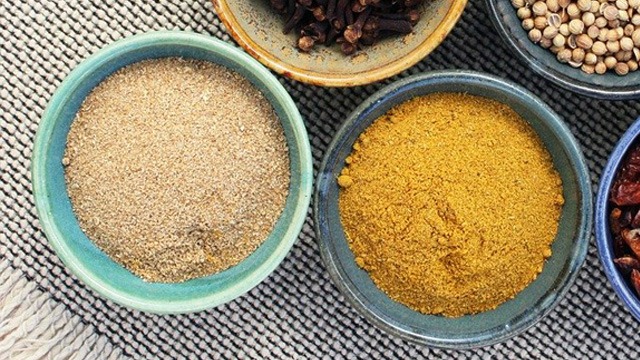 3 Use the same spices and herb mixes. 
When trying to make vegetables taste like meat, you should also use the same spices and herbs mixes you use when seasoning your meaty dish. While you may miss the texture of meat, you won't miss the flavors and aromas you used to associate with that same dish. 
ADVERTISEMENT - CONTINUE READING BELOW
Recommended Videos
You'll get over your taste for adobo, curry, and other meaty dishes even if the "meat" is tofu since it tastes almost the same.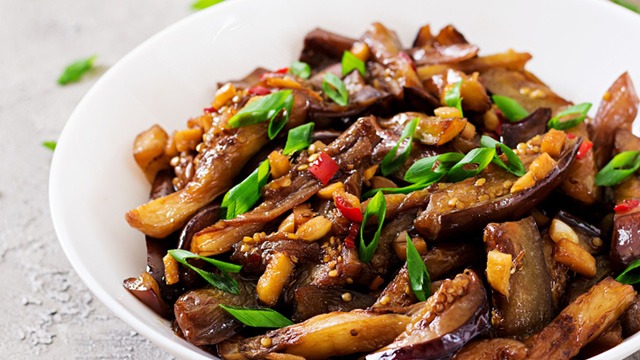 4 Cook more vegetable dishes. 
Sometimes, you don't need to swap the meat in a recipe at all to make a delicious meat-free dish. You can just look for and cook vegetable dishes instead. There are many dishes that have little to no meat in the ingredients list and still remain super delicious! 
Turn to stir-fried vegetable dishes and braised dishes. Since both mushrooms and tofu are excellent in these types of dishes, you are sure to find recipes that will make adding these two ingredients in the dish as a meaty component a delicious inclusion.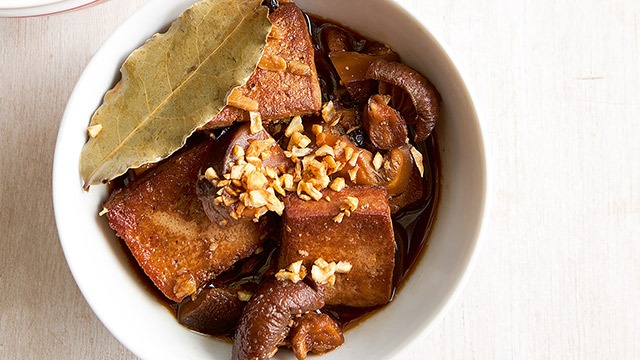 Tofu and Mushroom Adobo Recipe
Posted in:
Recipe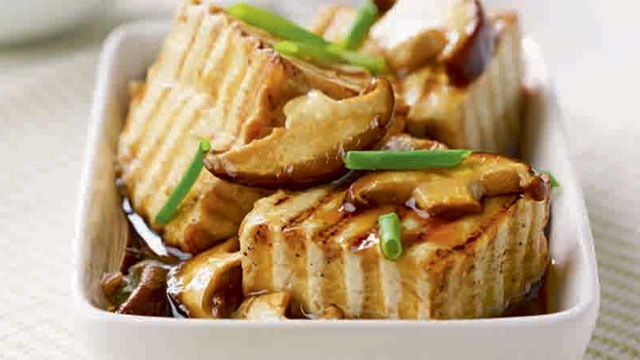 Tofu and Mushroom Teriyaki Recipe
Posted in:
Recipe
Find more meatless recipes ideas in these articles: 
***