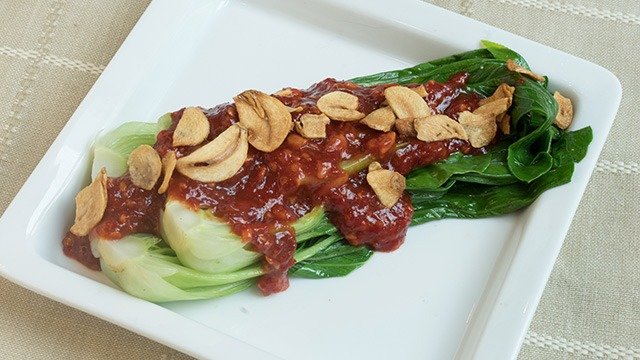 Filipino dishes are almost incomplete without a favorite ingredient: garlic!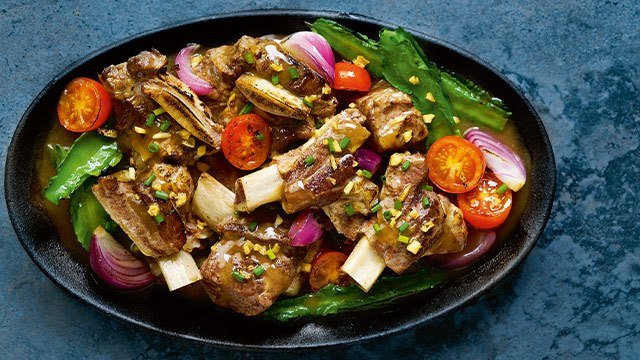 Sprinkle your creations with these savory chips to give them some garlicky goodness and a delightful crunch. The key to making them crispy is cooking the garlic slices low and slow.
Here's how to make them:
1 Heat 1/4 cup vegetable oil in a saucepan over very low heat. Add 1/4 cup thinly sliced or finely chopped garlic.
2 Cook for 8 minutes, stirring frequently , or until golden and thoroughly crispy. Drain on paper towels and allow to cool. Store in an airtight container at room temperature for 2 weeks.
Lesson originally appeared in the September 2016 issue of Yummy magazine. Minor edits have been made by Yummy.ph editors.