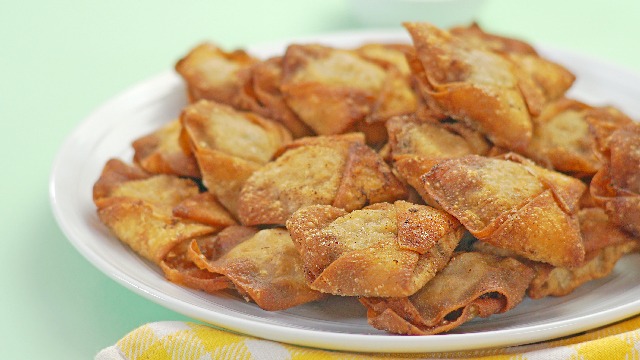 What makes a dumpling delicious? Is it the tender and juicy filling? Are the ingredients unique so each tastes different yet delicious? 
We think it's the combination of ingredients that can make a dumpling irresistible but we also know that making any dimsum from scratch can be hit or miss.
Don't worry. This is one dumpling recipe that you won't have to worry about making at home. 
From the many recipes that you can make into dumplings, this pinsec frito recipe may seem difficult but is actually quite easy to make. The ingredients are many but there's a reason for each one which delivers on both flavor and texture.
The singkamas, or jicama, in particular, is responsible for the looseness of the filling. Its presence prevents the filling from becoming just another meatball-stuffed wonton wrapper. Instead, the singkamas acts as the barrier between the chopped vegetables and ground pork ingredients so when you bite into each one, it's a delicate yet meaty bite that is still quite flavorful.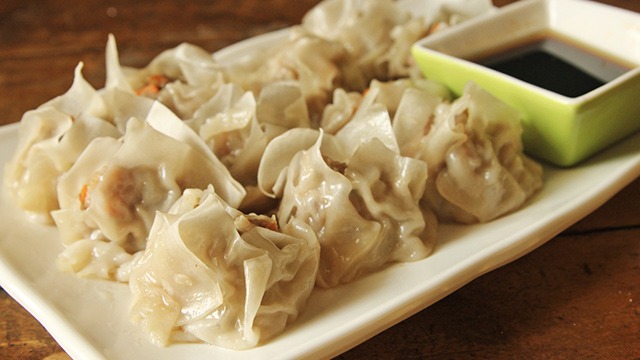 WATCH: How to Make Siomai
Posted in:
Cooking
This isn't a juicy and meaty siomai recipe you'll be making but it is a dumpling recipe that assures that it will cook quickly yet still remains flavorful and tender.
Best of all, you don't need a steamer and there's no complicated way of folding these little parcels that require any sort of training to accomplish. A few simple folds get the job done, and you're rewarded with a fried snack that could easily become your new favorite merienda meal. 
Here's the recipe: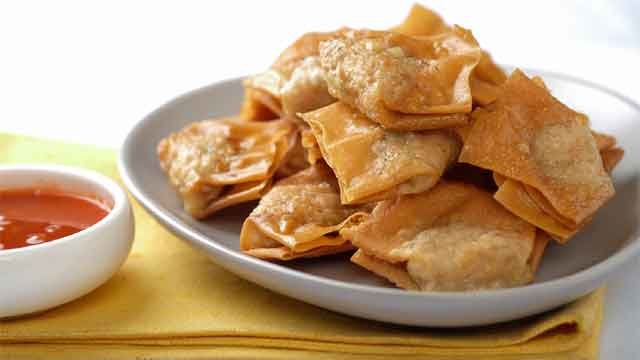 Pinsec Frito (Fried Wonton) Recipe
Posted in:
Recipe
ALSO READ: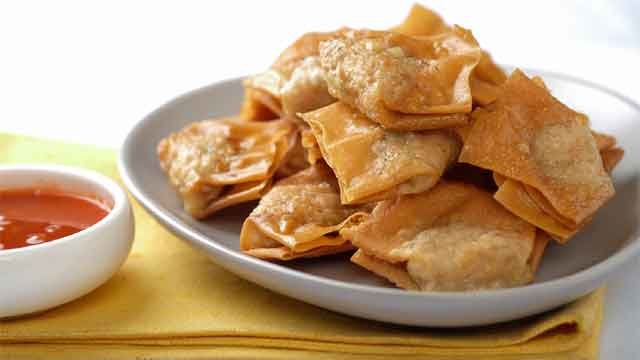 All The Dumpling Recipes You Need
Posted in:
Cooking
ADVERTISEMENT - CONTINUE READING BELOW
Recommended Videos