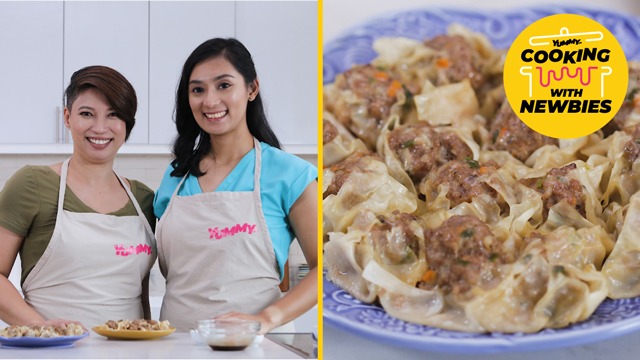 Nobody needs to be told that their food isn't great but when it's consistently shunned when friends learn that you cooked it, it can bring down your morale. It can make anyone not want to cook anything anymore! 
That's how newbie cook Tracy Carpena, who works for an automotive company, felt each time someone would try her food. She says that whenever friends learn she made the food, they usually don't eat it. However, when it's made by her mother, however, they're more than willing to try the dish. This is one newbie cook who needs help from an expert! 
On this episode of Cooking with Newbies, Yummy.ph food editor Roselle Miranda teaches Tracy a recipe that we think anyone loves: siomai.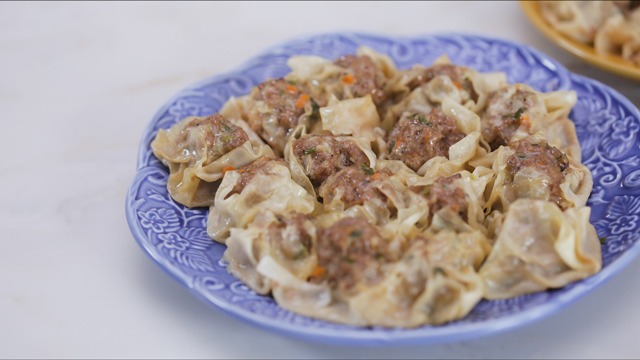 Pork siomai is actually an easy recipe to make. Even forming the little bundles of ground pork wrapped in the wrappers are fairly easy to do, too. That's the wonderful thing about homemade food! It doesn't have to be perfect and that's the charm of making these siomai at home. 
However, what does some effort to do is chopping up the vegetables. For more experienced cooks, it may take a few minutes of chopping to do all the prep work. For newbie cooks who are more cautious, more hesitant, and more unsure of their skills, chopping up all those vegetables can take a toll on your patience and skills. 
We say, keep at it! One of the hallmarks of a good cook is their knife skills and this is one recipe that will help you practice your knife skills. The result is finely chopped vegetables to add to your ground pork mix. This recipe makes a big batch of juicy bundles of siomai that you can eat yourself and just maybe, your friends and family, too. 
Here's the recipe: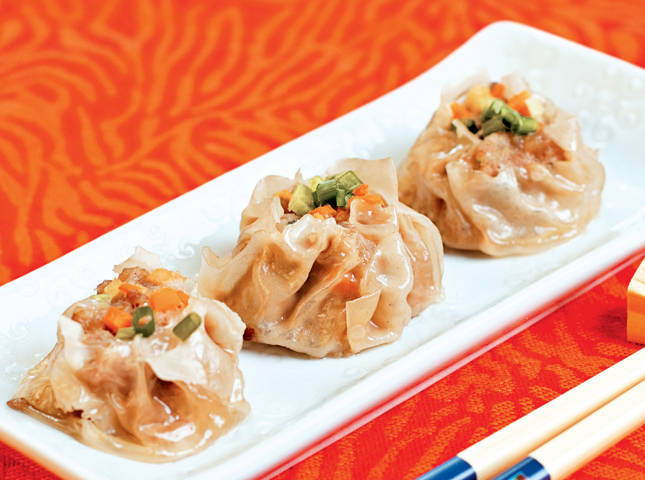 Siomai Recipe
Posted in:
Recipe
We dare any of Tracy's friends to turn away from these delicious, juicy pork siomai. This is one recipe she made that we think her friends would now love to eat! 
ALSO READ: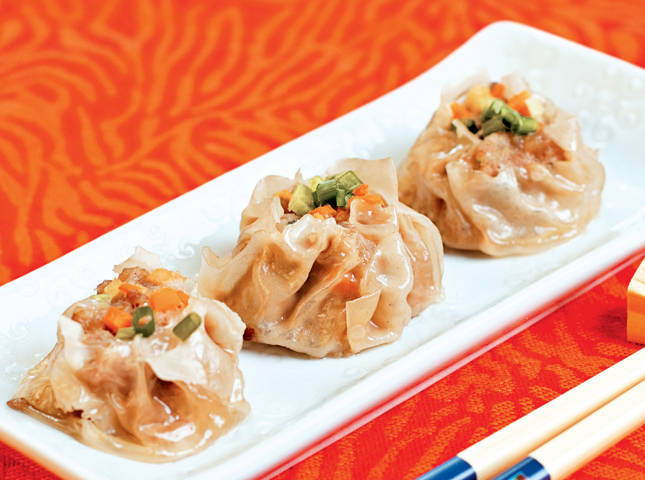 Tips on How to Make Siomai
Posted in:
Cooking
ADVERTISEMENT - CONTINUE READING BELOW
Recommended Videos