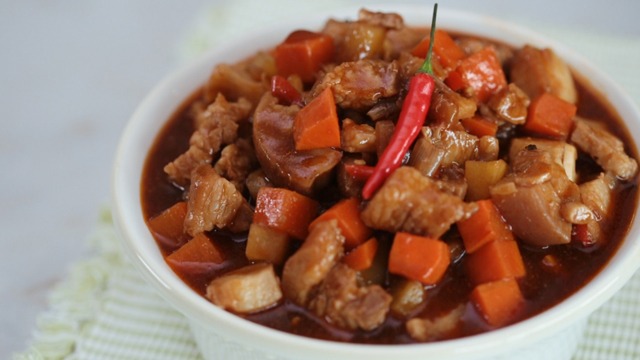 The menudo is a common dish you can find in almost every carinderia. It's hard not to love the stewed mix of pork, tomato sauce, potatoes, carrots, and seasoning. 
There are times however a little extra is needed to make it even more delicious than the original recipe. This spicy version uses siling labuyo to give it a heat that has a bite. If you love spicy dishes, you'll love this version of what is familiar with a taste upgrade from delicious to one with a delicious bite.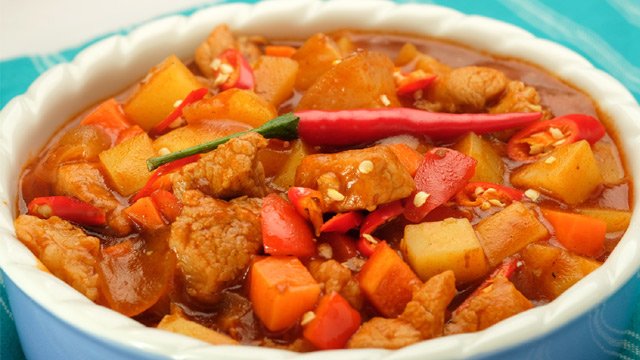 Spicy Menudo Recipe
Posted in:
Recipe
Love Pinoy recipes? Here are more dishes you can easily upgrade, too, with a touch of heat from siling labuyo.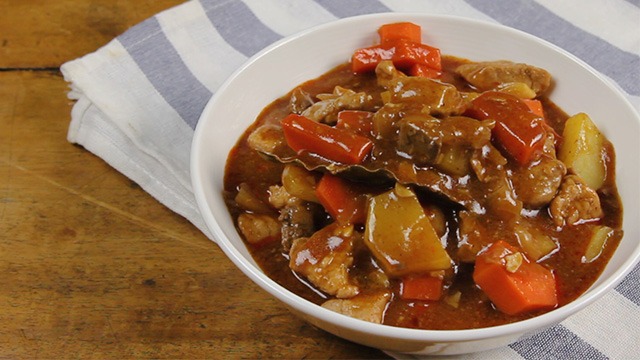 WATCH: How to Make Menudo
Posted in:
Cooking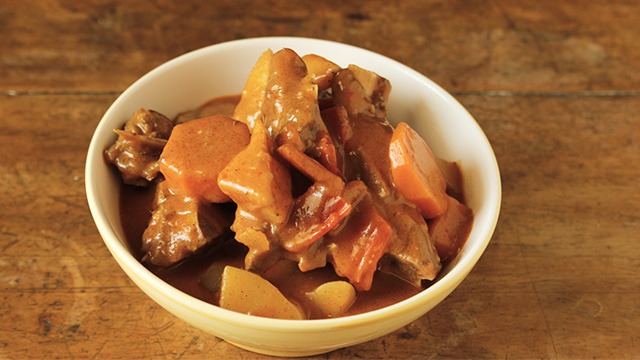 WATCH: How to Make Beef Kaldereta
Posted in:
Cooking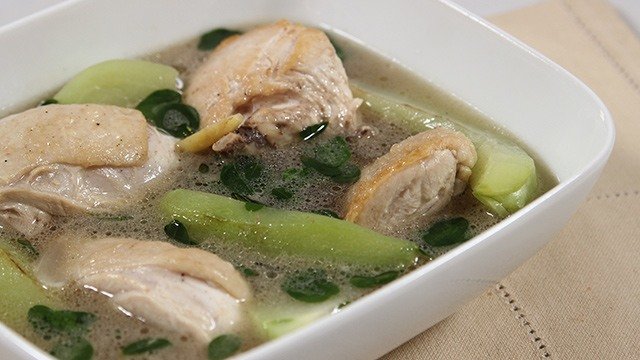 WATCH: How to Make Tinola (Chicken Soup)
Posted in:
Cooking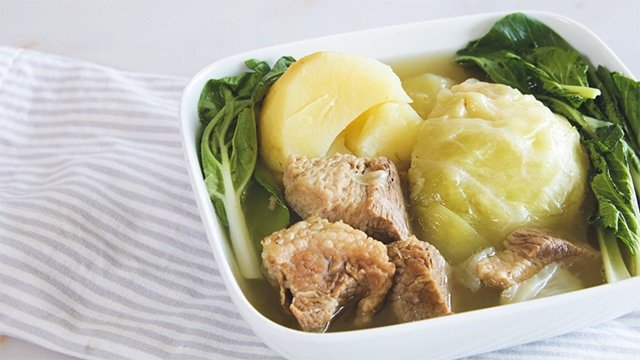 WATCH: How to Make Beef Nilaga
Posted in:
Cooking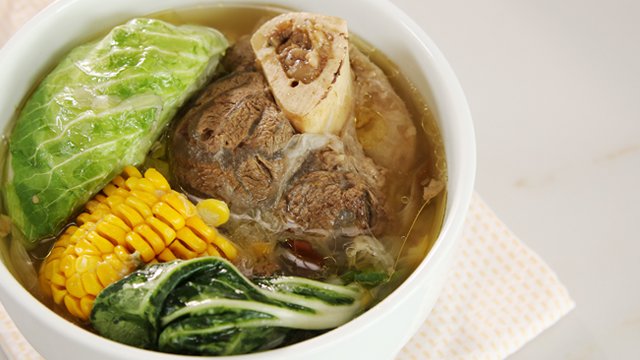 WATCH: How to Make Bulalo
Posted in:
Cooking