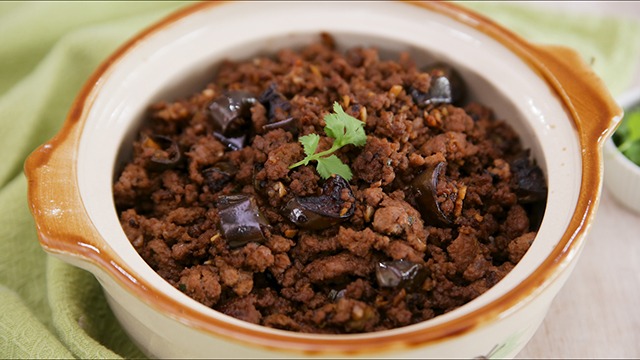 Fast and easy, this ground pork recipe is intensely flavorful with pockets of smokiness, courtesy of the fried eggplants. 
If you're worried that the eggplants might be more than just smoky and have a touch of bitterness, there's a trick in this recipe that uses the same techniques you would use as if you're preparing ampalaya and trying to remove its bitterness. 
However, instead of salting each piece, the simple way here is by letting the eggplants soak in salted water. The salty water will not only be absorbed, seasoning the eggplants but the bitterness will be extracted by the salt in the water. 
You have to try this easy method on ampalaya, too, but only after you try out the method on this eggplant and spicy ground pork recipe first. You'll love it! 
Here's the recipe: 
ALSO TRY: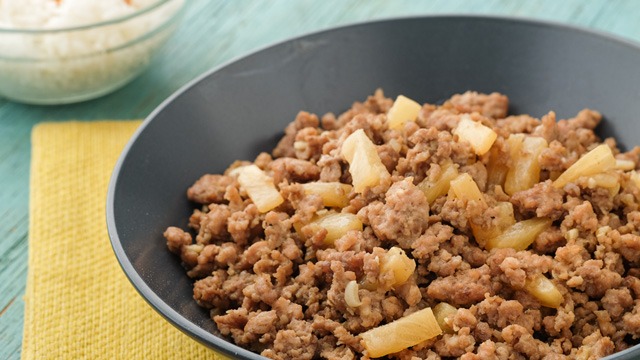 Pork Giniling with Pineapples Recipe
Posted in:
Recipe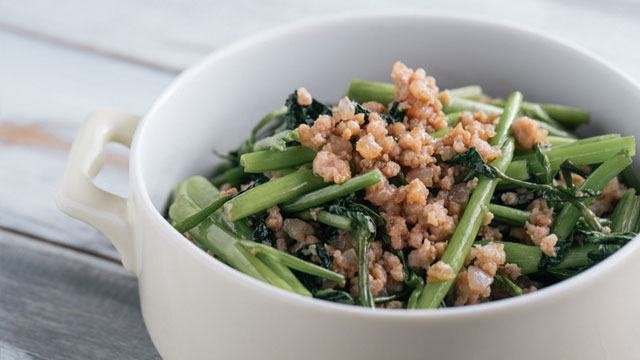 Minced Pork with Kangkong Recipe
Posted in:
Recipe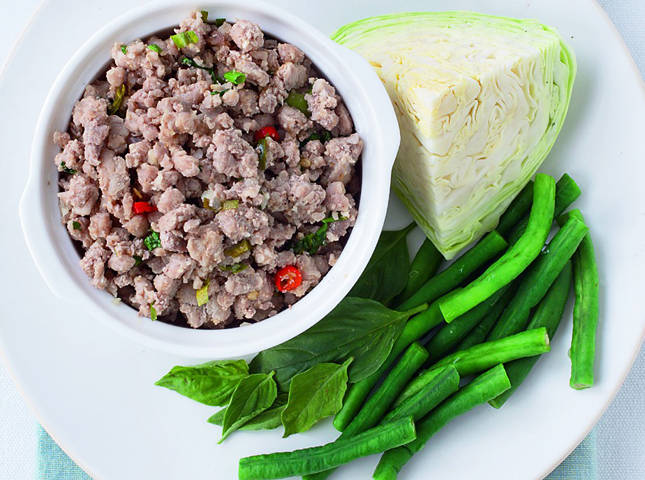 Laap Mu (Minced Pork with Toasted Rice)
Posted in:
Recipe