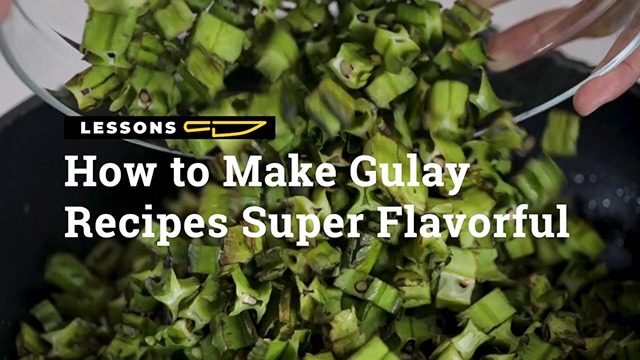 [DM:https://www.dailymotion.com/embed/video/x7vo15c]
Eating healthier doesn't always mean eating bland and flavorless dishes. There are ways to make any dish delicious and it all starts with the mindset.
For those gulay recipes that you want to make but fear that you can't make it delicious, here are some tips to make sure that your gulay recipes are always tasty and appetizing: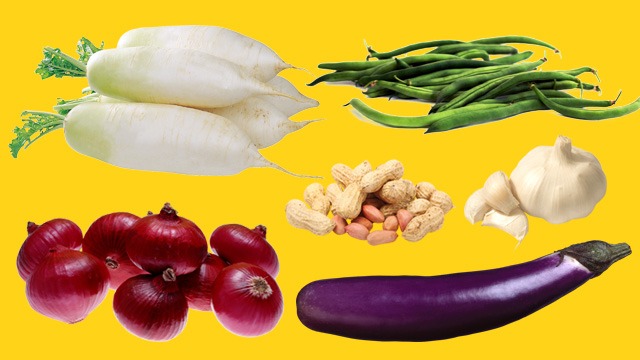 1 Let its flavors shine.
Veggies are naturally delicious, so it's a shame to add too many sauces and seasonings to mask it. Instead, look to enhance and complement the flavors with a little of this sauce and a little bit of that spice or herb. Plus, you can fry, sauté, or grill the vegetables to amplify its flavors even more.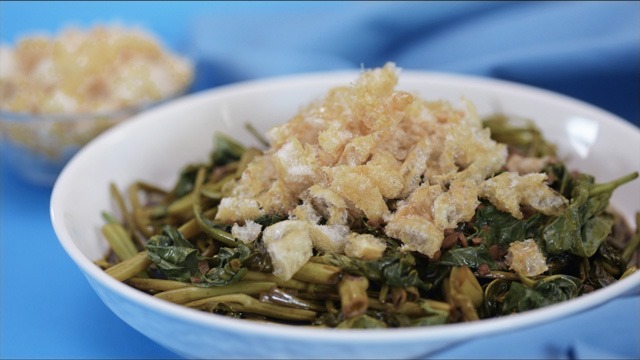 2 Substitute it for the meat in your favorite dishes.
Many of us are thinking about eating more healthy and there's no better way to do slowly than by using it as a substitute for meatier dishes. You can start by tossing kangkong in your adobo recipe, cooking chopped sitaw and sigarilyas in gata for gising gising, or simply stir-frying your favorite veggies with some garlic, onions, and tomatoes.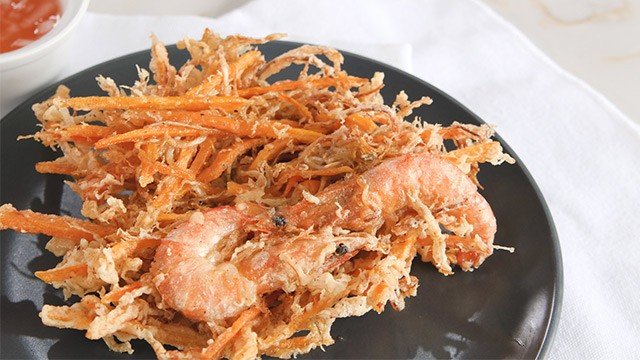 3 Fry it and make it crispy.
You can't wrong with dishes that are not only crispy but also need to be dunked in some deliciously spiced vinegar. Stuff it into lumpia wrappers or coat in a thin batter to make crispy fritters for a great merienda and serve it hot and crispy with that promised vinegar.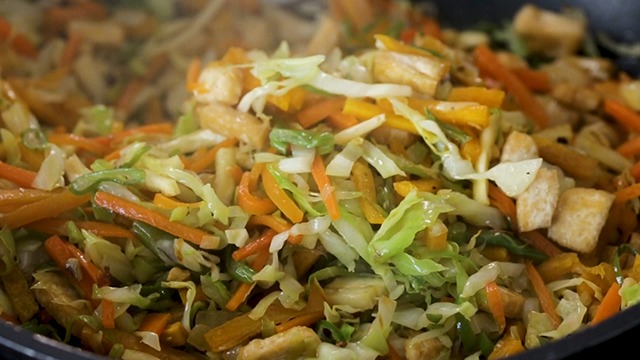 ADVERTISEMENT - CONTINUE READING BELOW
Recommended Videos
4 Cook different vegetables together.
Mix and match veggies to complement each other. Pinakbet, are all fantastic ways of mixing and matching vegetables into a delicious veggie dish that's so good, it's a family staple.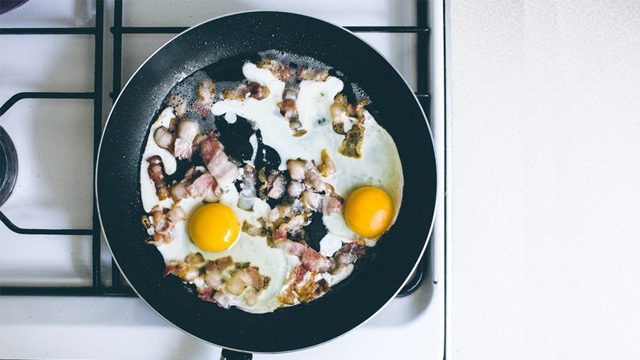 5 Add an egg.
Not everyone is satisfied with an all-veggie dish. When you need to bulk up a dish but don't want to add too much meat, sometimes a simple egg can make any veggie dish more appetizing. 
ALSO READ: 
***
Thinking about what to cook next? Join our Facebook group, Yummy Pinoy Cooking Club, to get more recipe ideas, share your own dishes, and find out what the rest of the community are making and eating!
Got your own version of the classic dishes? Pa-share naman! Get your recipe published on Yummy.ph by submitting your recipe here!