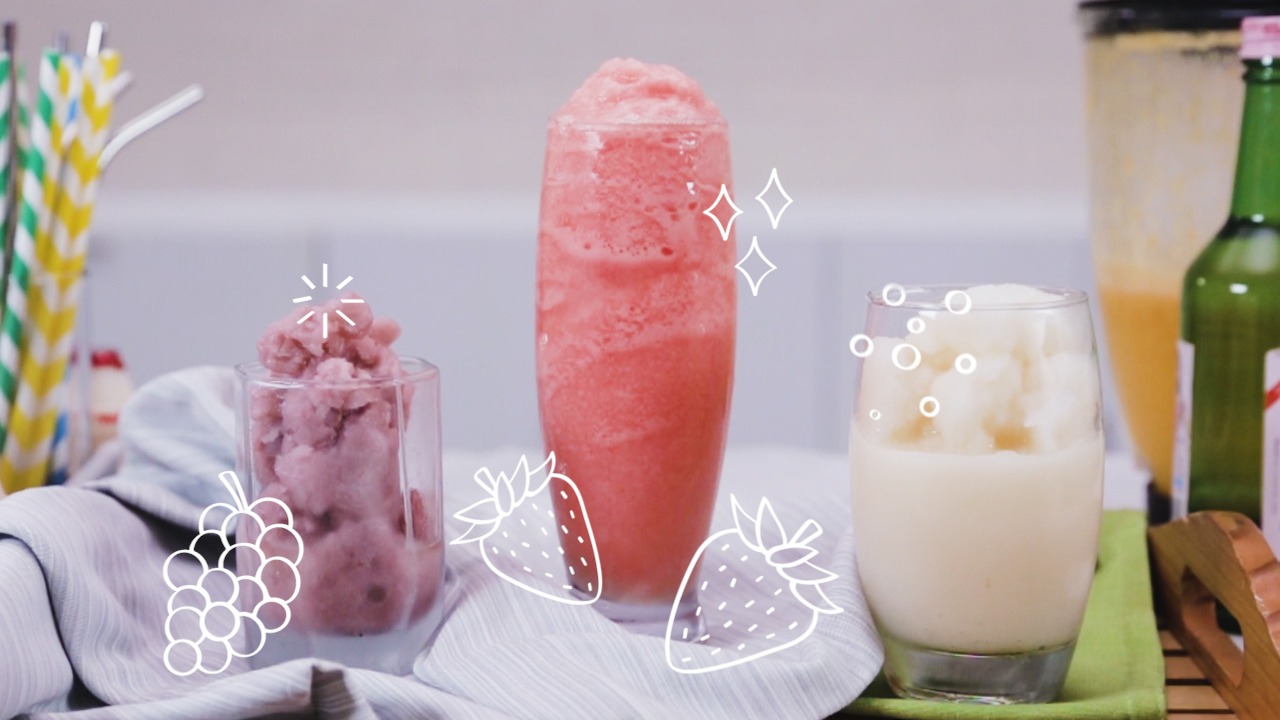 Our love for Yakult knows no bounds. It's sweet, it's tart, and it's good for you!
This popular probiotic drink is a sweet treat that everyone loves. But did you know that you can upgrade your Yakult experience? We've got three easy ways for you to make Yakult slushie!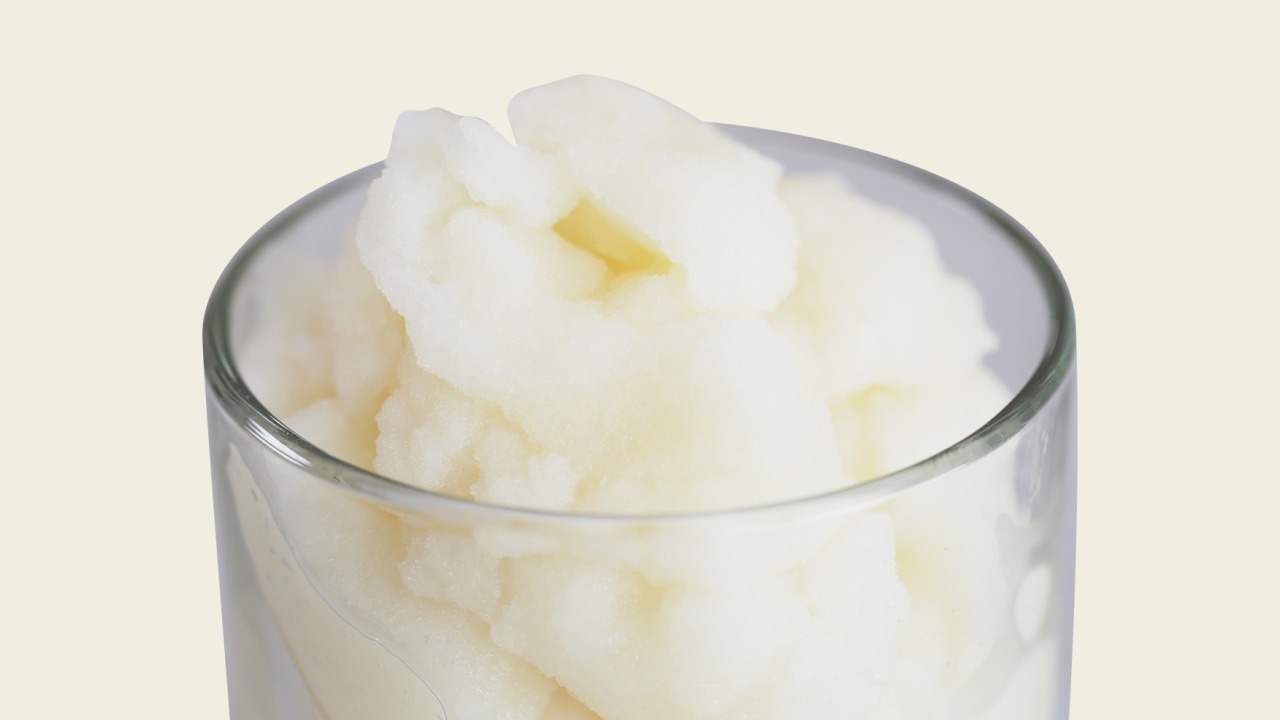 Method 1: Freeze It
Simply chuck all your Yakult bottles into your freezer. For more even freezing, you can remove the plastic cellophane binding the five bottles together.
When do you take them out? It depends on your freezer. If your freezer is incredibly full, on low, or is an old model, it might take longer. You'll have to experiment by checking whether the Yakult is ready on the third, fourth, or fifth hour. Don't freeze it for much longer or you'll just get a solid chunk! A good sign that the Yakult is ready is if the foil cover has distended.
Just remove from the freezer and squeeze into a glass. Voila! Instant Yakult slushie!
Want to make the popular drink known as Yakult Soju Bomb? You'll need to get the temperature much lower than your standard freezer can freeze other liquids however. Alcohol has a much lower freezing point than water so soju, with its higher than normal alcohol content in particular, will immediately melt your fragile ice clumps. In fact, alcoholic mixtures will take days to freeze in a freezer, if it ever even freezes. There's still a way to make a super cool Soju Yakult slushie, though! To make this popular drink, you'll need to skip on ahead to the next method.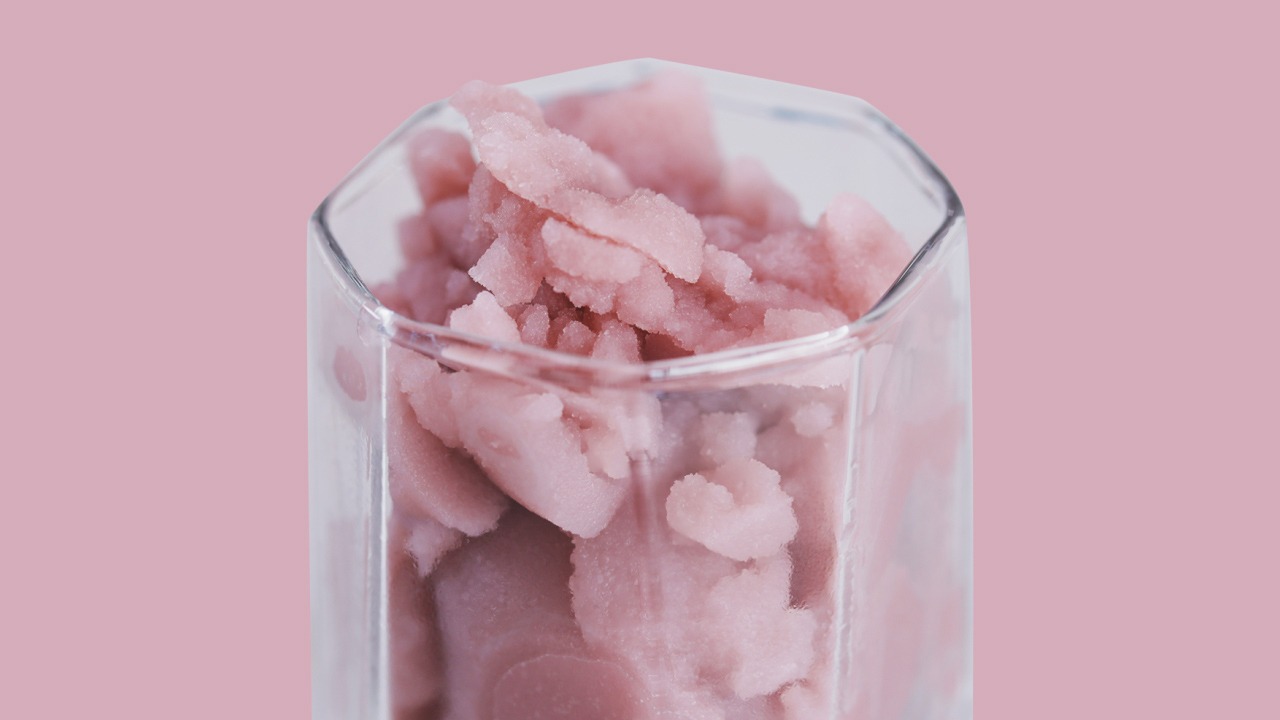 Method 2: Churn It
You've probably encountered this method when making ice cream at home or for a school science experiment: you added salt to the ice. There's a good reason for it. Adding salt to ice lowers the freezing point of water to a level that is much colder than your freezer!
ADVERTISEMENT - CONTINUE READING BELOW
Recommended Videos
Here's proof: the method above, which only uses your freezer's temperature, will take several hours to achieve the same result as this 5-minute method. That's why this is the faster method, and, in spite of alcohol's infamously low freezing point, this can turn alcohol into ice.
This method of creating slushies can be a fun activity with kids (no alcohol, though!) or friends! We've got alcohol-free versions you can also try, too. In these recipes, we used the empty Yakult bottle as our measuring cup. You can also use a ¼ measuring cup. (FYI: A bottle of Yakult contains exactly ¼ cup liquid.)
Here's how to do this method to make any of these icy drinks:
Churned Yakult Slushie Recipes
Takes 4-8 minutes
Makes 1-2 servings
1/2 kilo ice cubes, or as needed
1/4 cup rock salt, or as needed
For Yakult Soju Bomb Recipe:
2 bottles Yakult
1/4 cup lemon-lime soda
1/4 cup soju
For Fruity Yakult Slushie Recipe:
1/4 cup fresh juice (we used mango and grape)
1 bottle Yakult
1 Mix Yakult, juice or soda, and soju (if using) in a small resealable freezer bag and remove as much air as possible before sealing.
2 Mix ice and salt in a larger resealable freezer bag. Insert the smaller freezer bag in the large bag.
3 Seal larger bag, removing as much air as possible.
4 Massage for 3-8 minutes or until you get your desired texture. (Tip: Cover the bag with a towel when churning to prevent the ice from freezing your hands, too!)
5 Remove small freezer bag, and spoon slushies into glasses. Serve immediately!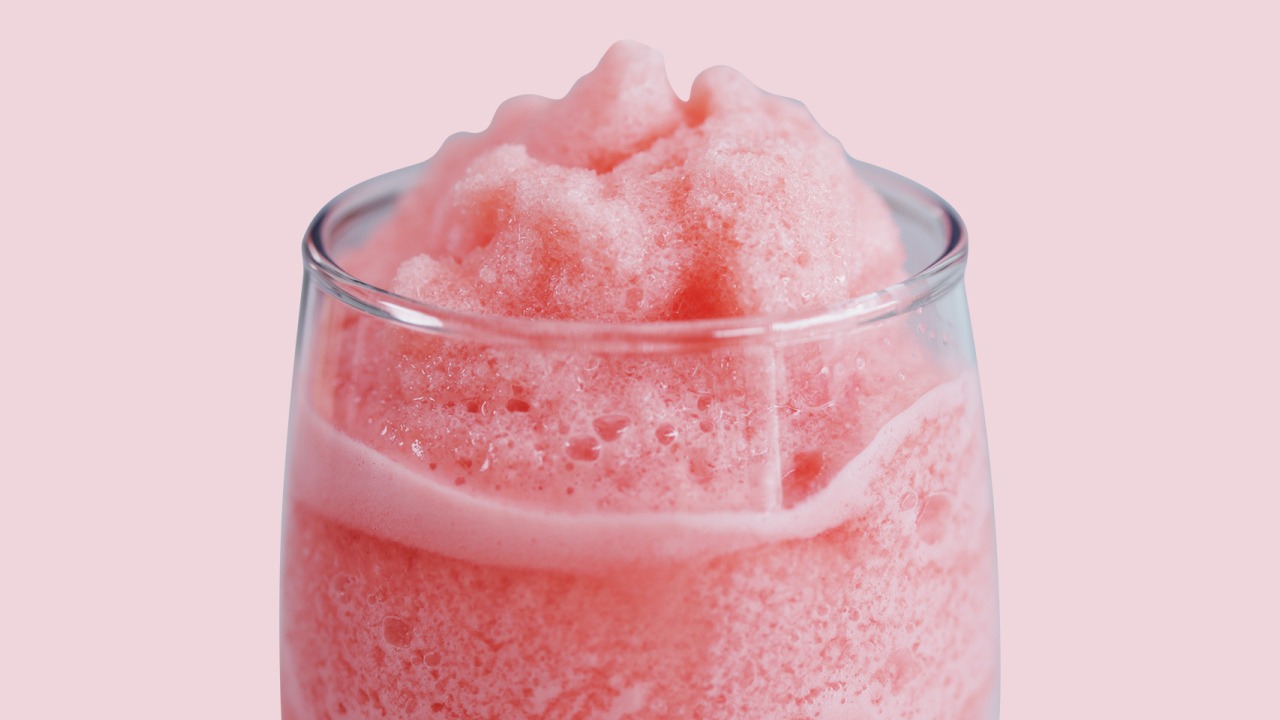 Method 3: Use a blender.
Want to serve up some Yakult slushies for a group of friends? This is the best method for making Yakult slushies for a crowd! Not only does it make a big batch, but this method is even easier than waiting for the Yakult to freeze! Just add all your ingredients into a blender, add ice, and blend until the ice is perfectly and finely crushed. If your blender is powerful enough to crush ice, you can enjoy an instant icy slushie in under a minute!
This is what you'll need: Yakult + your choice of fruit juice powder + lots of ice
Simple? It is. Here's how to make it:
Yakult Blended Slushie Recipe
Takes 3 minutes
Makes 1 liter
5 bottles Yakult
1 tablespoon fruit juice powder (we used strawberry and orange)
Ice, as needed
1 Add Yakult into blender.
2 Add juice powder.
3 Add ice until you reach the 1-liter line.
4 Cover and blend until smooth. Spoon into glasses, and serve immediately.
Change things up by using your favorite fruit juices, sodas, or even, your choice of alcohol. (Yakult Cranberry Vodka anyone?) It's time to celebrate your love for Yakult! Try any of these fun ways to get your icy fix.
ALSO READ: