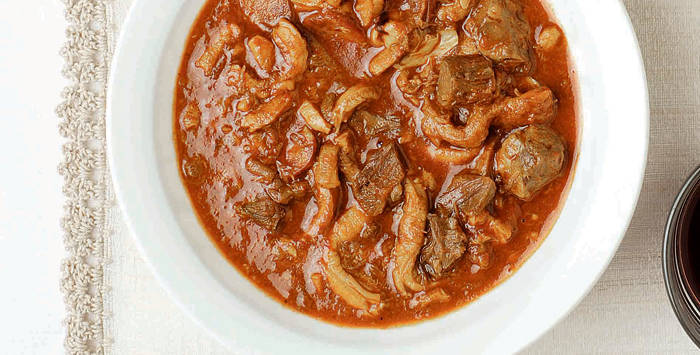 Do you love eating callos and goto but have never had the courage to try making it yourself? 
Don't worry. You are not alone.
These are dishes – such as callos and goto – that many consider as their comfort food. There are those who love these types of hearty, homemade dishes which they enjoyed when they were younger, and it's "comforting" for nostalgic reasons. Some people just love certain dishes because it's just that delicious.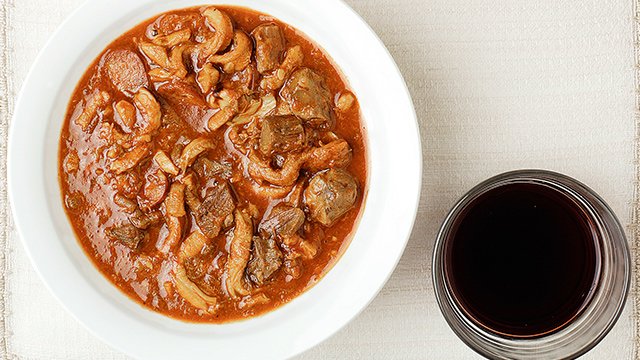 Classic Callos Recipe
Posted in:
Recipe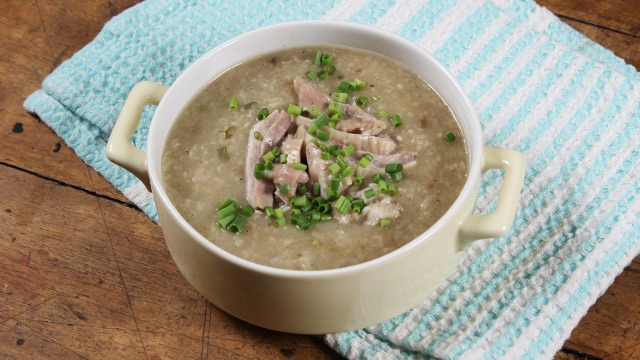 Goto (Beef Congee) Recipe
Posted in:
Recipe
Whatever the reason, if callos or goto are one of your favorite dishes but have never tried to make it at home, is it because you thought it would be too much work to make? Are you intimidated by having to prepare the ingredients?
We got you. Time to conquer that fear. We have helpful cooking tips and tricks so you can finally make tha pot of callos and goto to enjoy in the comfort of your home.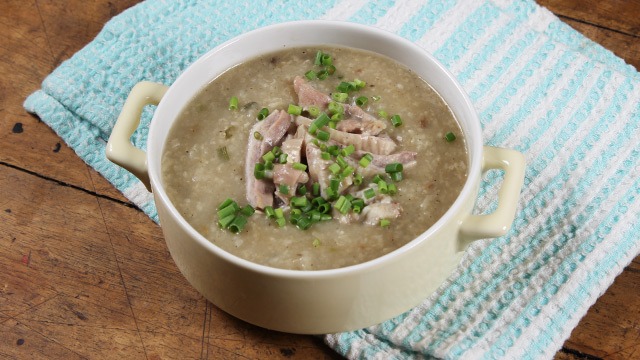 Whether you're cooking callos, goto, or any other recipe that calls for tripe and/or intestines as an ingredient, you have to know how to clean it so that the resulting dish tastes as good as it should. Here's what you do: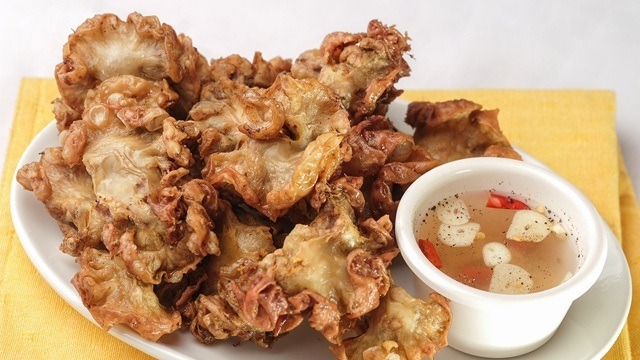 1 Clean the tripe and intestines properly.
To do this, use running water or a large bowl to help you rinse off any debris from the offal that may be clinging onto the surface. Do this at least twice. If you've got time, soak the pieces in water overnight.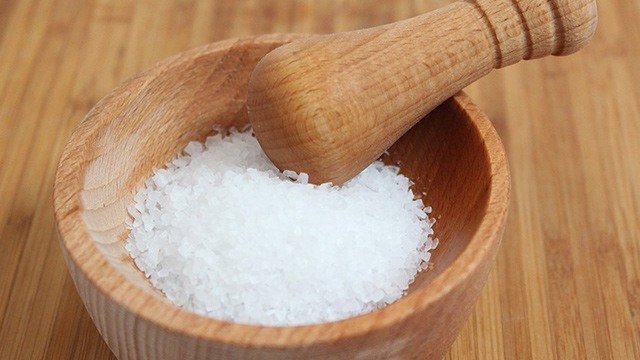 2 Rub it in salt and rinse. 
Your mother or grandmother probably used to do this when they cooked anything that was gamey or malansa like tripe, chicken, or even fish, and it's for good reason. Salt is a great gentle scouring agent and can remove any stubborn particles.
Use rock salt. Its large crystals are better for scouring. Once you've rubbed the tripe and intestines well with salt, rinse thoroughly to remove any remaining salt. This will also prevent your dish from becoming overly salty.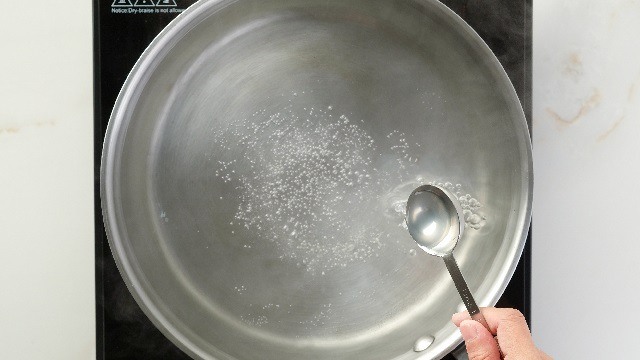 3 Simmer it in a vinegar bath. 
After the salt rinse, place the cleaned tripe and intestines in a pot and add enough water to cover. Then add about 1/4 cup vinegar. Bring it to a boil and let it simmer for 15 minutes. Drain out all the water then rinse the tripe and intestines. Place it all back in the pot.
This removes, or at the very least, minimizes any off aromas that may surface when you finally cook the tripe and intestines with the rest of the ingredients for your dish.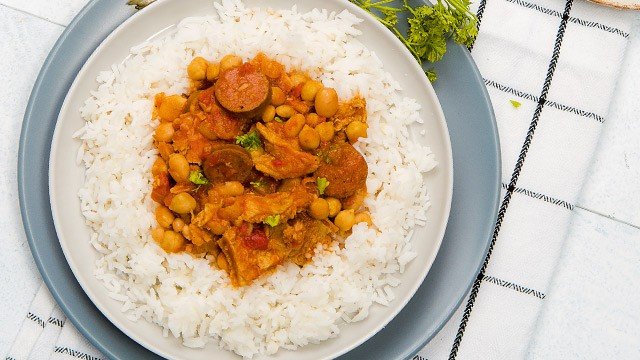 4 Cook until tender. 
Once you have removed all of the smells and particles from the tripe and intestines, return these to the pot and cover with water again. Add your aromatics – onions, garlic, ginger – and bring back to a boil. Simmer until tender. (Alternatively, you can use a pressure cooking for faster tenderizing.) Remove any scum that rises to the top as it simmers and discard these as normal. 
ADVERTISEMENT - CONTINUE READING BELOW
Recommended Videos
After these have tenderized, you can slice the tripe and intestines into the desired sizes as needed for your recipe. 
It may seem like a lot of work but the process ensures that your dish tastes the way it was meant to taste: with no flavors, tastes, or even smells that might be off and unappetizing. This process can also be done for other offal or innards such as kidneys, hearts, and other meat parts that may be essential in your dish. 
There's no excuse now to not make that callos or goto recipe you've been meaning to cook! Here are recipes that we think you should try with this newfound knowledge: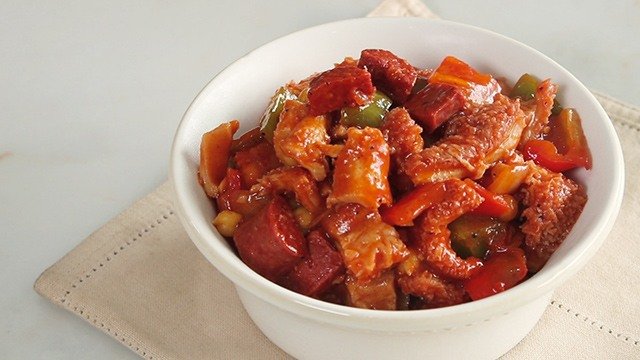 WATCH: How to Make Callos
Posted in:
Cooking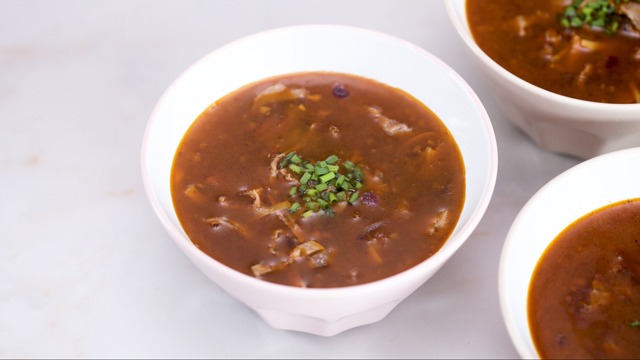 WATCH: How to Make Batangas-style Goto
Posted in:
Cooking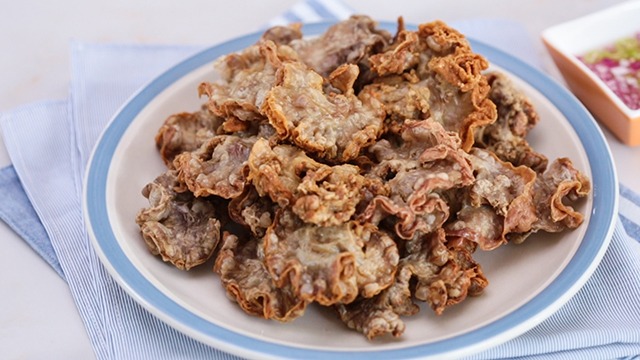 WATCH: How to Make Chicharon Bulaklak
Posted in:
Cooking