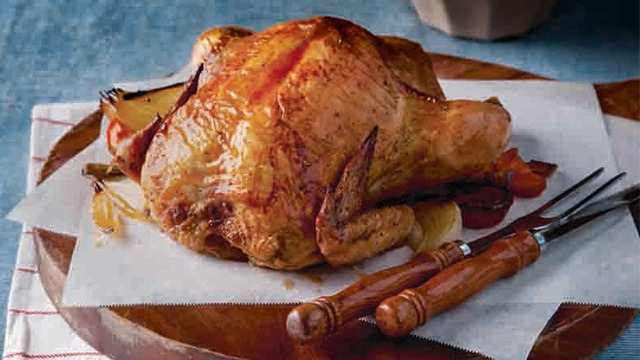 Leftover meat from the roasts that you make during weekends can make your weekday cooking much easier! These meats are already seasoned well and completely cooked through, leading to super quick prep. Toss them into these easy meals to make them extra filling!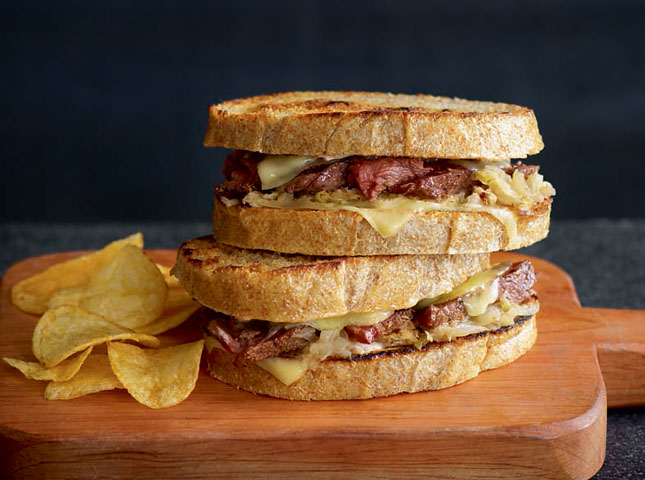 1 Sandwiches
Your roast chicken will be beautiful sliced into strips and hot-pressed into a crusty sandwich with tomatoes, cheese, and pesto. Add lots of dried herbs for extra flavor! Tender roast pork will also hold well if your break it apart into a floss, and stir it into a deeply savory gravy for pork sliders.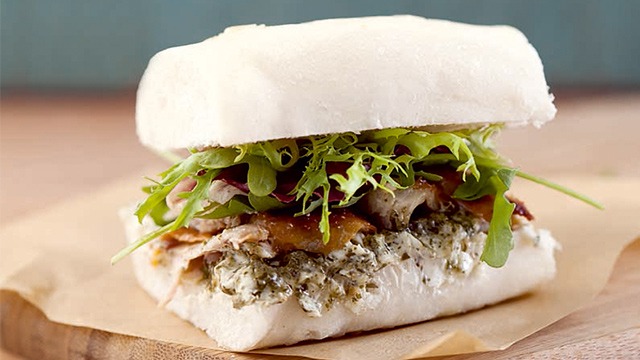 Chicken Pesto Sandwich
Posted in:
Recipe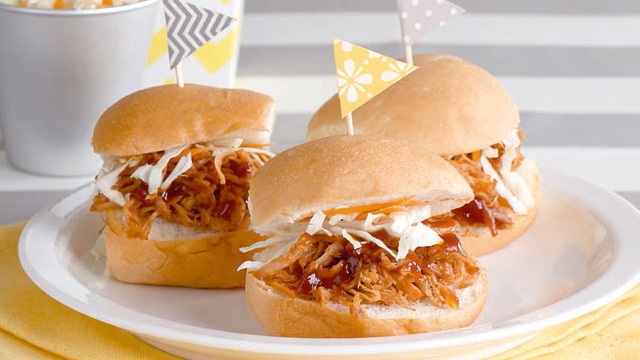 Pulled Pork Sliders
Posted in:
Recipe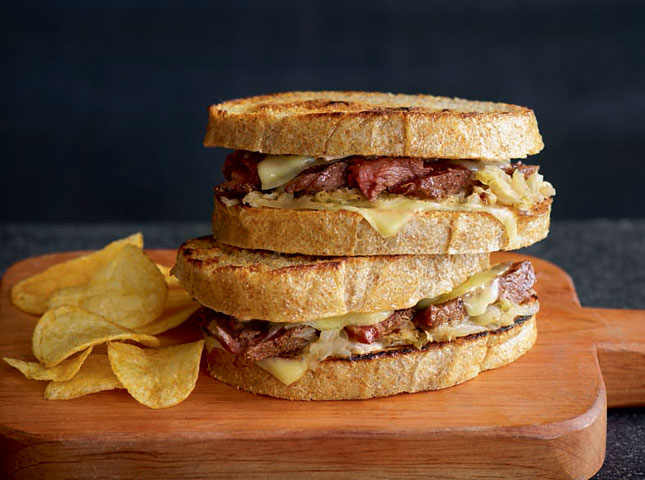 Reuben-style Sandwich Recipe
Posted in:
Recipe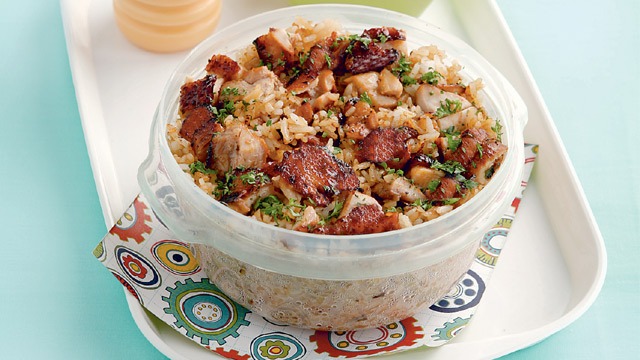 2 Fried rice
This one is almost common sense: chop up your leftover chicken or duck, and toss them into a quick rice stir-fry! Add peas, corn, and carrots for a nutritious breakfast.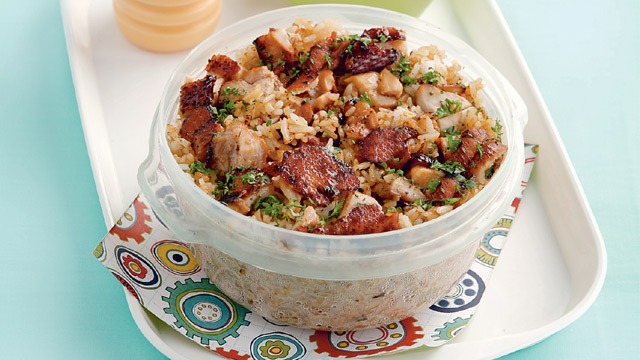 Barbecue Chicken Fried Rice
Posted in:
Recipe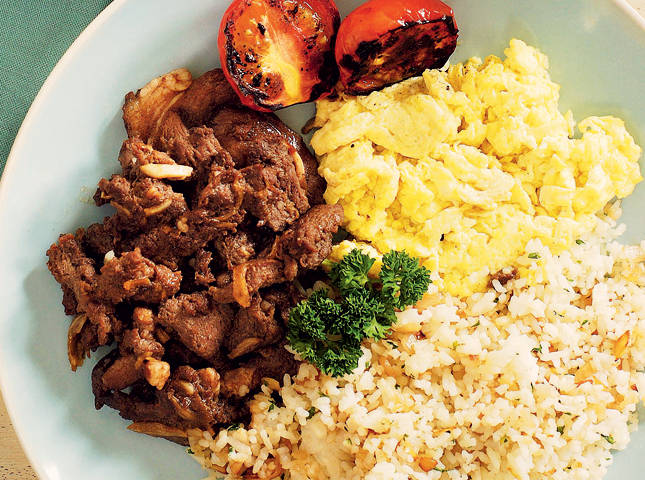 Lamb Tapa with Mint and Parsley Fried Rice
Posted in:
Recipe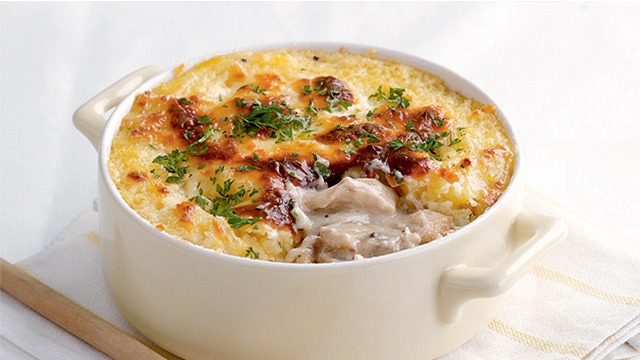 3 Casseroles
You can make any kind of casserole with your leftover roast meat, whether it's chicken, beef, lamb or pork.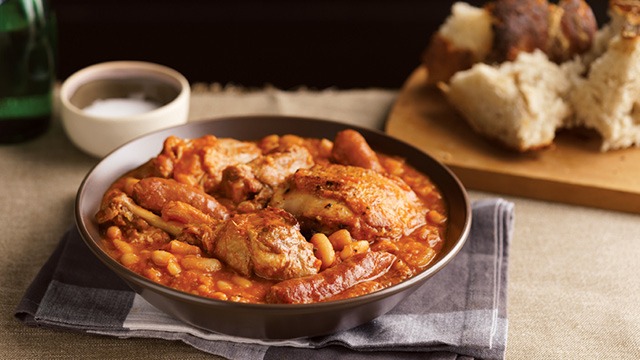 Cassoulet Recipe
Posted in:
Recipe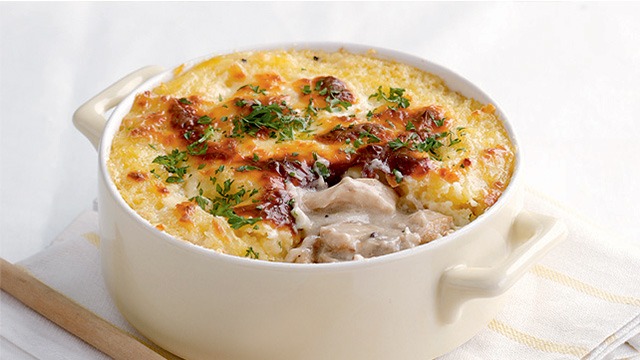 Chicken Casserole
Posted in:
Recipe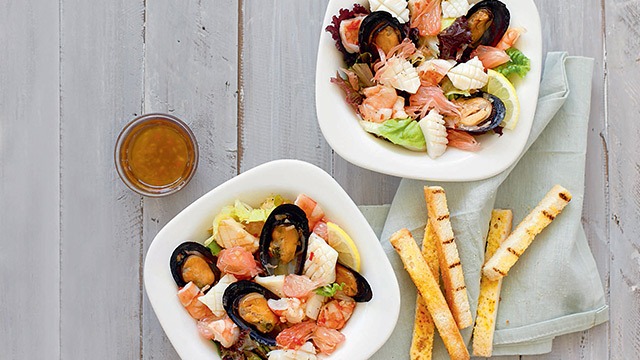 4 Salads
Here's an easy way to add protein to your salads! With lots of greens and a good mix of meat, you will have a light but complete meal.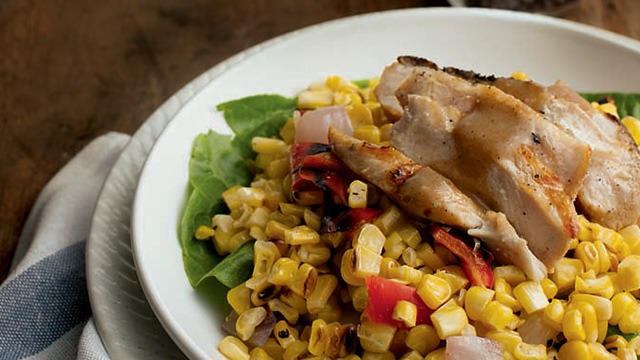 Lechon Manok with Grilled Corn Salad
Posted in:
Recipe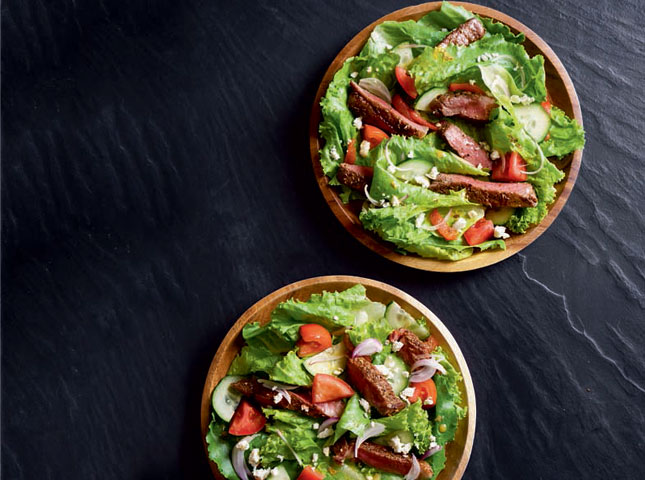 Mediterranean Salad with Steak Recipe
Posted in:
Recipe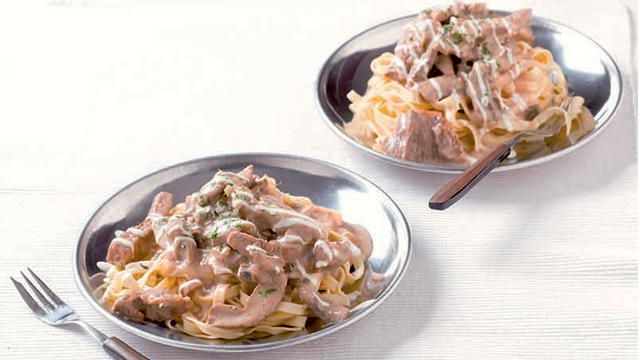 5 Pasta
Stroganoff suddenly becomes insanely easy when you have leftover roast beef. You can also add leftover chicken or beef into your baked pasta dishes for extra protein.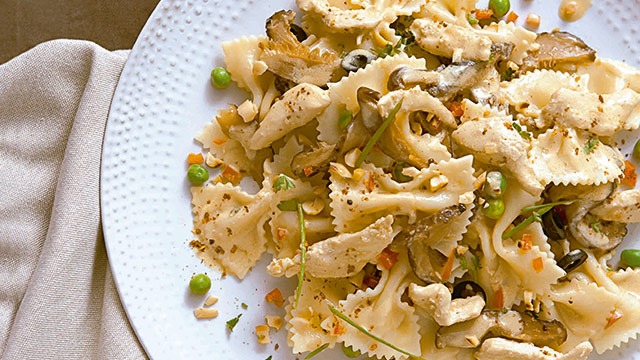 Chicken Mushroom Pasta Recipe
Posted in:
Recipe
Three-Cheese Beef Pasta Recipe
Posted in:
Recipe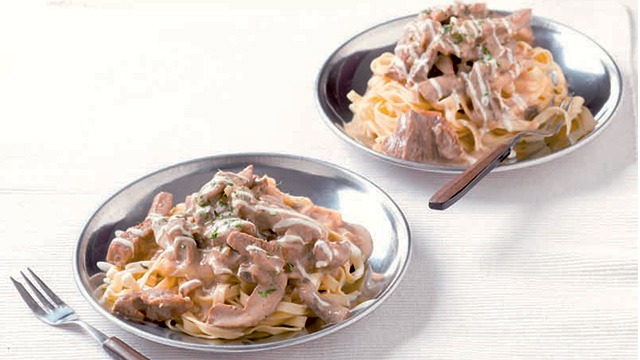 Beef Stroganoff
Posted in:
Recipe
ALSO READ: