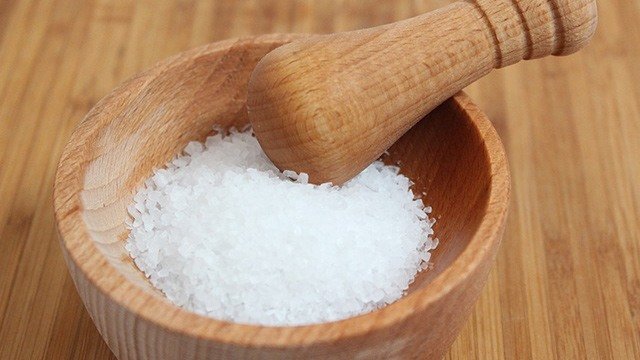 Oops! Looks like you've placed way too many pinches of salt into your beef stew—how is anyone going to eat it now? Believe it or not, you can still save it! Try making small adjustments using handy pantry staples and simple techniques. Here are a few common tricks you can use the next time it happens:  
1 Experiment with other flavors.
Salt is only one part of your dish—try adding acid or sugar into it. Little by little, with quick taste-tests in between, add a squeeze of lemon, a dash of olive oil, or a fat pinch of sugar to your dish to help bring out other flavors and mask the saltiness. It's an easy recipe adjustment, right? You already have everything you need in your pantry.
2 Add ingredients.
You can add extra ingredients into dishes like stir-fries, salads, and anything rice-based. All you have to do is throw in more greens, vegetables, or grains into the mix, and taste again. Adding ingredients will help soak up the extra salt.
3 Add liquid.
If you were making a stew or soup, simply add more water, stock, cream, milk, or tomato juice into your pot. Because it may affect the overall taste of your dish (because you diluted it), remember to taste and check for any adjustments in spice, acidity, or creaminess.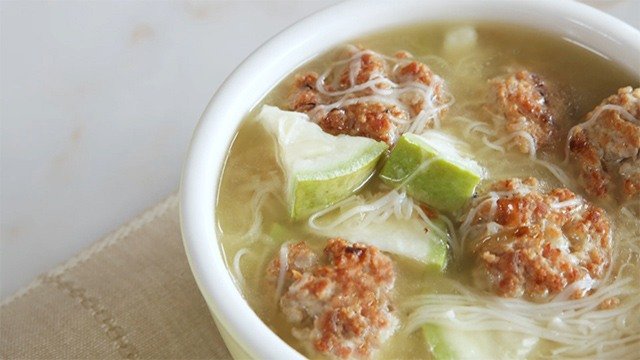 WATCH: How to Make Misua Soup
Posted in:
Cooking
ALSO READ: