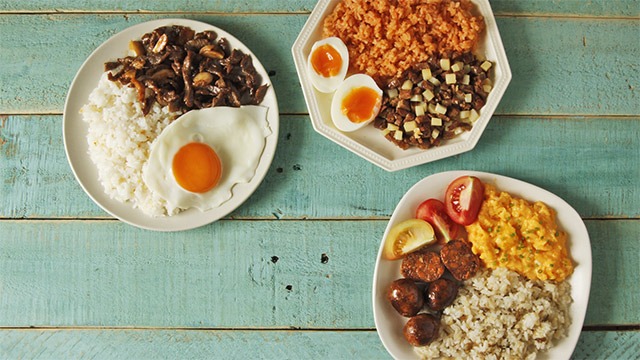 How smoothly does your kitchen prep go? Whether you're getting by or are in a rush every time breakfast or dinner time arrives, these tips will help you sail though prep work smoother.
1 Plan ahead.
It can get overwhelming if you don't plan well. Break down meal-planning and kitchen work into manageable chunks and find pockets of time during the week to work on certain tasks. Spend a free afternoon cooking a few meals for the week or, before leaving for work in the morning, take a few extra minutes to put together a marinade to pour over some beef chunks or chicken pieces. While you're at work, it's soaking up all those nice flavors and all you have to do when you get home is fry or otherwise cook the meat. Marinating is a great and easy way to instantly boost and add flavor to any of the meals you get to eat.
You can also get pre-marinated chicken from Magnolia for a flavorful and quick option that won't stress you out.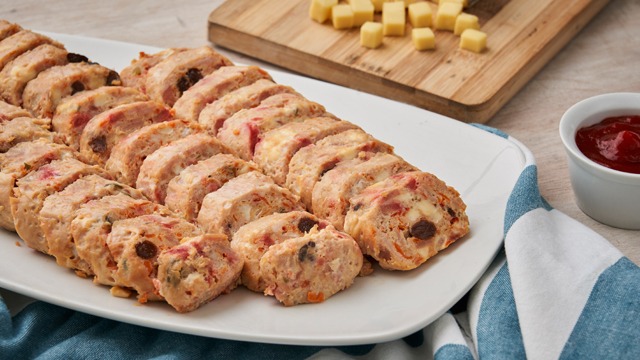 2 Make the freezer your friend.
Stock your freezer with building blocks for meals, such as pasta sauces, soups, and stock. This is what blogger and cookbook author Jenny Rosenstrach calls "money in the bank",  flavorful meals tucked away for a rainy day, these frozen items can save you when you're pressed for time and you need to quickly put together a meal from scratch. You can make ahead any of these recipes—embutido, cordon bleu, nuggets, longganisa, tocino, and so much more—for hassle-free meal planning.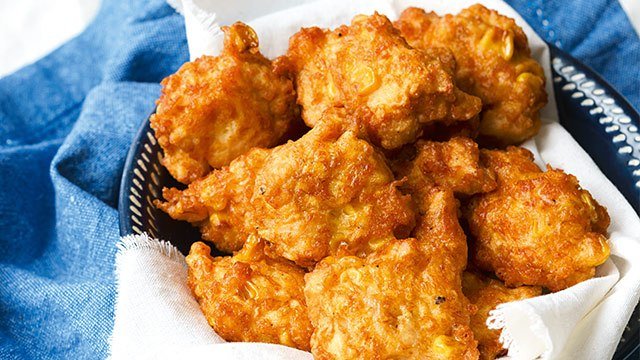 Cheesy Chicken Nuggets Recipe
Posted in:
Recipe
3 Get app-savvy.
If you have a smartphone, there are so many apps that can help make mealtime prep easier. Use something like Out of Milk (available on iOS and Android platforms) to track pantry inventory.  It will also save you from buying duplicate ingredients which are unnecessary expenses. Mark Bittman's "How To Cook Everything" (available on iTunes for P499) app lets you search recipes by filtering the main ingredient, the cooking technique, and the cuisine type.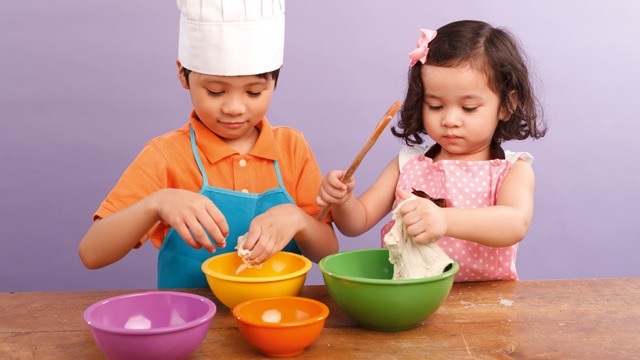 4 Ask the kids to help!
Ask them what they want to bring to school for baon or ask them to help prepare dinner. If they played a role in the process, they might be more enticed to eat what you prepare, so involve them in your meal decision-making and ask them to help you in the kitchen. Cooking is an essential life skill, and it's never too early for moms to start learning.
ADVERTISEMENT - CONTINUE READING BELOW
Recommended Videos
Make sure to check out our kitchen safety tips for kids:
5 Turn to big batch-cooking.
If you're already cooking pasta for tonight's dinner, why not cook more than you need for the next day's baon? It doesn't even have to be the whole dish. You can simply cook more noodles than needed, and use a different pasta sauce for the next day for faster meal prep. Cooking bigger batches will also mean you can pack your baon for work or school effortlessly.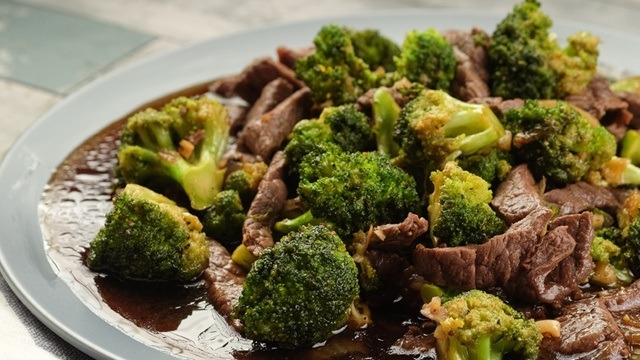 6 Sometimes, it's about marketing.
Did you know that the Chilean sea bass was originally called the Patagonian toothfish? It was renamed to make it sound more appealing to the market. Do the same at home! Your toddler might be more enthusiastic about broccoli if you tell him they're "little trees." 
It gets easier with practice, we promise. You don't really need to work hard, it's just about working smart. With a little planning, you'll use less time but be able to do much, much more. Cooking delicious food doesn't have to take forever.
Article was published in the October 2012 issue of Yummy magazine. Edits were made by Yummy.ph editors.
ALSO READ: