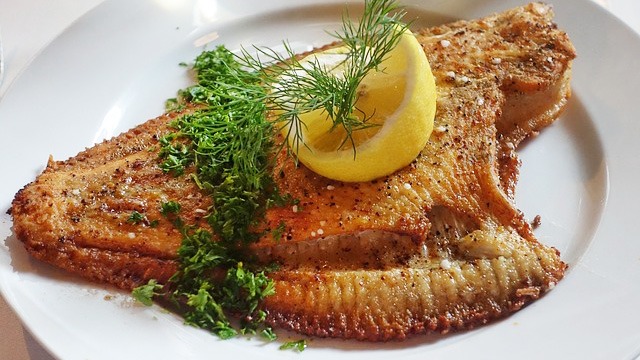 If you're looking to cook fish that's flakey, there are tips to tell you how to cook your fish properly. For fish, there's not a hard and fast rule to tell how long to cook fish. Fish comes in different sizes and shapes so knowing when fish has been overcooked is a skill. The best you can do is learn that when it comes to cooking fish, the cooking time will almost always be short and fast.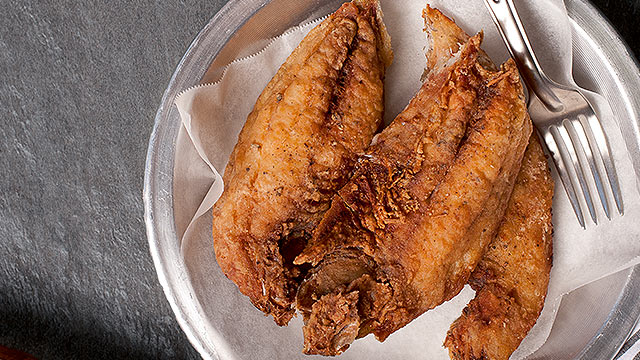 Are You Overcooking Your Fish?
Posted in:
Cooking
Here are a few tips to make sure that you know when you should take the fish off the heat before it gets overcooked: 
1 The skin is crispy.
If you cooked the fish skin on, you probably also cooked it skin-side down first so it would crisp up. If you did, good job because this will make knowing when your fish is cooked easier. Take a spatula and take a look. If the skin has firmed up and become crispy, it's probably cooked through already, especially thin fillets. No need to flip if the fish is especially thin; just remove from the heat and serve. The heat and steam from the oil while the skin crisped up has cooked the flesh attached to it from the bottom, up.
For thicker fillets, if the skin has become crisp, flip and cook for half, or even less than, the time it took to cook the skin-side.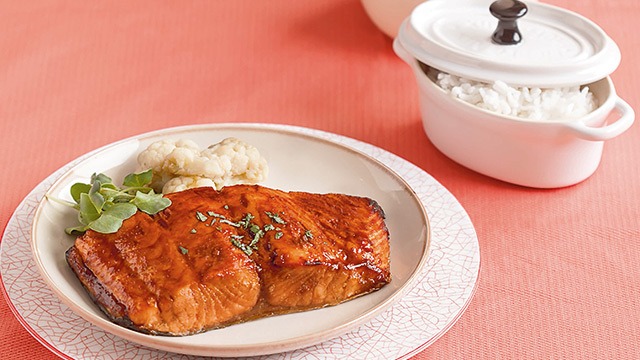 Honey Sriracha Salmon
Posted in:
Recipe
2 The flesh oozes white.
If you take a look at the fish as it cooks, you'll notice that the flesh will become opaque. Not only that, if the fillet starts to ooze a white protein, you should take it off the heat immediately. This is an indicator that the fish is already cooked through and is ready to be taken off the stove. 
3 The fish is hard.
Probably worse than overcooked fish is overcooking it without knowing you've overcooked it. So, do as you would a cake or a steak, and poke it. Use a toothpick or a metal skewer and if you insert it into the fish fillet and it should easily penetrate. If it doesn't, it's not done and continue cooking for another minute before testing it again.
If you've got a fish craving that needs to be satisfied, keep these tips in mind, and you'll be sure that you're going to be served a delicious fish meal that's not going to be dry and hard.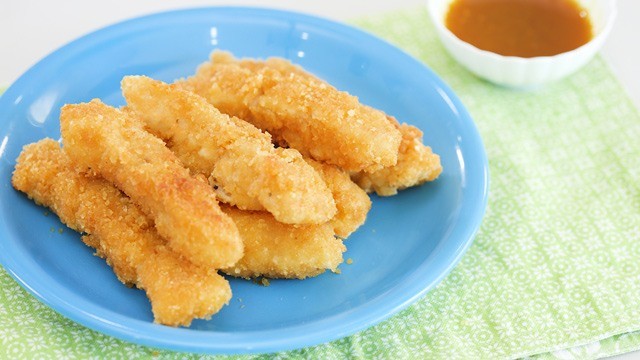 WATCH: How To Make Crunchy Fish Fingers
Posted in:
Cooking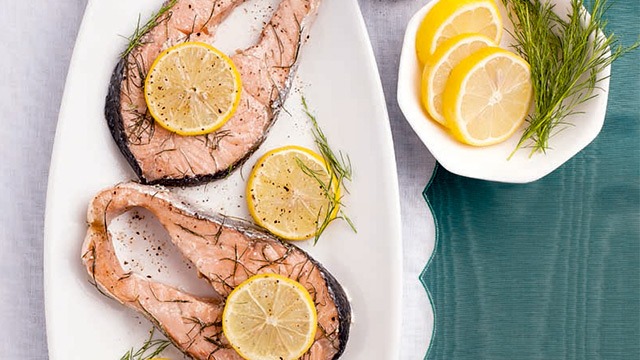 How to Cook Fork-Tender Fish
Posted in:
Cooking