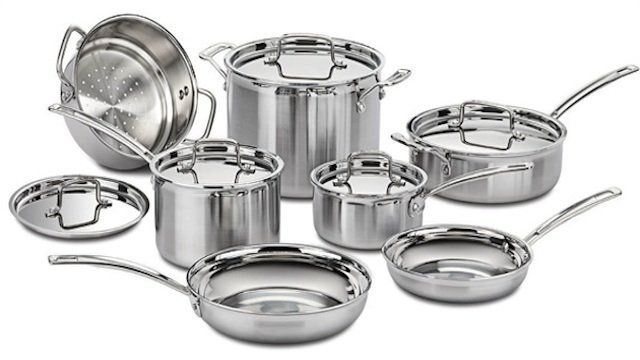 Gone are the days when any pan you grab from your kitchen will work on your stove. Most buildings enforce the use of only electric stoves in apartments and condos, so a lot of home cooks use induction stoves. It runs on electricity just like an electric stove but is much more efficient.
The catch? Not all types of cookware work on the induction stove. You might need to buy an entirely new set of cookware. But with this kitchen tool from Tescoma called the Induction Hob Adapter, you won't need to.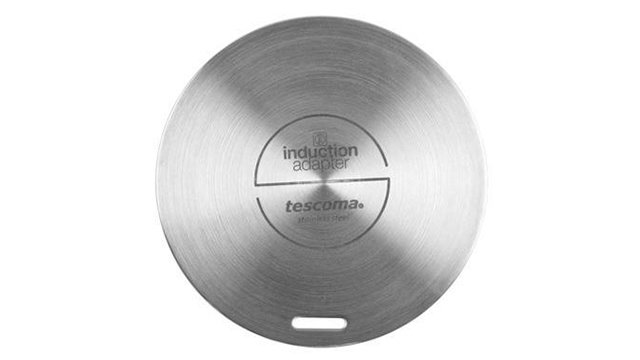 It's a simple tool. Just place it on top of the induction stove then place any cookware on top and presto! It's induction-ready.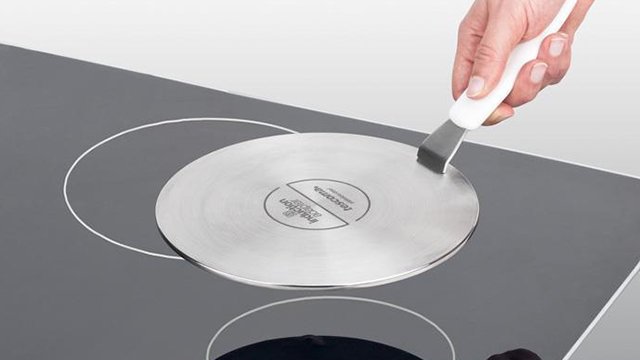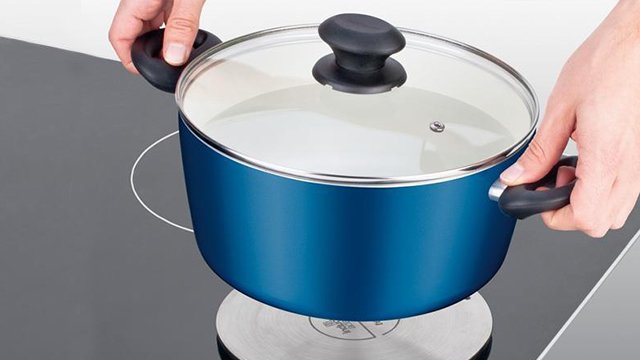 Plus, it comes in two sizes: 17 cm and 22 cm, so any size pot or pan will fit.  So, whether your cookware is made of stainless steel, aluminum, ceramic, enamel, or glass, any non-induction ready cookware will now work on your induction stove. 
The Tescoma Induction Hob Adapter (P1,499.75, 17 cm) is available at the SM Megamall Department Store. 
Photo (stainless cookware) By Sintoa (Own work) [CC BY-SA 4.0 (http://creativecommons.org/licenses/by-sa/4.0)], via Wikimedia Commons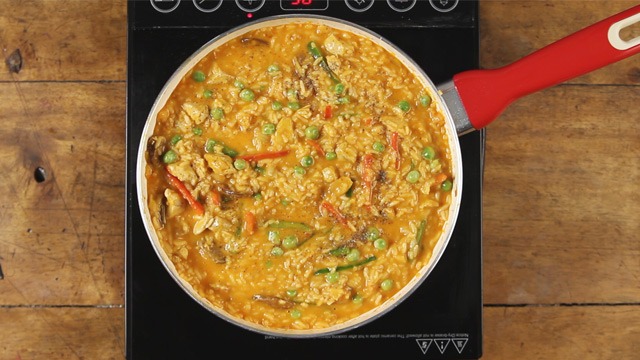 This Is How an Induction Stove Works
Posted in:
Cooking