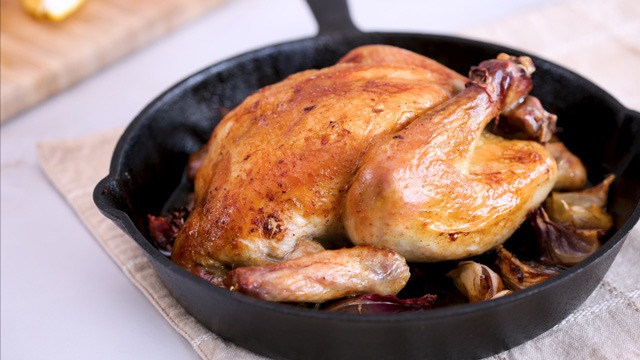 There are a lot of kitchen thermometers all for different uses. Is it worth it to buy a meat thermometer? Or is there some way to just skip it altogether? To help you make that decision yourself, here are facts about the meat thermometer you should consider.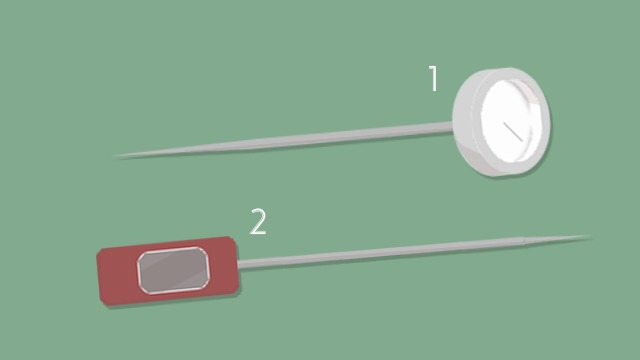 1 What does a meat thermometer look like?
A meat thermometer is made of two parts: the part which you consult for the temperature, and the probe. The part that tells you the temperature is either a (1)dial that gives you the temperature at ranges of 10, while an (2)instant thermometer with a digital display will give you a more accurate measurement.
2 How do you use it?
You need to insert the probe at least half-inch into the meat. For thicker parts, your goal is to get the pointed end right at the center of the meat, as that would be the farthest from the heat source. For extremely large birds, like turkey, for example, your small, cheap, meat thermometer might not be big enough. For thinner cuts, you may not be able to use a cheap meat thermometer which would usually require you to insert the probe at least ½ or 1 inch deep.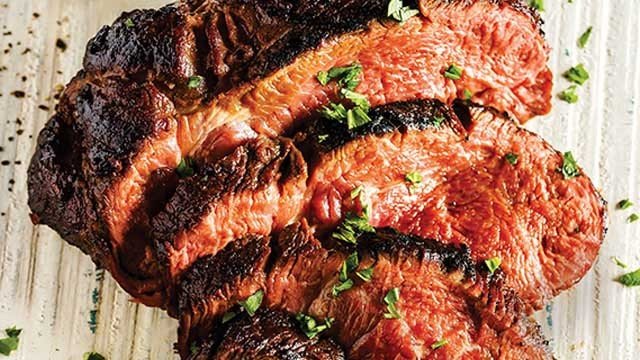 2 What meats should I use it on?
As said earlier, meat thermometers are best for thick-cut meat. This means thick steaks, whole chicken, rolled pork belly, porchetta, and other dishes that would otherwise require you to guess whether or not the inside has cooked already. A meat thermometer will assure you that you've reached the required internal temperature for your meat. For steaks, this can spell the difference between rare, medium-rare, well-done, and plain raw. For chicken, this can mean avoiding pink surprises with your guests, and getting that whole roast chicken to actually cook through without going overboard.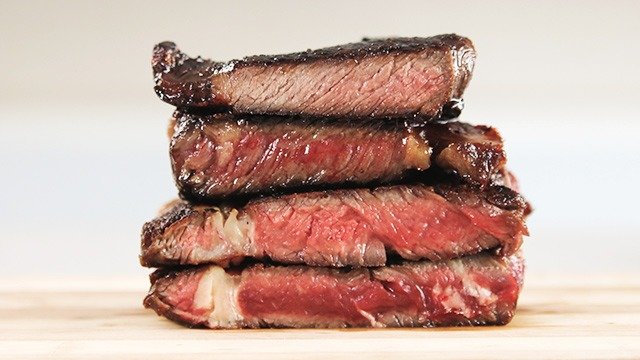 WATCH: A Guide to Steak Doneness
Posted in:
Cooking
Such thick cuts of meat, however, are usually cooked for special occasions. So, if you cook a lot for special occasions, or simply want a perfect dish for such occasions, the meat thermometer might be your next best friend.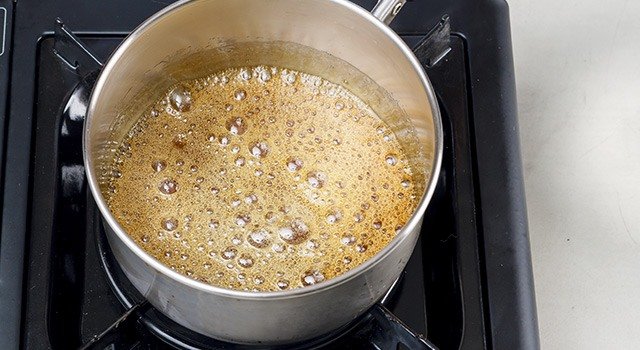 3 What else can I use my meat thermometers for?
You can use meat thermometers for candy, deep-frying, tempering chocolate, syrups, and other liquids. This is essential for pasteurizing, getting perfectly crispy food, making marshmallows and other candy, and perfectly shiny, thin, chocolate. However, for these dishes, you'll do better with accuracy so it's best to use an instant thermometer with an LCD.
ADVERTISEMENT - CONTINUE READING BELOW
Recommended Videos
4 How cheap is cheap?
The price range for meat affordable meat thermometers is P149-350 from Lazada. You'll have to change your batteries every once in a while if you're going for an instant thermometer, so keep that in mind.
Are you convinced that you need a meat thermometer in your life? Why or why not? Sound off in the comments!