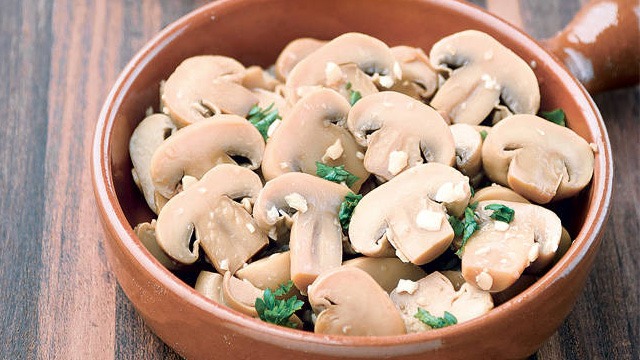 Canned goods will always be a good buy in the supermarket. When you're grocery shopping for food that will not only last weeks, months, and years into the future but also are ready to eat straight from the can, canned food are the ultimate in survival eats.
You can also create a meal from a combination of different canned goods and it's an easy and fast cooking task. Many vegetables are canned and of this variety, the canned mushrooms are one of the more hard-working vegetable staples you are probably already using.
Whether fresh or brined in cans, mushrooms are loaded with umami. It's this savoriness that makes mushrooms such a favorite among vegetarians and meatless eaters. While fresh mushrooms are favored, the canned mushrooms is by far the easier to use and cook since these are already cooked and sometimes already sliced to your desired sizes.
Here's what you need to know about using canned mushrooms:
1 Choose your mushroom.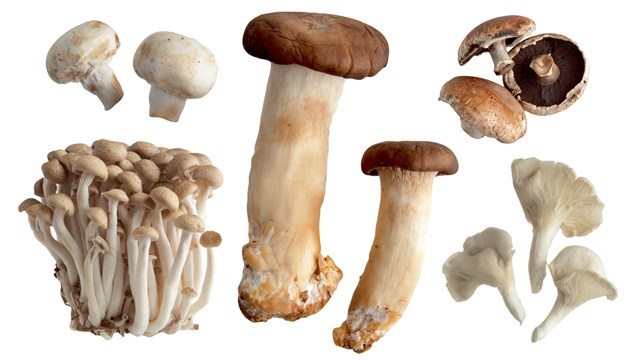 Did you know that there are other kinds of canned mushrooms than just the plain button mushrooms? It's true! Although the bulk of the canned mushroom shelf will be of the white button kind, other mushrooms are available too. Shiitake and straw mushrooms are also available, brined and ready to eat, from the can as well as the typical button mushroom.
Depending on your dish and your preference, these mushrooms can be interchangeable in recipes. The most generic of these mushrooms has to be the button mushroom, which can be used in any number of dishes from any region. While the straw mushroom are usually reserved for stews and soups in Asian cooking, who says you can't use these in a Western recipe that needs a little oomph in flavor from these capped edible fungi? Shiitake mushrooms likewise have found its way into western dishes too so whichever mushroom you choose, you're adding a boost in umami with the addition.
2 Pick sliced or whole.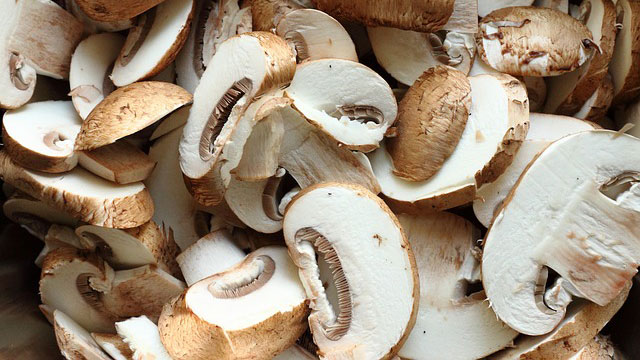 Canned mushrooms are available in two states: whole and sliced. Whole mushrooms are the variant you want to grab when you're going to quarter the mushrooms or otherwise want the mushrooms to be left whole in your recipes. Those cans that contain the mushroom pieces and stems are the more affordable kind. That's because these are usually the mushrooms that were blemished or otherwise imperfect before being canned. These are moderately sliced thinly and are the kind you want when you doubt your knife skills or you want a fast and easy route to a dish that doesn't require little to no prepping.
ADVERTISEMENT - CONTINUE READING BELOW
Recommended Videos
3 Use the canned liquid, too.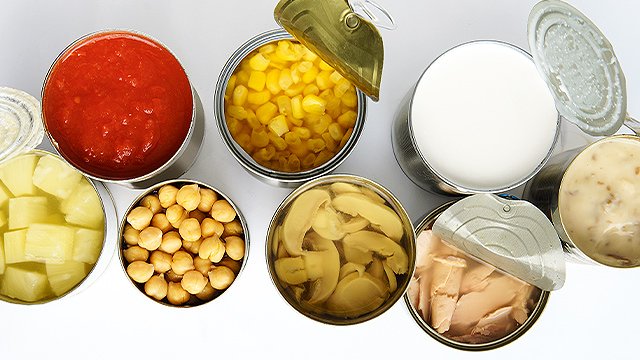 Most canned food are canned in a brine. That's because canned food are usually canned, sealed, and then pressure cooked in their cans. This process is what creates the vacuum and the sterile environment that preserves food for months and even years later.
However, many cooks who use canned food usually toss out this liquid but these canned liquids are just as flavor-packed as the vegetable itself! This liquid is the secret ingredient to making any dish taste more flavorful. Take a look at the ingredients of your can and you'll find that more often than not, mushrooms are packed in little more than water, salt or a preservative, and maybe some citric acid to further preserve and prevent spoilage. These are all edible and guaranteed to make your dish more delicious, even if just a few tablespoons are added.
4 Add mushrooms to any dish!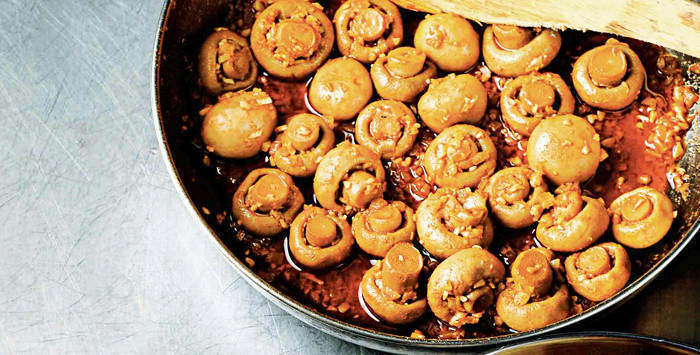 You can add mushrooms to practically any dish. From being the only other ingredient in a braised beef braised recipe to a hearty stew that has five other vegetables already accompanying the meat, mushrooms can only bulk up and add to it. Mushrooms are a fantastic ingredient, whether simply stir-fried with just butter and garlic or simmered for hours in a chunky tomato stew. Here are ideas to try:
5 Store leftover canned mushrooms in the freezer.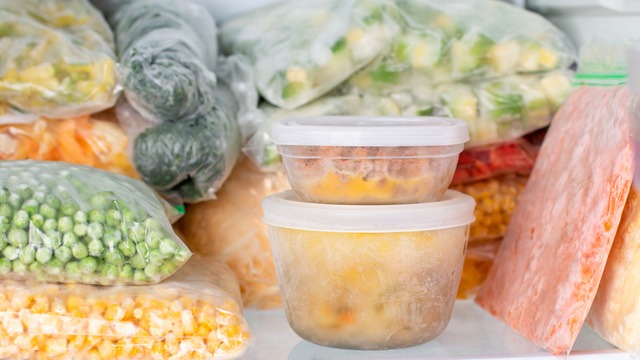 If for any reason you don't need to use up the entire can, any leftover canned food should be properly transfered into another container and then stored. In fact, for mushrooms, placing these in the freezer is a good idea since mushrooms are very hardy even when frozen. Just thaw when needed!