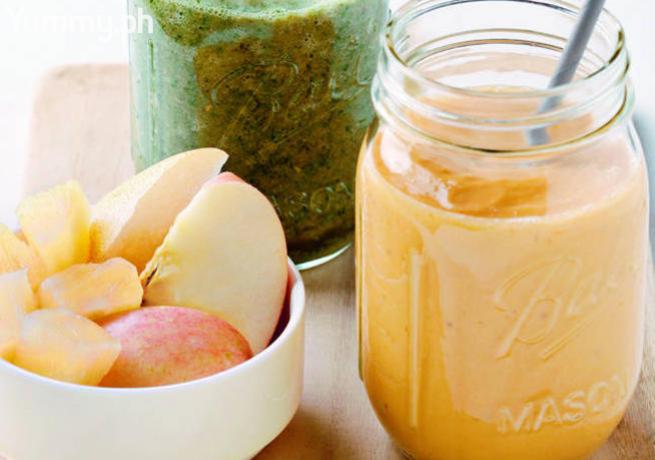 Do you know when fruits are at its sweetest? 
The sweetest stage of fruits is when those fruits have blackened spots on its peel. There are a few things you can do with these overripe fruits, but if you're unprepared, the best way to use keep these from ripening even further rid is to freeze the fruits until you're ready to make something delicious with these, such as banana bread.
If you're tired of freezing bananas and making banana bread, here are other ideas you can try: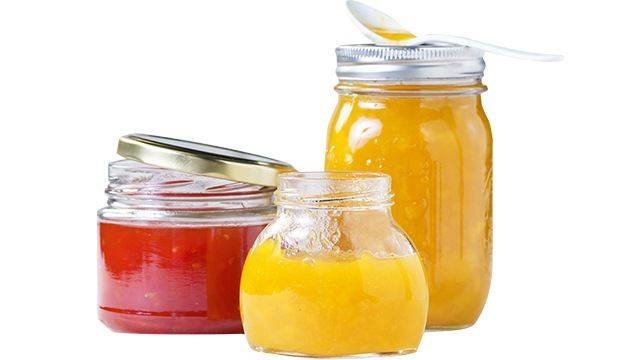 1 Make jam. 
Many fruits naturally contain pectin, a property that can easily transform fruits into jam. This is a great way to preserve fruits that otherwise would either be thrown away or used for another purpose. What's great about making jam is that you don't need a lot to make it. You can make as little or as much as you want, depending on how many fruits you have to make into jam. Plus, it's easy! You just need a few other ingredients to jumpstart the process and a fruit that naturally has high amounts of pectin which is usually found in the peels of fruits. Fruits that naturally contain high amounts of pectin include apples, grapes, and the white pith of citrus fruits.
Even if you don't have high-pectin fruits, you can still make the fruits into jam by simmering these in sugar and citrus juice until thickened.   
Here's what you do: 
1. Roughly chop up the fruits you will use for jam. Only remove the cores and seeds, leaving the edible peel behind. 
2. Transfer these fruits into a saucepan with sugar (about half the amount of the fruit) and calamansi or lemon juice (at least 1 teaspoon up to 2 tablespoons). 
3. Simmer this until the fruits are softened and the mixture has become thickened. 
Need to see how it's done? Try these recipes: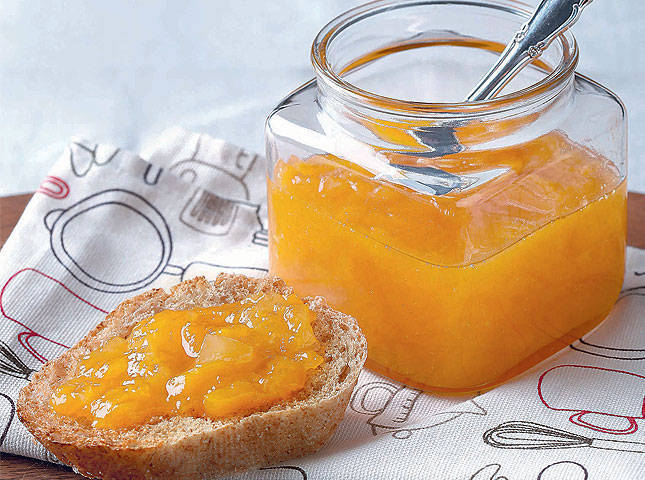 Mango-Pineapple Cardamom Jam
Posted in:
Recipe
Raspberry Jam
Posted in:
Recipe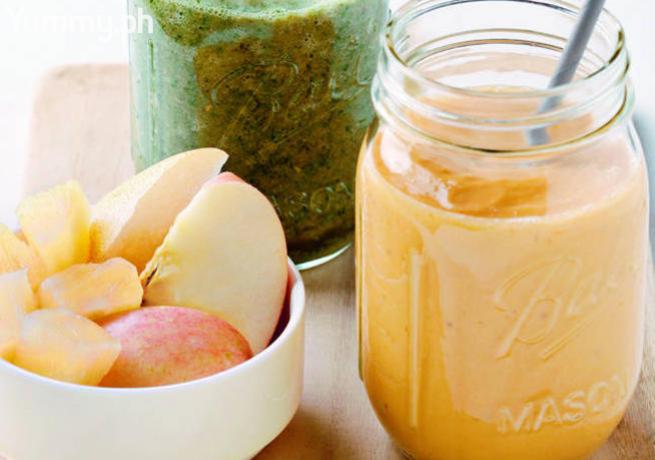 2 Make smoothies. 
If you think about it, smoothies are the fruit version of milkshakes. Milkshakes are usually made with a creamy iced ingredient such as ice cream, frozen yogurt, and the like with added ingredients, while smoothies are usually fruits and other ingredients pureed and processed until thick and smooth. This may or may not contain ice. 
Smoothies are pureed fruit you can drink or eat in a bowl! That makes the fruits you can use for these recipes so versatile because even if you can't finish off the smoothie, you can always freeze the pureed fruit for another day and another use.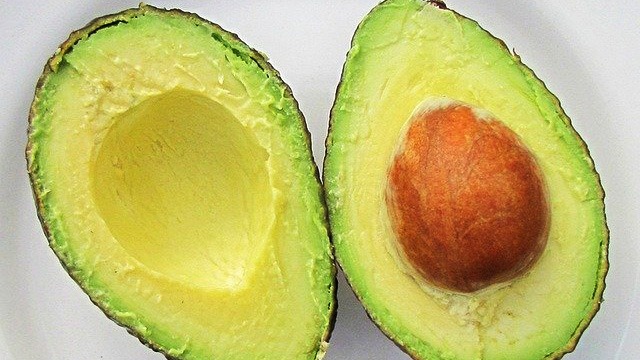 3 Use it as a butter substitute in baking. 
Did you know that mashed avocados, applesauce, and even pumpkin puree can be butter substitutes in your baking recipes? It can! You'll need to substitute about half of the butter when using applesauce, 3/4 of the butter if using pumpkin puree, and all of the butter if using avocados. Best news yet is that any of these fruits (Yes! Pumpkin is a fruit!) can easily be frozen once mashed so you can have a butter substitute handy anytime.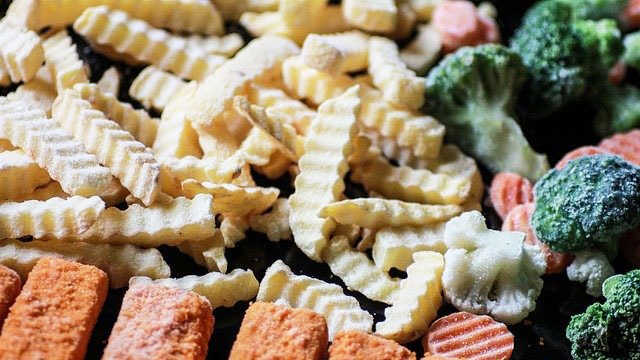 How To Freeze Ingredients Better
Posted in:
Prepping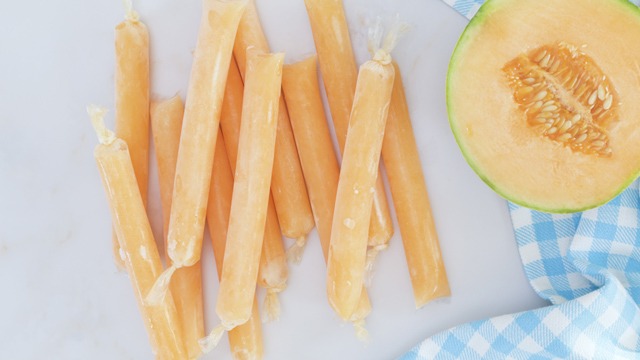 4 Make ice candy and popsicles. 
Freezing is really your best friend when it comes to stopping time and making sure that your too ripe fruits can be used for another time. If you have no other idea how else to use your overripe fruits, why not make these into ice candy or popsicles? You can also straight-up freeze the fruits in their peels but if the fruit is one that you actually like eating on its own but in icy form, you'll want to transform these into ice candy or popsicles. 
ADVERTISEMENT - CONTINUE READING BELOW
Recommended Videos
Try these recipes: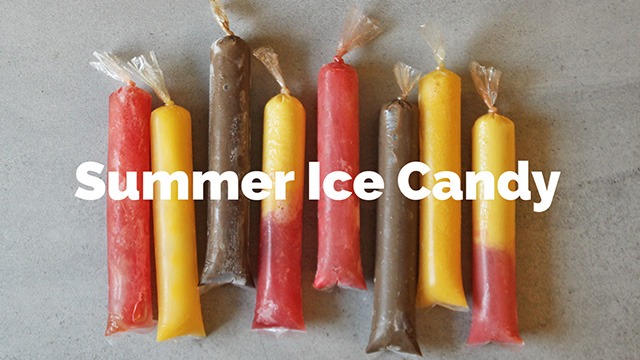 WATCH: Summer Ice Candy Ideas
Posted in:
News + Trends
Overripe fruits do not have to thrown out! You can salvage these fruits into something that's perfectly edible and delicious. With a little creativity, time, and effort, take the steps needed to make the fruit work with you in the kitchen. 
ALSO READ: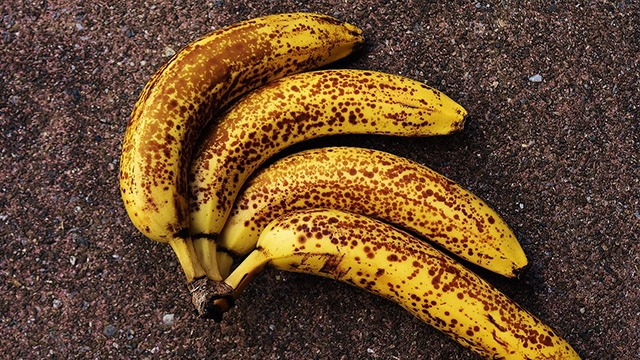 Don't Throw Away Overripe Fruit!
Posted in:
Prepping