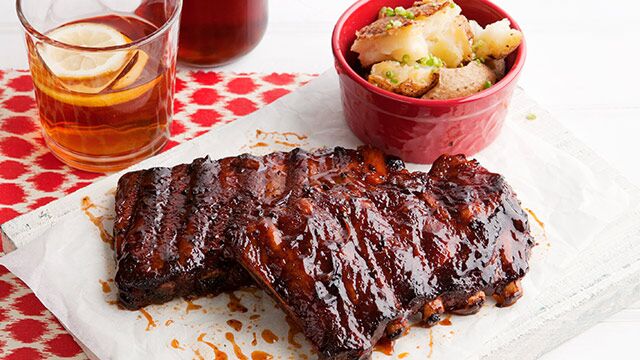 Sodas and colas, in general, are considered sugary drinks but there's more to it than just being a fizzy drink. Its sugar and flavor makes it into a vital ingredient in a recipe, whether savory or sweet. 
If you have ever made a Pinoy barbecue recipe before, you may have wondered why there is soda in the marinade. It's not just because it's an ingredient that makes the marinade delicious (and it is!). It's also a light acid that helps tenderize the meat even before you place it on the grill. It serves the purpose of the citrus juice many people add, sometimes together with the soda. However, unlike citrus juices, soda is less harsh in its ability to tenderize so you can marinate your meats longer, allowing the flavors to penetrate just a little further and better without over marinating your meats which can lead to a mealy, grainy texture that's quite unpleasant on the palate. 
If you love the flavor of sodas and just can't stop yourself, you may want to use it in your recipes, too. Whether you love your sodas lemon-lime flavored or love the dark cola version, here are a few recipes that give your favorite fizzy beverage new life beyond that of just being a drink: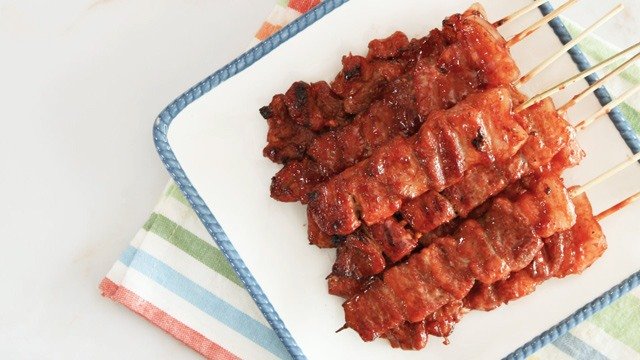 1 Pinoy Barbecue Recipe 
We know the love affair Pinoys have with pork barbecue and this well-loved recipe is a gloriously delicious one. It's one of our most popular recipes, and here's the reason why: it's incredibly delicious and tasty and it makes some of the succulent, tender, and mouth-watering sticks of pork you'll ever make, partly because of the soda you use in the marinade.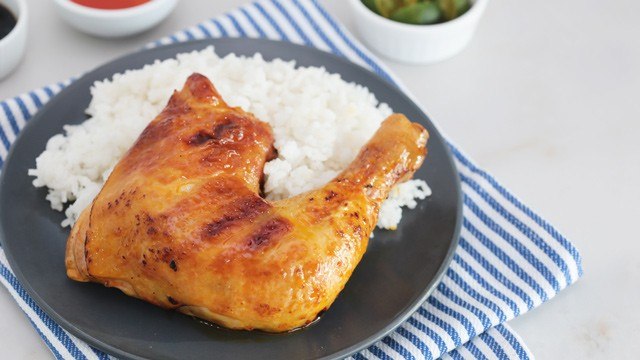 6 Chicken Inasal Recipe 
The Pinoy pork barbecue recipe isn't the only local recipe we know that uses soda in it! Even the chicken inasal marinade has soda in it. Just like the pork barbecue, the chicken is marinated in a solution made with a clear soda plus other ingredients to make it uniquely flavorful and delicious.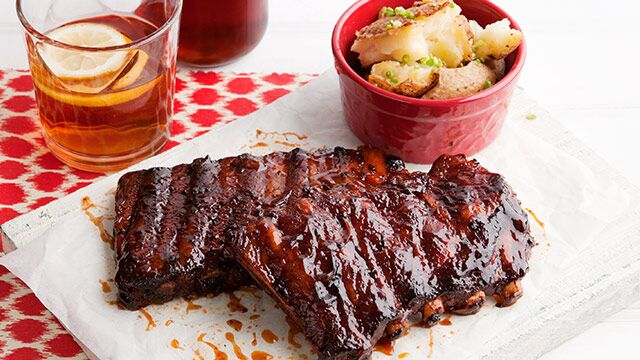 3 Cola Ribs Recipe
It's not just clear, lemon-lime sodas that you can use in recipes. Dark colas are also just as delicious when used in conjunction with something savory like pork ribs. In this recipe, the cola isn't just an ingredient in the marinade, but it's also used in the boiling liquid. Only after the baby pork ribs have tenderized does the cola, and everything else used in making it tender, become reduced into a thickened mixture. This becomes the barbecue sauce which you can use to baste with while it roasts in the oven, so no ingredient is wasted when you're making this sticky, finger-licking ribs meal. 
ADVERTISEMENT - CONTINUE READING BELOW
Recommended Videos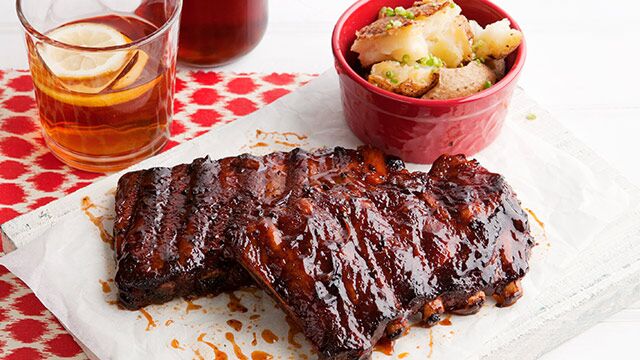 Cola Baby Back Ribs Recipe
Posted in:
Recipe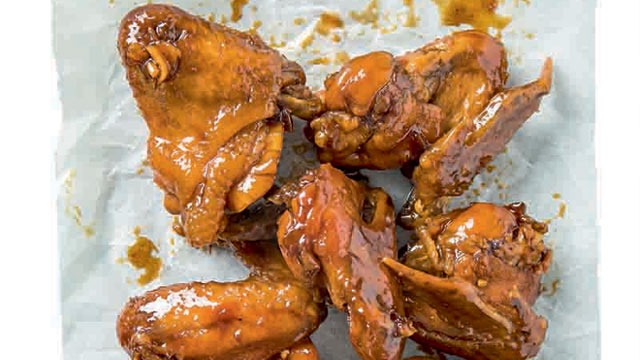 5 Cola Chicken Wings Recipe 
Not a fan of pork ribs or think it's too complicated to make? Make this easy, two-step cooking process that still infuses the chicken wings with the flavor of the cola as well as the other glaze ingredients in a marinade-sauce mixture. It's faster and definitely easier.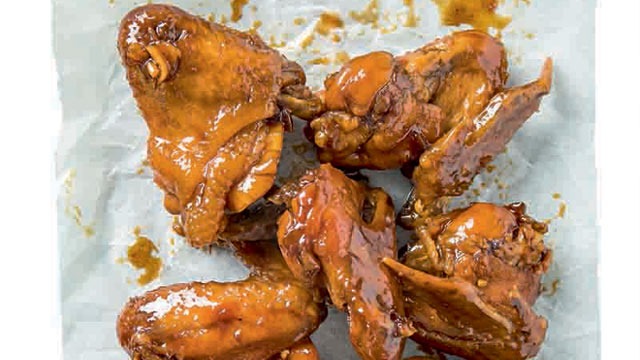 Cola Chicken Wings Recipe
Posted in:
Recipe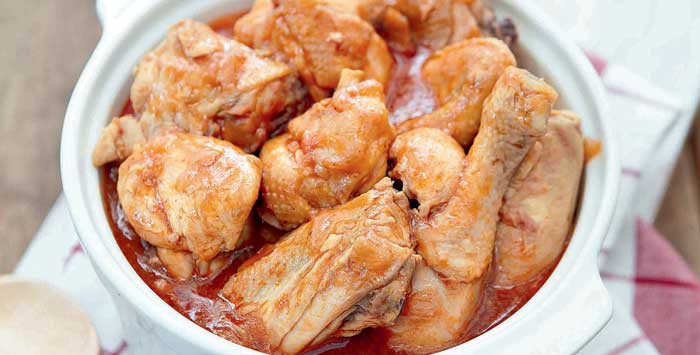 5 Chicken and Soda Casserole Recipe
What we love about casseroles is the fact that it's a slow-cooked dish, so you're always eating something that is always tender, always flavorful, and always easy to cook. The hardest part is waiting for the dish to finish cooking, allowing the flavors to meld, and waiting just long enough for the chicken to render its fat. All the ingredients, including the soda, is all simmered in the sauce until everything is cooked to perfection.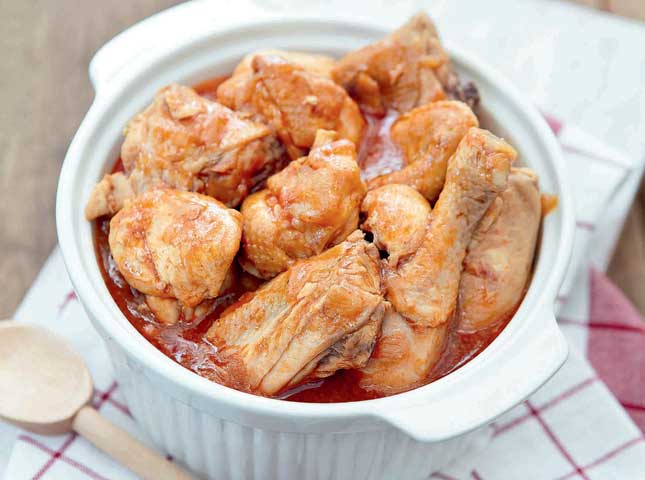 Chicken and Soda Casserole
Posted in:
Recipe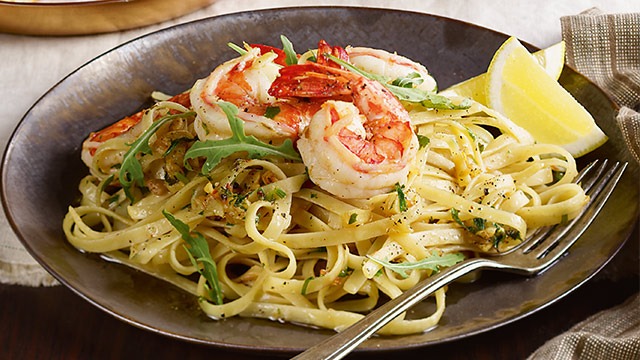 6 Shrimp Pasta Recipe 
Shrimps and soda isn't exactly a combination that many may think of mixing together but this is one application that is going to result in something delicious. The shrimps are seasoned with salt and pepper and marinated in the clear lemon-lime soda for an hour before being sauteed with garlic, tossed with linguine, and served with lemon wedges for added lemon flavor.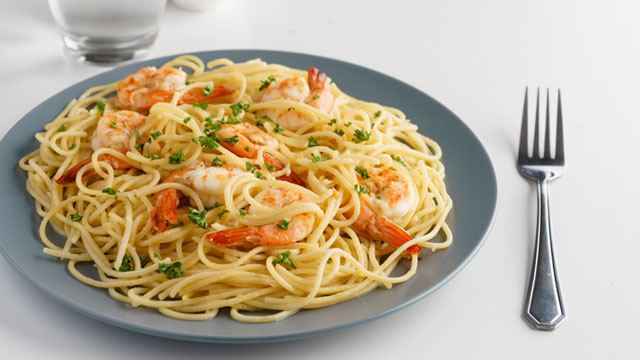 Garlic Shrimp Pasta Recipe
Posted in:
Recipe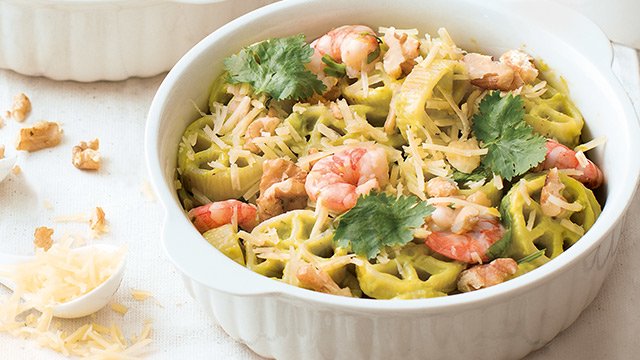 Creamy Shrimp Pasta Recipe
Posted in:
Recipe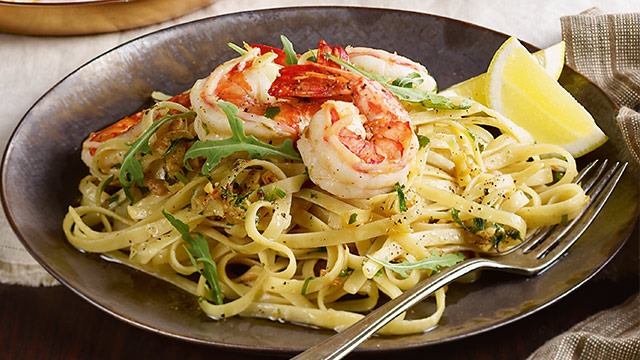 Shrimp Pasta Recipe
Posted in:
Recipe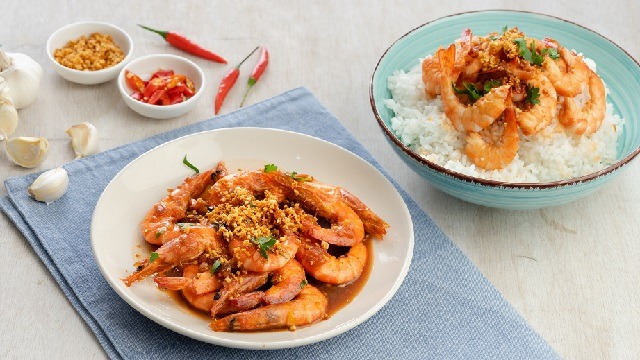 7 Sweet Garlic Shrimp Recipe 
Dark cola and clear lemon-lime sodas are the more popular sodas used in recipes but to make this awesome shrimp recipe, you'll need a fizzy orange-flavored soda to make it into this beautiful plate of succulent and sweet shrimps. The toasted garlic is the perfect topping to give it that savory touch in the midst of the sweetness from both the sauce and the shrimps.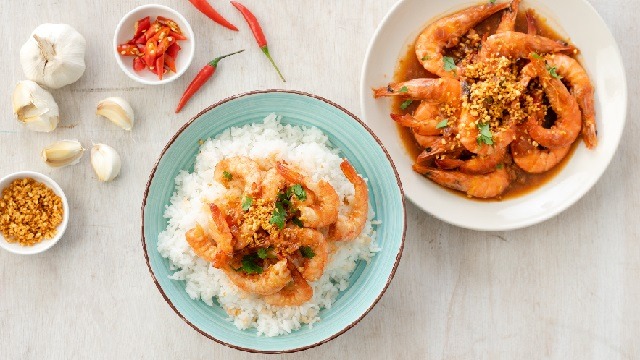 Sweet Garlic Shrimp Recipe
Posted in:
Recipe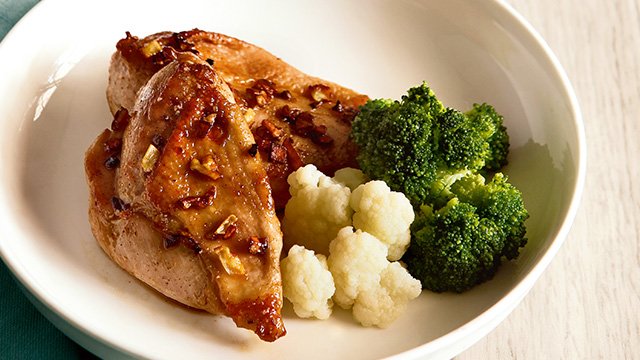 Sweet Garlic Chicken Recipe
Posted in:
Recipe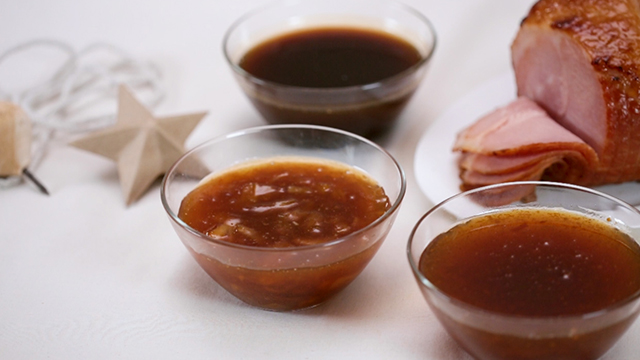 8 Ham G

laze Recipe with Cola 

Whenever Christmas comes along, ham is always on the table. Even this holiday food can be made with fizzy cola! The beverage is an incredibly easy ingredient to use to make a ham glaze that's almost instantly delicious even before it's brushed onto the ham. Make your holiday, no matter what month it falls on, a more festive event indeed, and you can even allow yourself the joy of having your favorite cola as both your drink of choice as well as your cola-flavored ham glaze for whenever you have ham on the table.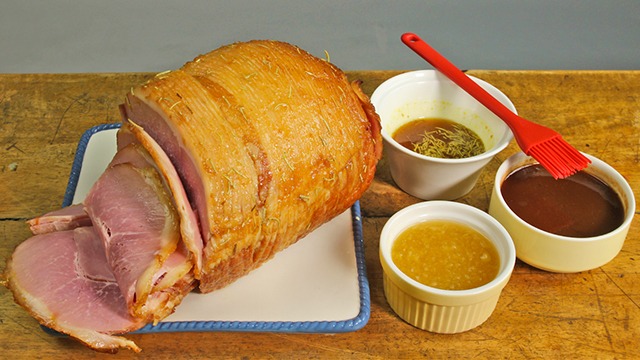 WATCH: 3 Easy Glazes for Your Holiday Ham
Posted in:
Cooking
You can't beat the flavor that comes in those fizzy sodas you love to drink. That's actually why you should use it for more than just drinking straight from the can or bottle! 
ALSO READ: