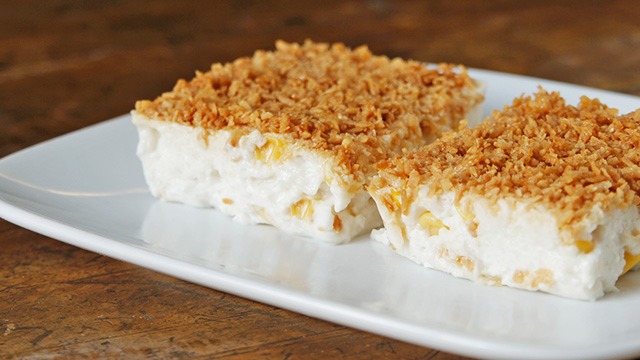 Pinoy kakanin, or native delicacies, are a staple food find in many outdoor markets or streetside buys. Make your favorites in your own kitchen with these step-by-step kakanin recipes. They are much easier to make than you think!
1 Biko
Biko is simple: sticky rice, coconut milk, brown sugar, and calamansi rind (for a tangy hit!). Top it with lots of toasty latik.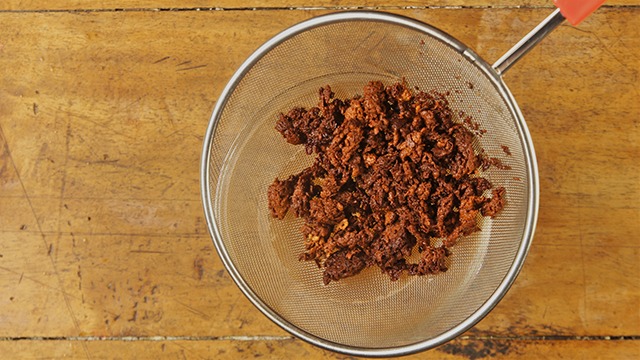 WATCH: How to Make Latik
Posted in:
Cooking
2 Puto
Everyone's favorite fluffy steamed cake is the ultimate Filipino snack. The best perk of making it at home? You can load on some extra cheese on top!
3 Suman
Our tip for making suman extra special? Flavor it with chocolate or coco jam, or serve with mangoes.
4 Maja Blanca
Let your maja blanca set overnight and serve it cold for a refreshing afternoon treat.
5 Palitaw
Serve this chewy rice cake with generous servings of fresh grated coconut and a sprinkle of sugar and sesame seeds.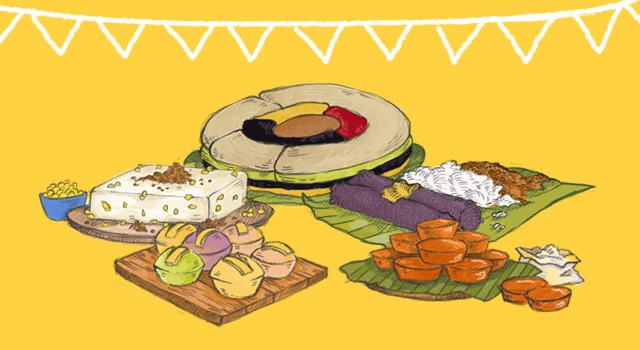 INFOGRAPHIC: Know Your Pinoy Kakanin
Posted in:
Cooking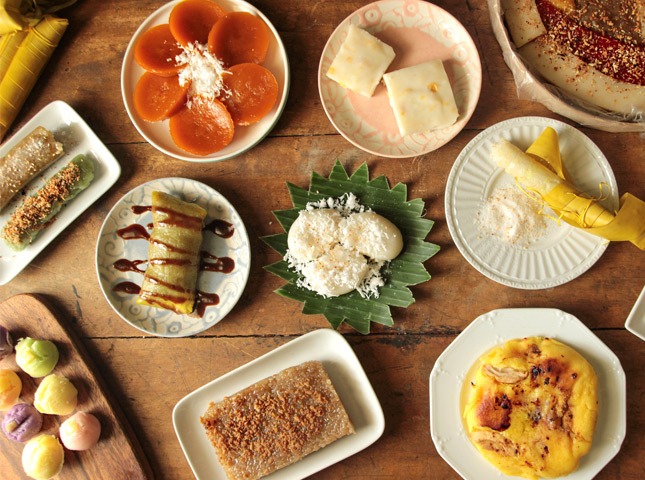 The Yummy.ph Guide To Kakanin
Posted in:
News + Trends