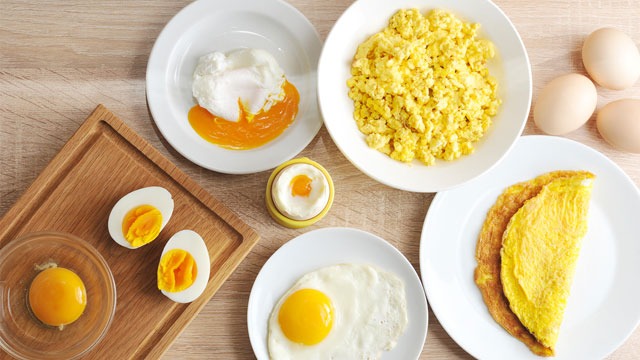 Updated on November 9, 2023 by Camille Georgia Uy.
Products recommended on our website are independently selected by editors. If you buy something through our links, Summit may earn an affiliate commission at no extra cost to you.
Eggs are one of those underestimated ingredients in the kitchen. When cooking, it's common to cook eggs for breakfast. It can be poached, fried, boiled, scrambled, and even baked.
To make almost any egg dish, you will need two or more of these five kitchen tools: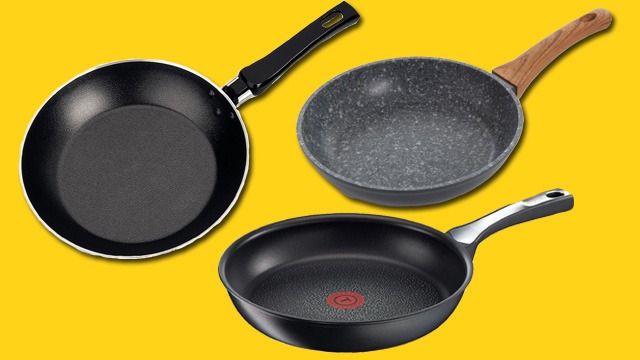 It's almost understood that eggs will stick to the pan when cooked. It's notorious for sticking… unless you're using a nonstick pan which is why it's essential cookware when you're cooking eggs on the stove. Scrambled eggs, in particular, will still stick to a nonstick pan but once it's set, it should gently release from it. They may be pricey when you're buying new ones, but storing nonstick pans properly ensures they can last you a long time and make great investments for your kitchen.
Here are some nonstick pans that will treat your eggs right: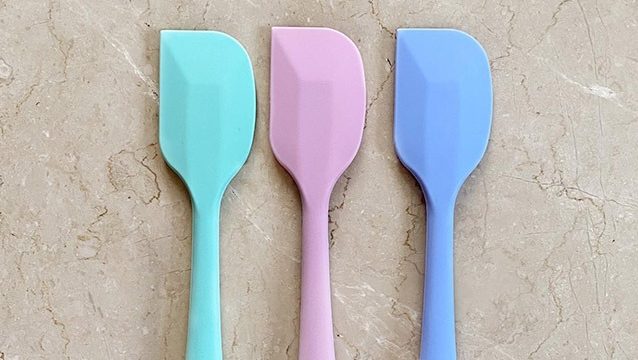 There are actually three kinds of spatulas but for cooking, you will either need one or the other. The cooking spatula is a flipper. The long flipping spatulas with the long slits are commonly used for fish, hence its name fish spatula. However, either is acceptable when it's time to flip or fold over an omelet to remove it from the pan and onto a plate. These can be made with either heat-resistant plastic, stiff silicone, or metal heads.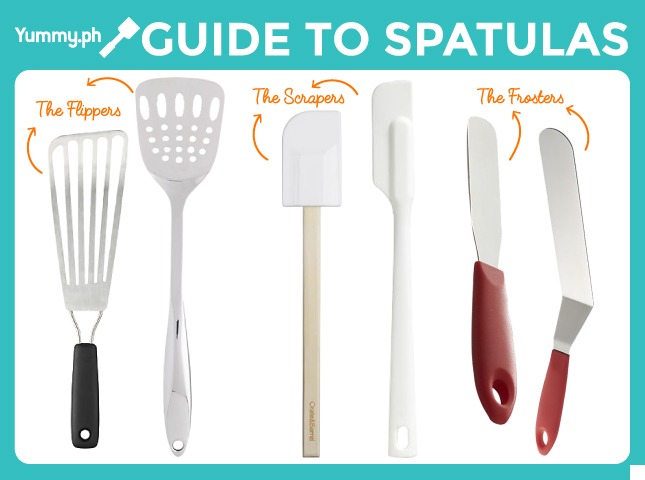 The rubber spatula, also known as silicone spatula that you might use for baking, is also used for eggs, usually the scrambled eggs. These are great for nonstick pans since it will not scratch the surface unlike metal utensils.
Here are some spatulas that you can use to flip your delicious egg dishes: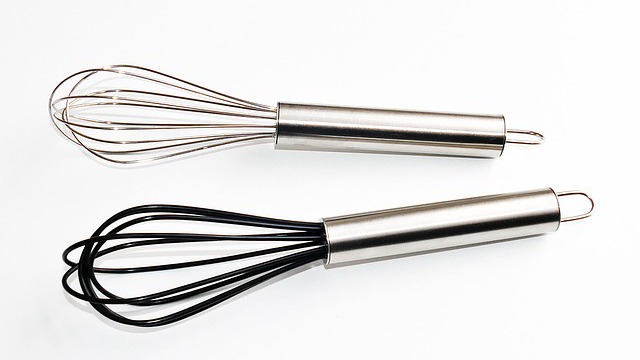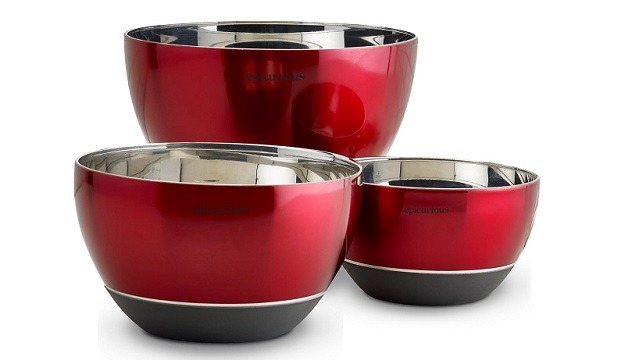 No matter what you're cooking, it's likely that you'll need bowls. These bowls can be used as mixing bowls or as ingredient bowls so you are prepared to toss everything into the wok or pot as needed. Bowls are the perfect vessel to hold the whites and the yolks when separated. It's also what you will use in tandem with the whisk to whip the whites to soft or stiff peaks, too. It can also simply hold the broken but perfectly formed egg before you carefully slide it into the hot nonstick frying pan for your silog meal.
ADVERTISEMENT - CONTINUE READING BELOW
Recommended Videos
Here are some bowls that not only look great; they're pretty useful, too: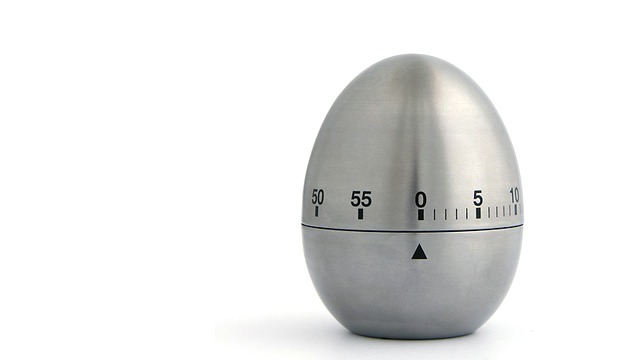 If you're going to boil or poach eggs, kitchen timers are indispensable. You might be using your phone as your kitchen timer but why use that when it might also be holding your recipe just merely minimized? When a difference of 1 minute can mean a perfectly soft-boiled or still runny poached egg and an overcooked egg, a kitchen timer sounds more practical and useful. You can use this for other recipes, too, apart from eggs such as perfectly al dente pasta or to tell you when you've pressure cooked the beef to tenderness already after 1 hour.
Make it a habit to start using a real kitchen timer for all your egg recipes. The most basic ones are super easy to use (just turn the dial to the right setting).
Here are some kitchen timers that will make sure you get your eggs right every time:
Ready to cook some eggs? Here are more lessons to check out:
Links are updated regularly and as much as possible but note that products can run out of stock, discounts can expire, and listed prices can change without prior notice. 
For more discounts and deals, check out Yummy's exclusive vouchers.