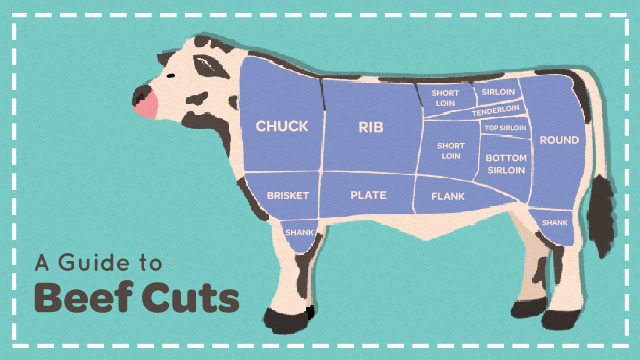 Cooking beef can be tricky, and knowing which part to use for different dishes makes all the difference. Use this guide to beef cuts to learn how to choose the right pieces for your dish, and give our awesome steak and ribs recipes a go!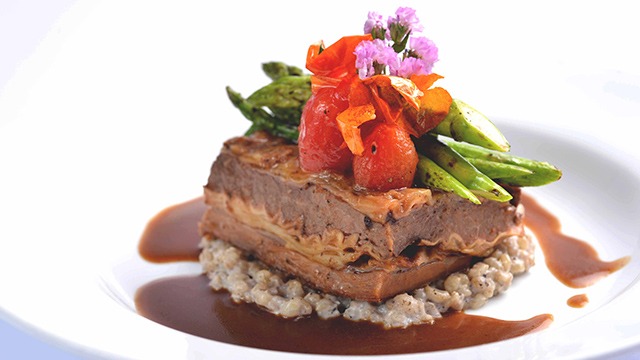 Chuck, Brisket, Round, and Shank
These four cuts are the toughest ones—braising works best for them because the low-and-slow cook allows them to soften up.
Osso buco, corned beef, roasted beef belly (show in photo) and simple beef stews are often made with these cuts. You can also use the round for ground beef.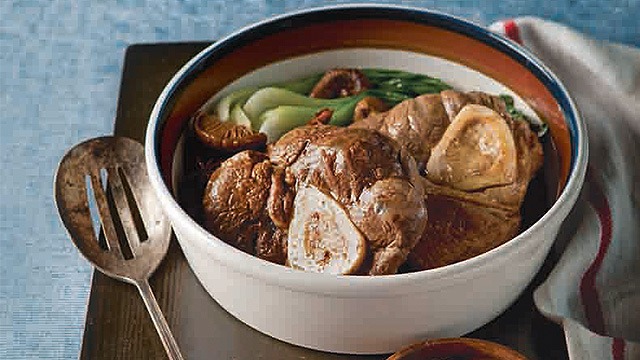 Braised Beef Shanks Recipe
Posted in:
Recipe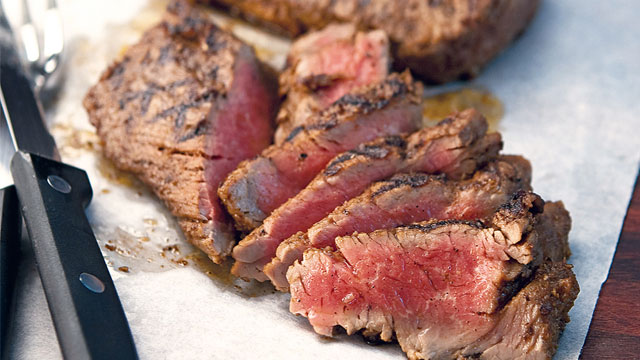 Plate and Flank
These cuts are lean with slight toughness. Grill the long and grainy flank cuts low and slow over the grill until tender. The plate of a cow is right under the rib area, so this cut does better with braising or grilling to bring out the full flavor of the fat in the meat. Make flavorful skirt steaks and hanger steaks with these cuts!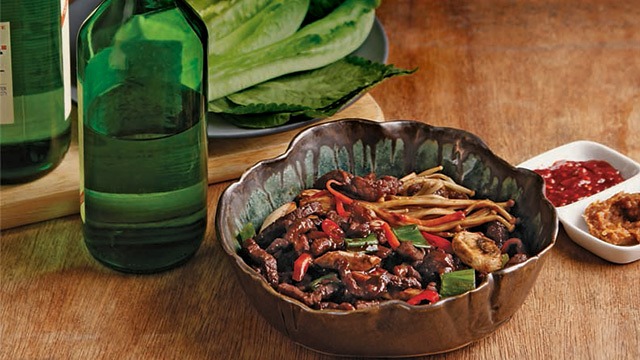 Beef Bulgogi Recipe
Posted in:
Recipe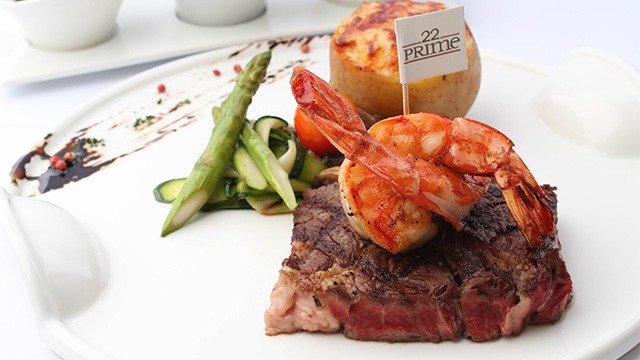 Rib, Short Loin, and Sirloin
These are the most tender and most prized cuts of beef. Ribs and sirloin are best enjoyed grilled, seared and sautéed, or broiled. Short loins give you your T-bone and Porterhouse steaks, rib cuts give you your rib eye steaks (shown in photo) and roasts, and sirloins are best for soft roasted tenderloin dishes.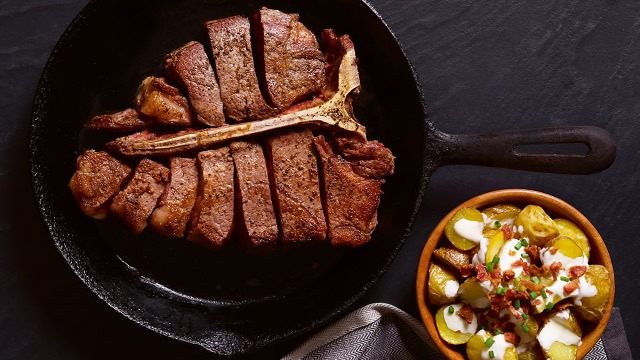 Steak with Potatoes Recipe
Posted in:
Recipe
22 Prime, Discovery Suites' flagship steakhouse, partners with the United States Meat Export Federation, Inc. to serve up top-notch steak dishes with USDA-certified cuts all year round. 22 Prime is located on the 22nd floor of Discovery Suites at 25 ADB Avenue Ortigas Center, Pasig City. For inquiries and reservations, call (+632) 719-8888, email [email protected] or visit http://www.discoverysuites.com.
ADVERTISEMENT - CONTINUE READING BELOW
Recommended Videos