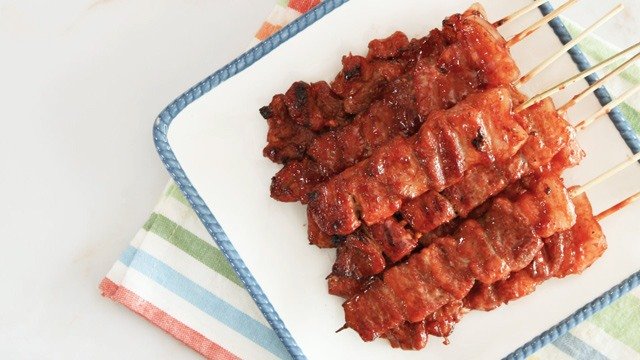 Are you going on a road trip this weekend? Whether you're riding a bus or taking your own vehicle, you need to be prepared food-wise! A long road trip is sure going to make everyone hungry!
We've got the recipes and the tips to make sure you get fed at the right time even while you're on the road!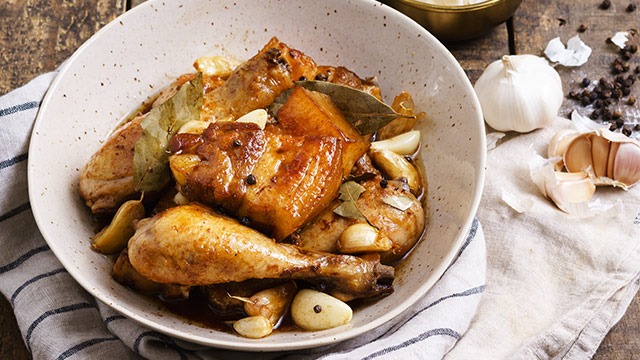 1 Road-Trip Ready Adobo
Of course, Adobo is going to be part of this list! Famous for developing deliciously at room temperature for days without spoiling, you can't go wrong with bringing a pot of this.
Here's a tip: You can also make individual packs with rice in banana leaves for disposable clean up and even more flavor.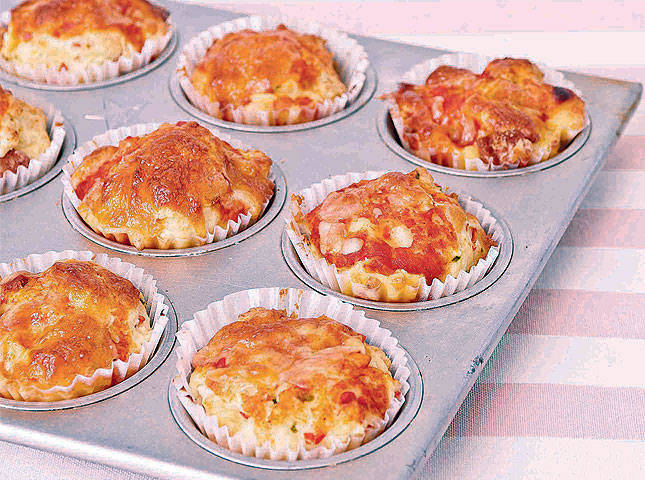 2 Breakfast Muffins
There's a lot to love about these recipes that come in cups. First, you can stack them in a box. Second, they're already partitioned so everyone is sure to get one. Third, you can eat them with your hands!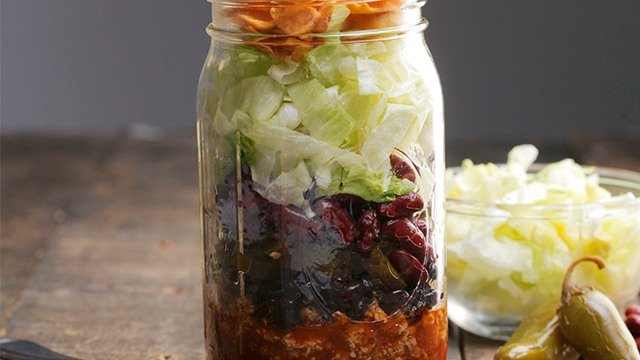 3 Fresh Salads
We're sure you're going to be bringing along some junk food, so balance it out with your salads.
The best way to pack your salads is to keep the components separate. This will keep juicy fruits from changing the taste of other ingredients. Keeping your leaves dry is also key to preserve crunch. If you're not traveling via bus and packing light is not an issue, you can keep your salads in a jar with the sauces at the bottom.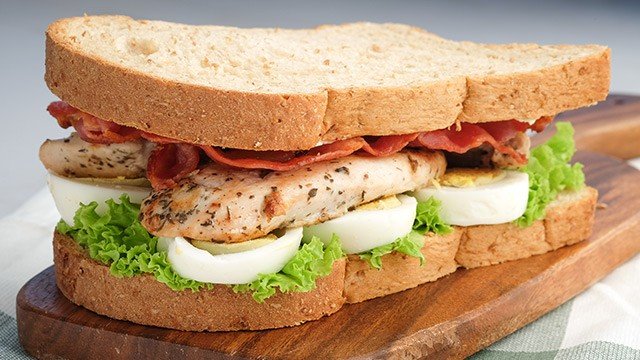 4 Your Go-to Sandwiches
These easy-to-eat treats use the same rule as salads when traveling: keep components separate. This will keep your lettuce crunchy and help you avoid soggy bread.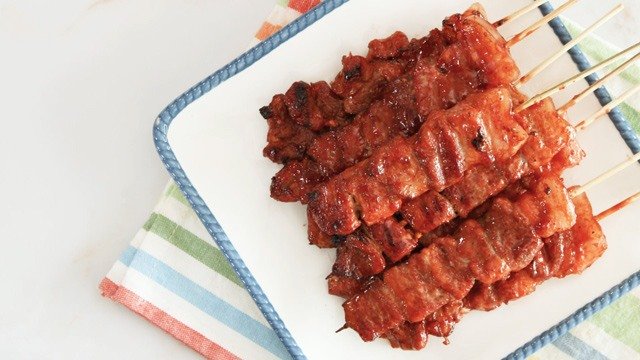 5 Marinated Meats for the Grill
Are you going to the beach or a resort? Then get ready for the grill!
Pack your raw meat, whether pork, beef, chicken or seafood, already in their marinades so they'll be ready to cook when you get to your venue. Be sure to bring them in a cooler with ice to keep your meat fresh.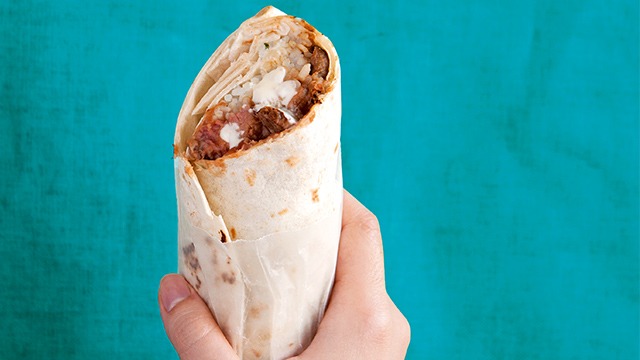 6 Ready-to-Go Burrito
You get all the best things about a meal: rice, beef, cheese, veggies, but in a super convenient serving. Toast them in a toaster, wrap it up in foil, and pack it in a thermal bag to keep the warm temperature for as long as you can.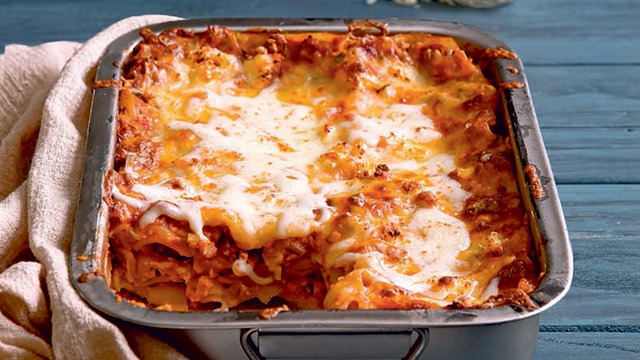 7 Keep Lasagna Hot for Hours
If you cook your lasagna in the oven until you get that bubbly browned cheese top, leaving it in its baking pan and sealing it with foil will preserve its heat for hours thanks to high internal temperatures. We won't be surprised if you go to the lengths of Baguio and still get to have a slice of smoking warm lasagna.
ALSO READ: