Sometimes you just don't have the time to make yourself an elaborate meal—especially if you don't have anything in your fridge and you have to go out to shop for ingredients.
Why don't you try make-ahead meals that you can reinvent in less than 10 minutes? You can start by making the classic adobo. From there, you can make variations that you can either pack for baon or have for dinner. Check out the recipes below!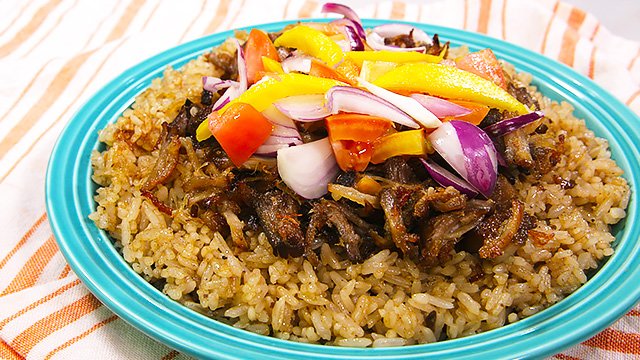 One of the best things about adobo is the sauce. It's rich and flavorful—just add it to your fried rice and you've got yourself a delicious breakfast.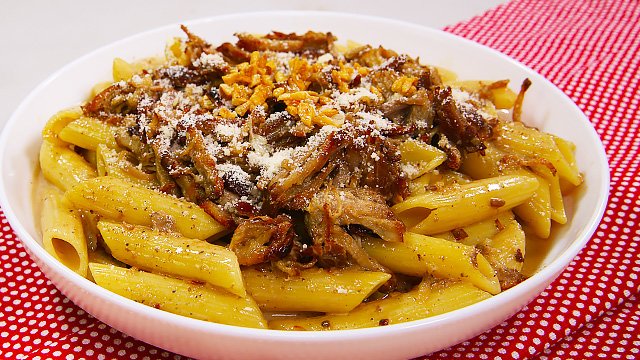 Adobo isn't only great with rice, you can also add it to your favorite pasta. Fry your leftover adobo to a crisp, add some sauce, add the pasta and some Parmesan cheese, and you're all set!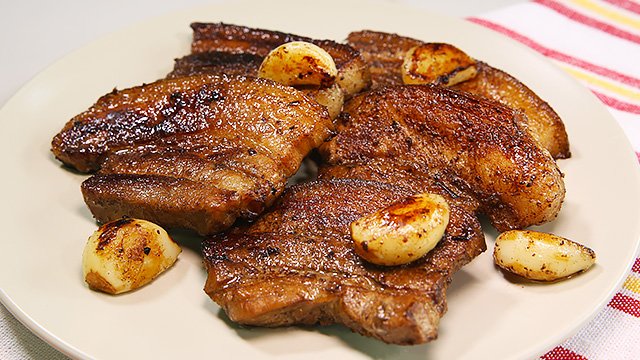 Everyone loves adobo, but there's something about frying it that makes it taste even better. Just place your leftover in a wok, heat it through until the pork renders its fat, and cook until it's brown and crisp.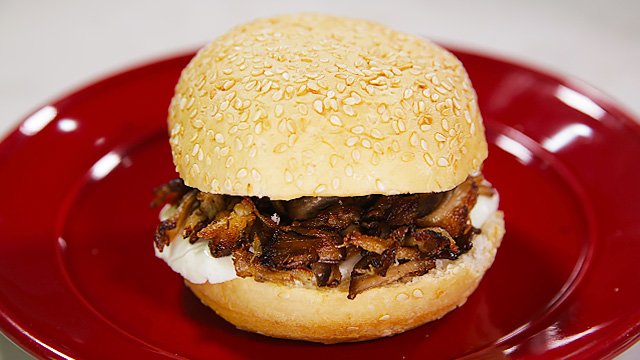 Pork Adobo Flakes with Kesong Puti
You can also turn your leftover adobo into a burger, too! Just flake leftover adobo meat, stir-fry in oil, and spread on a bun with mayo. Top it with fresh kesong puti and you have yourself a filling snack.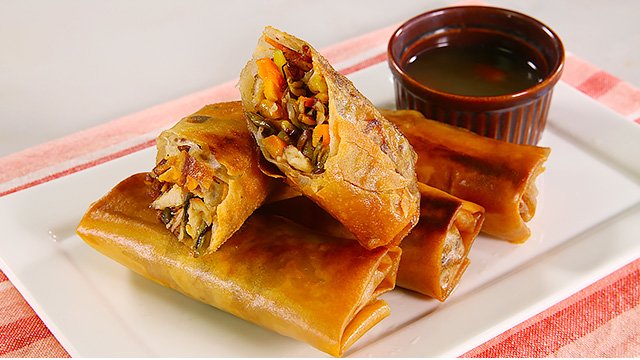 You can also make lumpia out of your leftover adobo. Saute it with some carrots, beans, and monggo sprouts, roll it in lumpia wrapping, and fry!
Now you don't have any reason not to enjoy a good meal despite your hectic day. Just whip up a classic Pinoy dish, store it in the fridge, and keep reinventing it. These recipes will work great for condo dwellers, too! If you're a new Avida homeowner, you can find these recipes in a cookbook created by Avida and Yummy.ph. You can also check their Facebook page for more information.