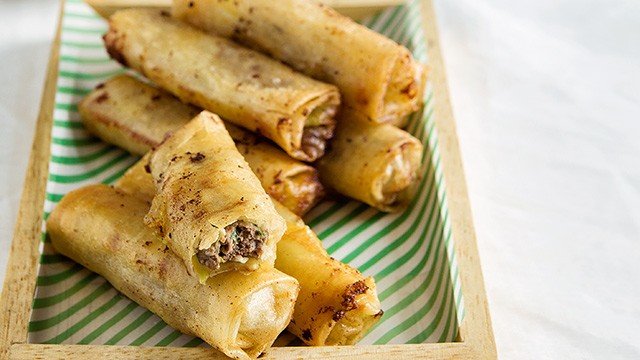 There's no right or wrong ingredient when it comes to lumpia. After all, lumpia is made with a mixture of ingredients that you think are good together. 
The question that you should be asking is this: what can make it even better? 
We have a few ideas and while these can apply to the lumpiang Shanghai, hubad, or spring rolls, take a look at what type you're making to see if our tip is the right one for your lumpia dish: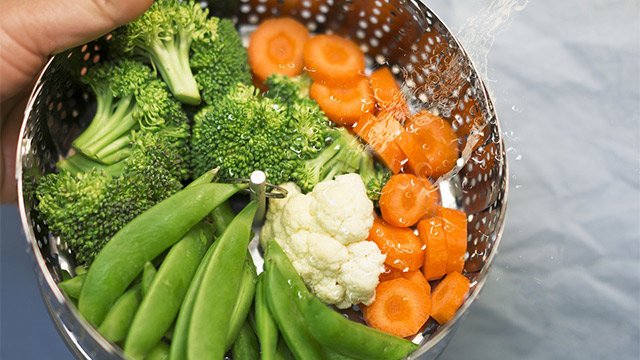 1 Mix up the veggies. 
While cabbage and carrots are the usual vegetables you will find in lumpia, there are so many other vegetables you can use! Spring rolls are usually packed with togue or ubod for the lumpiang hubad but a simple addition or two of another vegetable can change its flavor. Add potatoes, broccoli, cauliflower, corn, or even tender peas in the mix, and you may find that its flavor is better or more delicious.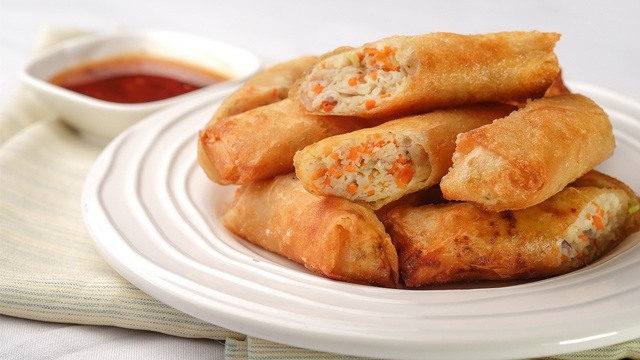 2 Use another meat or other fillings. 
While lumpiang Shanghai is usually made of pork, who said you can only use pork? There are bangus, beef, chicken, shrimp, and even tofu versions of lumpia! This many variations of the lumpia should encourage you to change it up. Even better, mix meats to make it even more flavorful or use the filling for siomai as a totally different flavor profile for your lumpia. You can even use leftovers to stuff these crispy rolls or even fruits for a turon that's different from any other.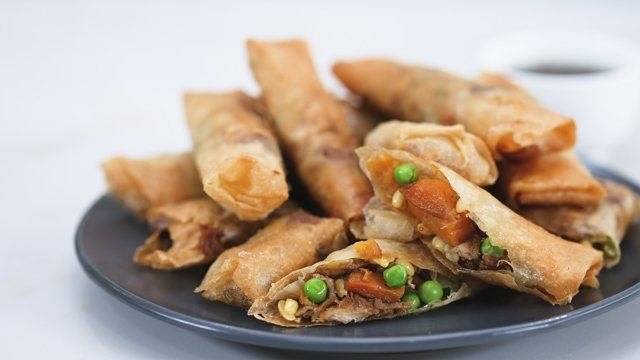 WATCH: How To Cook Lumpiang Adobo
Posted in:
Cooking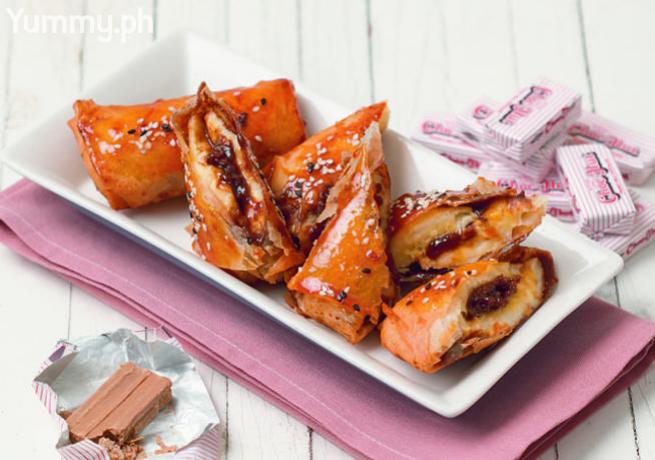 Chocnut Turon Recipe
Posted in:
Recipe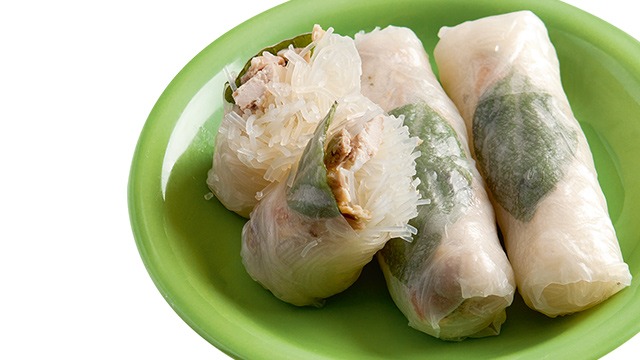 3 Change the wrap! 
Did you know that there is another wrapper you can use to make lumpia? You can use rice paper. What's so great with rice paper is that you don't even need to cook it if the filling is already cooked. Just wet the rice paper to make it pliable, wrap the cooked filling into the rice paper, roll, and serve. 
In case you do want to cook it to a crisp, you can do that, too! Not only that, since rice paper has been dehydrated, it's shelf-stable. No need to refrigerate until you use it and it becomes wet. See how versatile rice paper can be? You can find rice paper in the supermarket, too (check the International section!).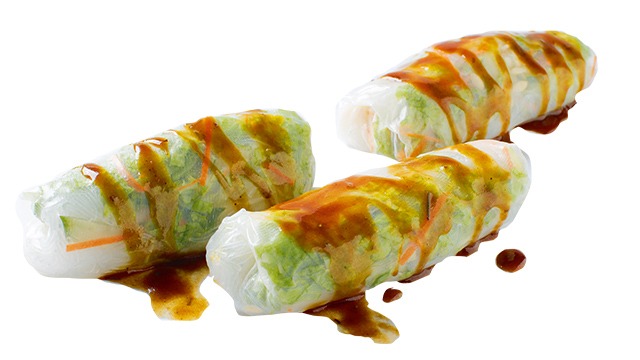 Fresh Spring Rolls Recipe
Posted in:
Recipe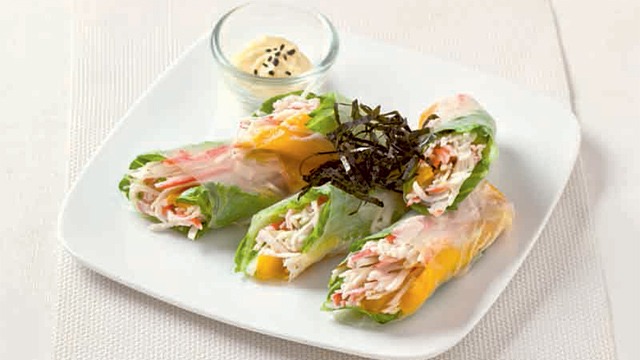 Kani and Mango Fresh Spring Rolls
Posted in:
Recipe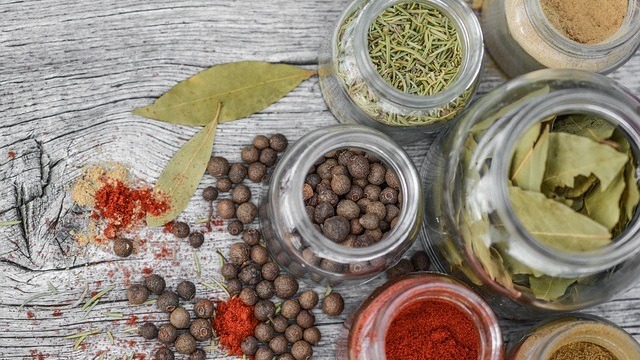 4 Spice it up! 
There are many reasons to get creative with your lumpia, and the many kinds of spices in the market is one of those reasons to get excited about lumpia again. Use taco seasoning or other seasonings to spice up the meat you'll use or add a unique blend that you like to the meat or veggie mix. A little herb here and there can't hurt, and it only proves that the lumpia can be as adaptable to what you have on hand as any other dish. 
ADVERTISEMENT - CONTINUE READING BELOW
Recommended Videos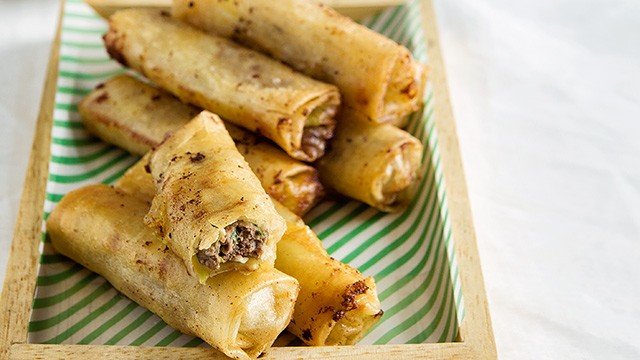 Taco Lumpia Recipe
Posted in:
Recipe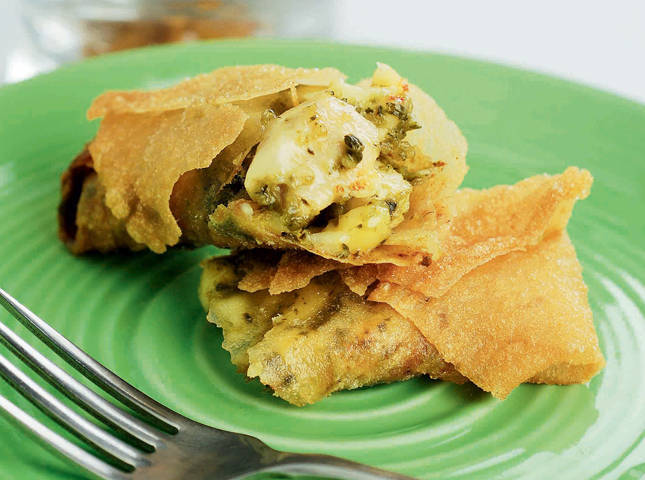 Cheesy Chicken Pesto Lumpia
Posted in:
Recipe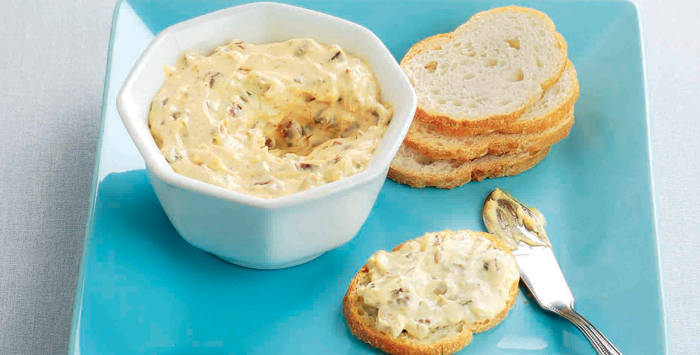 5 Get creative with dips and sauces. 
You can also get creative with your sauce! A simple sauce that you might serve with a crispy pata could be the perfect sauce to serve or maybe something creamy is what you had in mind. Whichever it is, take a bite and see if it pairs well with your lumpia so you know it's the right food pairing.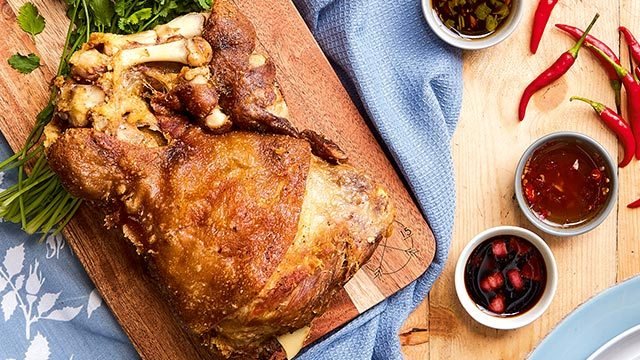 Crispy Pata with Sauce Recipe
Posted in:
Recipe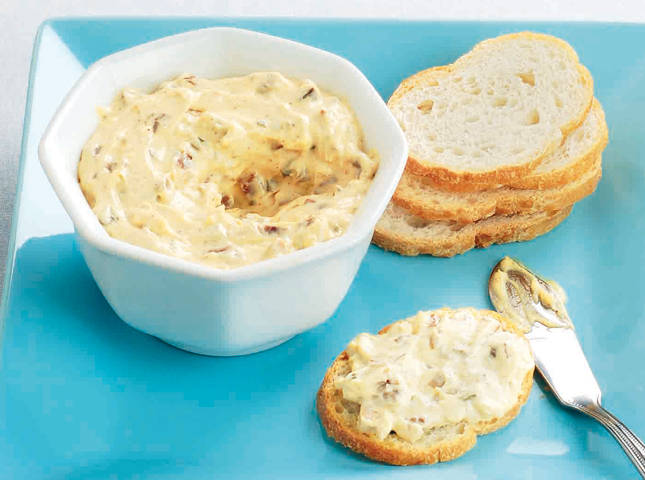 Creamy Chorizo and Mushroom Dip
Posted in:
Recipe
There are so many ways to make lumpia more exciting and more flavorful. Follow these tips or use your own creativity to make it more flavorful so that each time you grab a crisp roll, you know that you're going to be biting into something delicious. 
For more lumpia recipes, take a look at these recipes: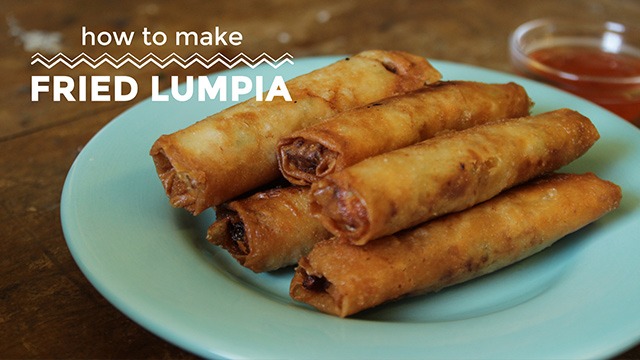 WATCH: How to Make Fried Lumpia
Posted in:
Cooking