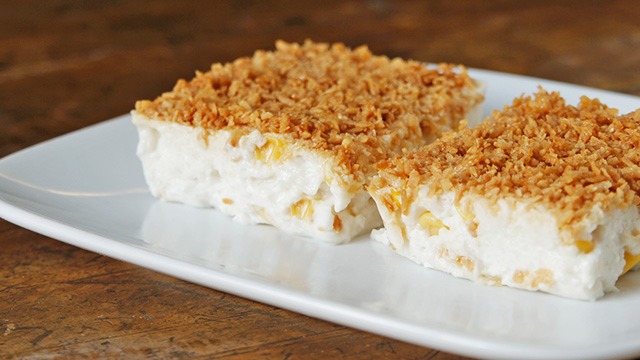 Maja blanca, the creamy coconut pudding that is an easy-to-make favorite Filipino dessert, can be a little tricky sometimes. You only need a few ingredients: milk, sugar, cornstarch, and corn to make it. Easy, right?
One problem always seems to get in the way when it comes to making this Filipino dessert: the maja blanca doesn't set and stays too runny or soupy to slice and serve. Here are a few reminders to follow to make a successful maja blanca at home.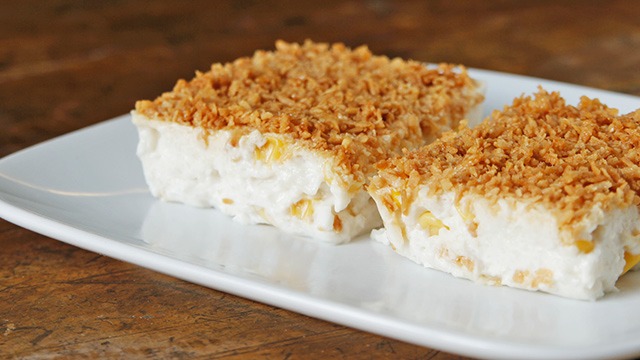 WATCH: How to Make Maja Blanca
Posted in:
Cooking
1 Mix the cornstarch and sugar together.
This will make sure that the cornstarch is evenly spread out and lump-free prior to mixing it into the hot milk. This step will help yield smooth and evenly set maja blanca.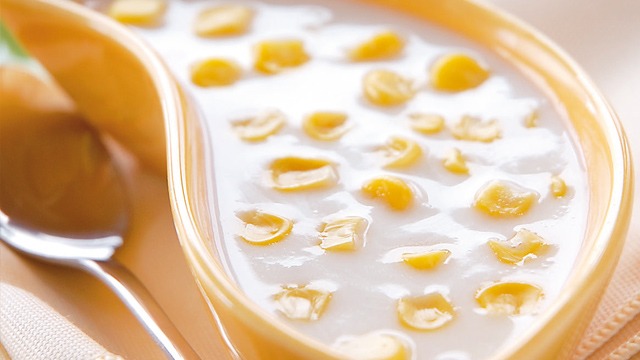 Maja Blanca Recipe
Posted in:
Recipe
2 Bring the mixture to a boil.
Boiling the maja blanca mixture over steady medium heat will help everything cook through and will make the cornstarch thicken. Remember to stick continuously to avoid any burnt spots at the bottom! The mixture has to be difficult to mix and very thick—otherwise, it may not set once you transfer it onto a pan.
3 Refrigerate.
Let the maja blanca set in the refrigerator, then serve it cold with a sprinkle of coconut latik or toasted coconut on top. The refrigeration will help the pudding set, and will make slicing and serving much easier.