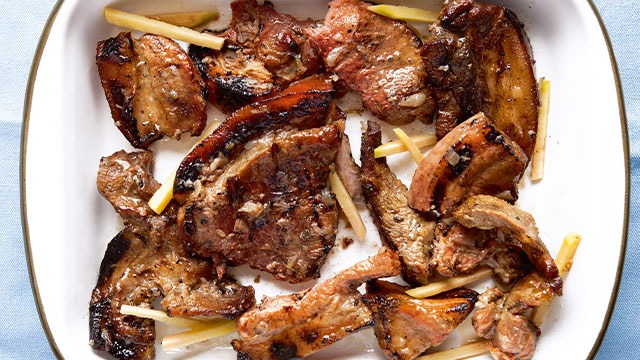 Sometimes, coming up with a baon plan can be more of a hassle than actually cooking it. With this baon meal plan, your planning and prep time is made easier. You also get to enjoy Pork Inasal every day in new exciting ways.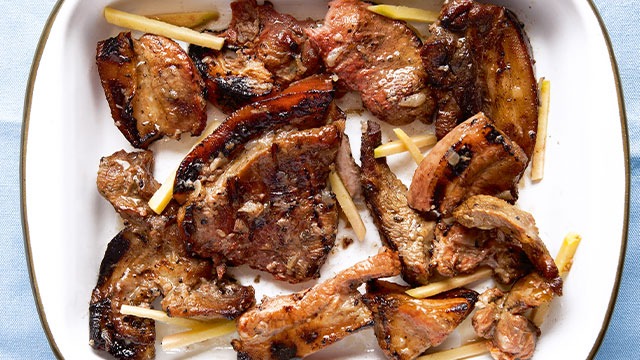 The Main Dish: Pork Inasal
Make enough of this delicious, tasty meat for the rest of the week and you won't regret it. Like all inasal dishes, you will love this with a bowl of steaming hot rice.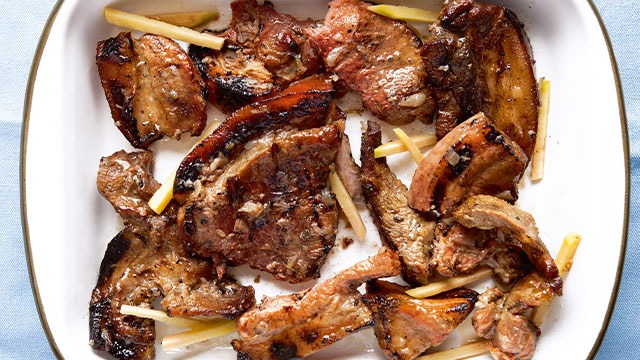 Pork Inasal Recipe
Posted in:
Recipe
Storage Tip: First, cool down your freshly-cooked pork inasal and then divide into 6 portions and freeze in any freezer-friendly container. To get the inasal ready to cook for the morning, thaw a portion the night before in the refrigerator.
These are the 5 dishes to use your stock of Pork Inasal:
1 Pinoy Nacho Salad
Who doesn't love Nachos? That might be a problem since the people around you for sure will ask to try it. Make sure you leave some for yourself!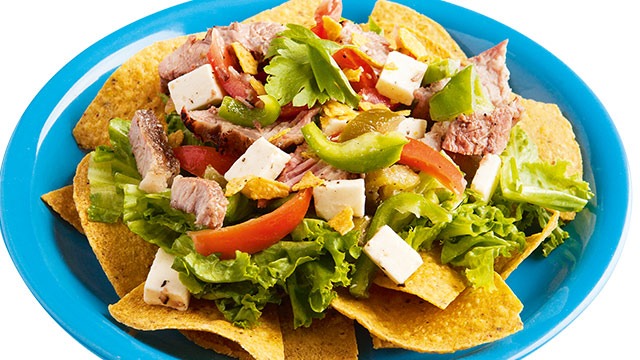 Pinoy Nacho Salad Recipe
Posted in:
Recipe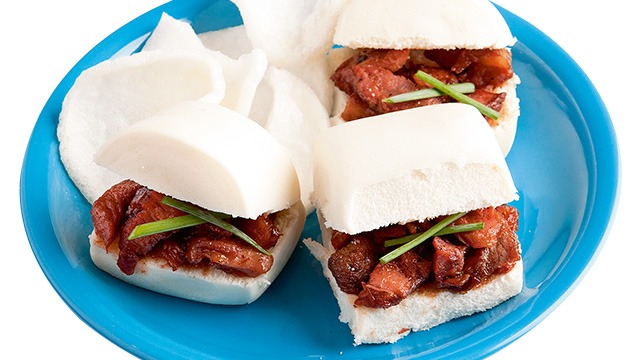 2 Pork Inasal Buns
Get frozen mantou buns at the frozen section and we promise you, you'll keep finding ways to elevate it. This pork inasal bun does just that. Who says lunch sandwiches have to be predictable?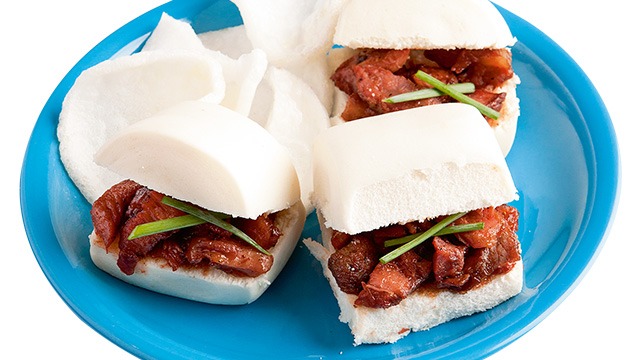 Pork Inasal Buns Recipe
Posted in:
Recipe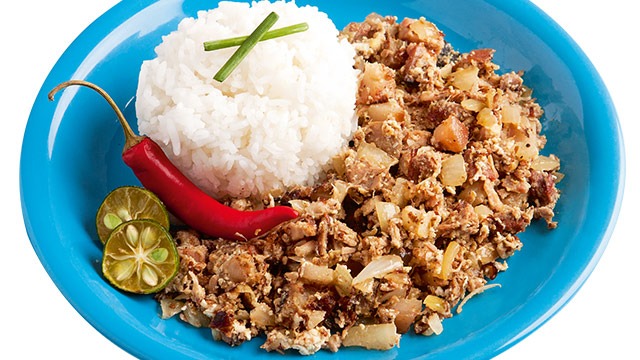 ADVERTISEMENT - CONTINUE READING BELOW
Recommended Videos
3 Pork Inasal Sisig
Just chop it up and season some more and you instantly get this delicious lunch (or pulutan!)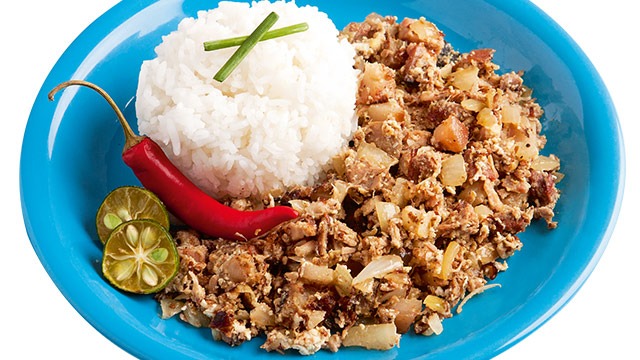 Pork Inasal Sisig Recipe
Posted in:
Recipe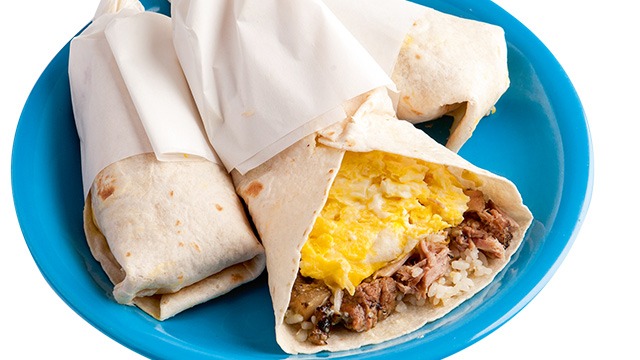 4 Breakfast Burrito
The perfect burrito is one that you make to your preference. For a delicious, hot burrito in the office, wrap tightly in foil and you can warm it up in your office pantry's toaster oven!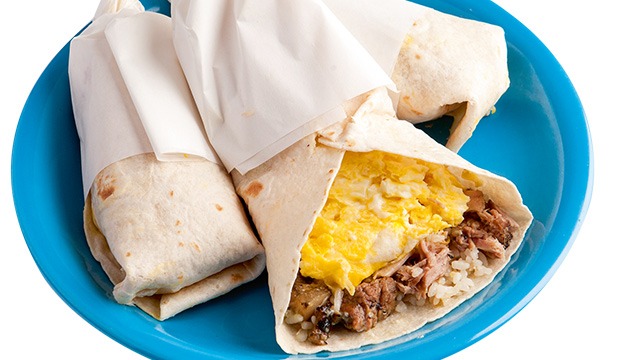 Breakfast Burrito Recipe
Posted in:
Recipe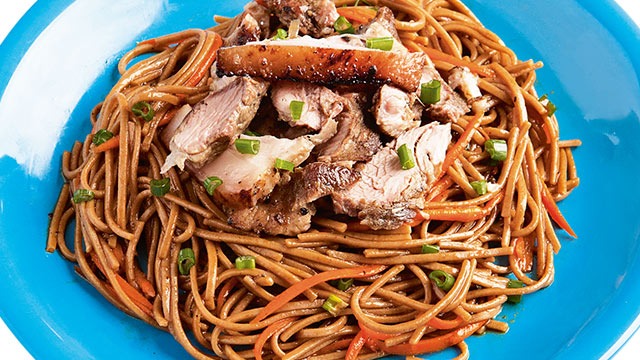 5 Pork and Soba Salad
The pork inasal brings the soba to life with its smoky flavor. Throw in your seasonings and no one will be able to tell it's made from leftovers.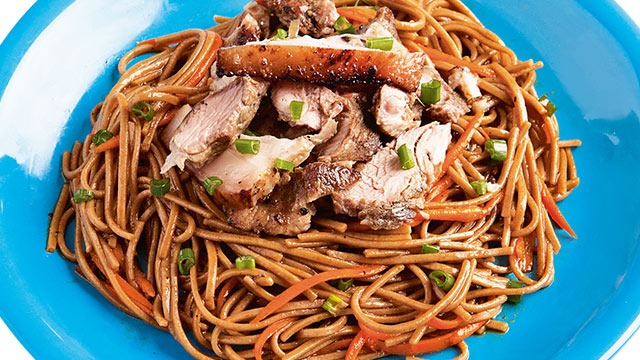 Pork and Soba Salad Recipe
Posted in:
Recipe
ALSO READ: