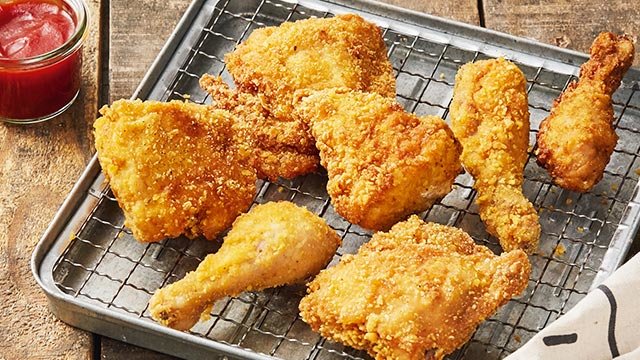 Do you have kitchen appliances that you hardly ever use or only use for specific tasks? We understand! Kitchen appliances are meant to be your helpful partners when preparing meals but sometimes it's a hassle to pull out, set up, and use just once or twice. 
Maximize the use of your kitchen appliances with these tips! We pair up some kitchen appliances that will not only help you cook your meals faster but more efficiently, too, because you will learn to multitask in the kitchen. While one appliance is working, the other can be working, too. You can do more if you know how to use the appliances you have. 
Here are some ways you can make your kitchen appliances work with you. Try working with these appliances at the same time, so you can make your job of making a meal easier and faster.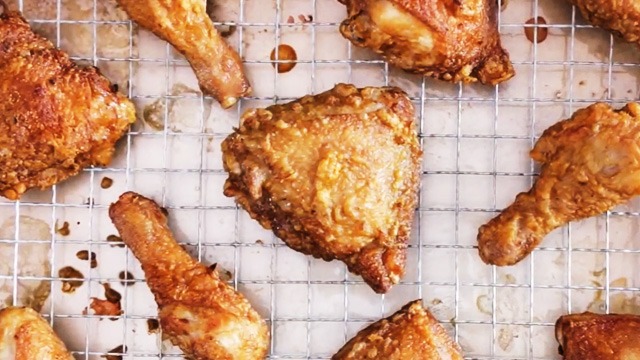 Stove + Oven Toaster
Make: Perfectly Cooked Fried Chicken
Are you thinking about getting yourself an air fryer just because you believe it will help you cook with less fat and less oil? You don't need one for that if you can't afford one yet! There's a trick to making sure that any fried food you cook will have absorbed less oil in it. To do that, you may need to use your oven toaster in tandem with your stove.  
Here's what you do: 
1. Cook your fried chicken like normal: coat chicken pieces in flour and deep fry in oil. Place this on a baking pan. (If you have a rack that fits in the baking pan to help elevate it, even better.)   
2. Turn your oven toaster on and preheat it to 300 degrees F or 150 degrees C. If you have an oven toaster with a fan function, turn it on if desired.   
3. Once your fried chicken is cooked, place the cooked chicken in the preheated oven toaster and "air fry" it for another 5 minutes. Place foil over the chicken if it's too close to the heat if necessary to prevent burning.  
Do this with every batch of chicken that comes out of the hot oil. Do this, and you'll discover that oil from frying your fried chicken will drip and gather in the bottom of the baking pan. The best part is that cooking your fried chicken in your oven ensures that you also cook it all to way to the bone, too.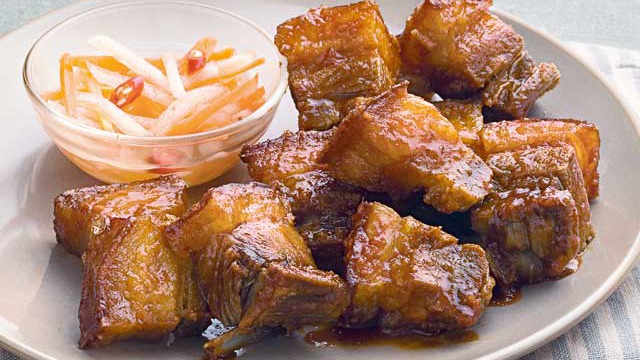 Stove + Air Fryer
Make: Better Lechon Kawali
We tested an air fryer and the traditional way of cooking a lechon kawali. For the air fryer, we placed it immediately in the basket but for the traditional lechon kawali, we simmered it first until tender and then deep fried it. The results were fantastic. The air fryer lechon lechon kawali was cooked in under an hour and the crackling was crisp but hard. The traditional lechon kawali however took a long time to cook since it was a two-step process, but it resulted in tender pork and crispy pork crackling that didn't hurt to bite into and actually melted in your mouth. 
ADVERTISEMENT - CONTINUE READING BELOW
Recommended Videos
This test proved that you should pair up your stove with your air fryer. To cook lechon kawali perfectly, we suggest cooking it old-school-style first but you can ditch the freezing or overnight refrigeration. Instead, place it into the air fryer after tenderizing for a quicker fried lechon kawali that doesn't make you wait 2 days before to eat it.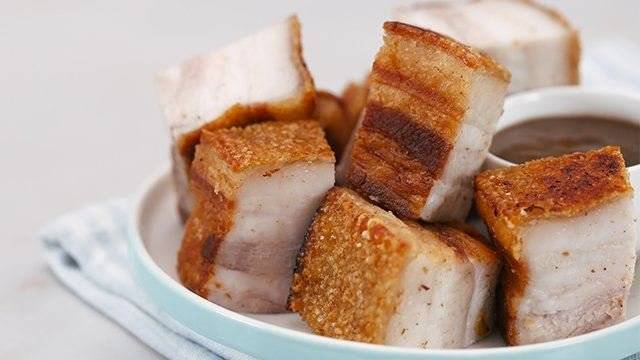 WATCH: How To Cook Lechon Kawali
Posted in:
Cooking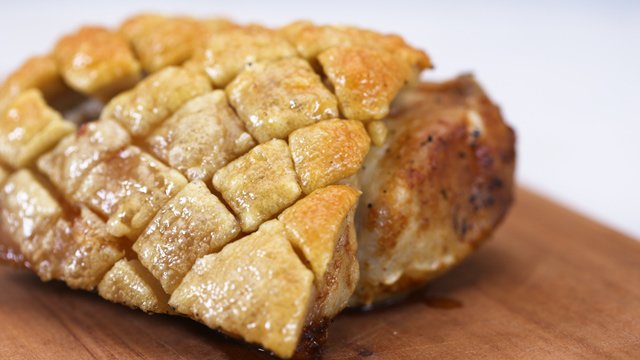 WATCH: How to Make Roast Pork Loin
Posted in:
Cooking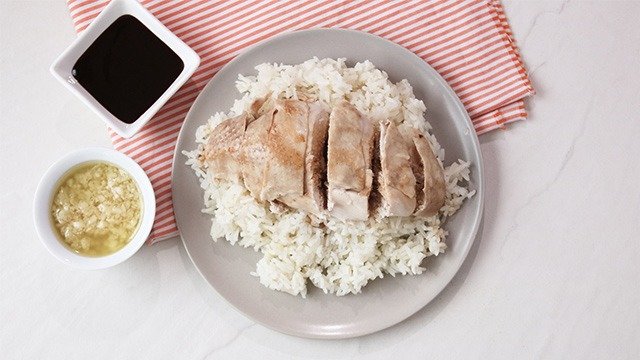 Rice Cooker + Mini Chopper
Make: Easy Hainanese Chicken
If you've visited Singapore and had that iconic yellow chicken meal, that's the steamed Hainanese chicken meal. It's actually a very simple meal that's very similar to our tinola but with a big difference: it's a boiled and steamed chicken dish, not a soup dish.
A whole chicken is boiled with ginger and the resulting chicken broth is used to cook the rice. You get super flavorful and succulent chicken complete with a bowl of equally flavorful rice. You can make this in a rice cooker, and it's an easy task. 
This chicken meal however is not complete without two essential sides: hoisin sauce and the ginger-garlic sauce. You'll need to pull out the grater to make enough for an entire meal so here's where you can rely on a handy mini gadget to help you out: the mini-chopper. 
It can be a manual cranked mini chopper, an electric one, or even a full-size food processor that you have. You can make short work of all that ginger (and the garlic, too) you need finely chopped using any of these kitchen gadgets and small kitchen appliances to make the all-essential sauce that's served with this regional dish.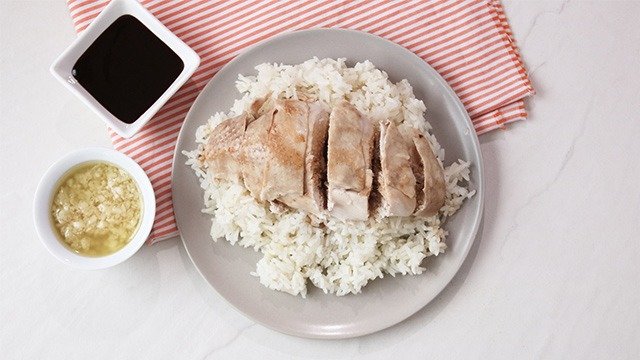 WATCH: How to Make Hainanese Chicken Rice
Posted in:
Cooking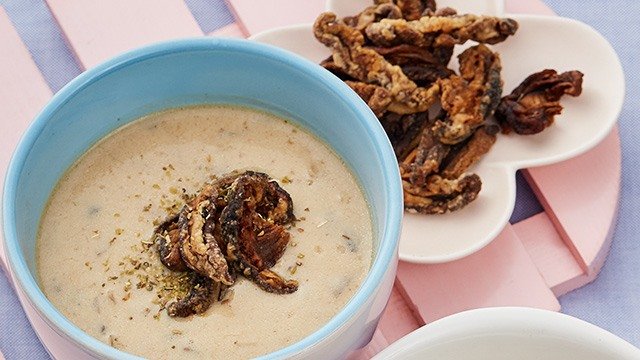 Blender + Stove
Make: Creamy Gravy or Soup Side Dishes 
If you're craving that delicious meal of tender boneless pork or chicken fillets with a creamy mushroom sauce, you can make this at home even without a can of cream of mushroom soup. If you have mushrooms, you can make this easily with a blender and the stove!  
Here's what you do: 
1. Place 1 400-gram canned sliced mushrooms, drained, in the jug of a blender. Add 1 cup water or chicken broth. 
2. Process the mushrooms until liquified. 
3. Pour the mushroom mixture into a medium pot and bring to a boil, then simmer. 
4. Add 1/4 cup all-purpose cream. Season to taste.  
You can even add more cream and chicken broth to the sauce to make a cream of mushroom soup with croutons. Serve it with your pork chop or fried chicken meal or even mushroom gravy for your favorite fried chicken meal. You can do this with any vegetable to make it into a creamy soup that you can sip instead of eat.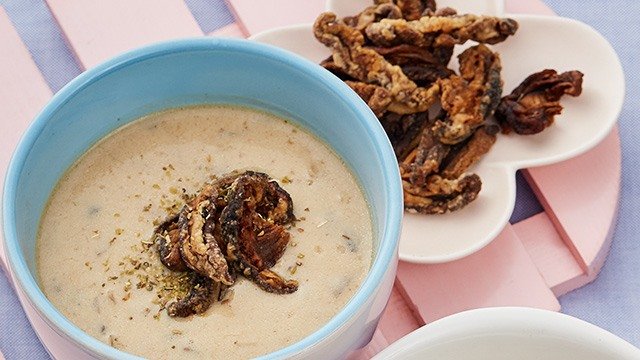 Cream of Mushroom Soup Recipe
Posted in:
Recipe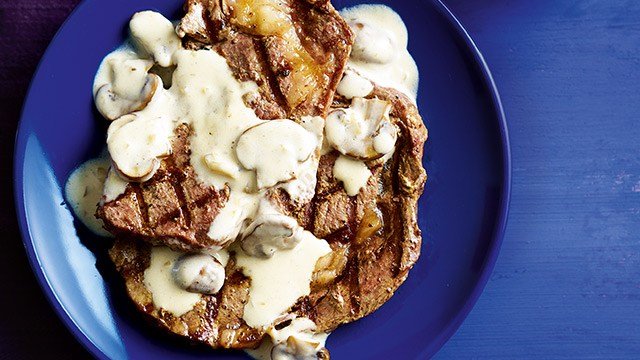 Mushroom Cream Sauce Recipe
Posted in:
Recipe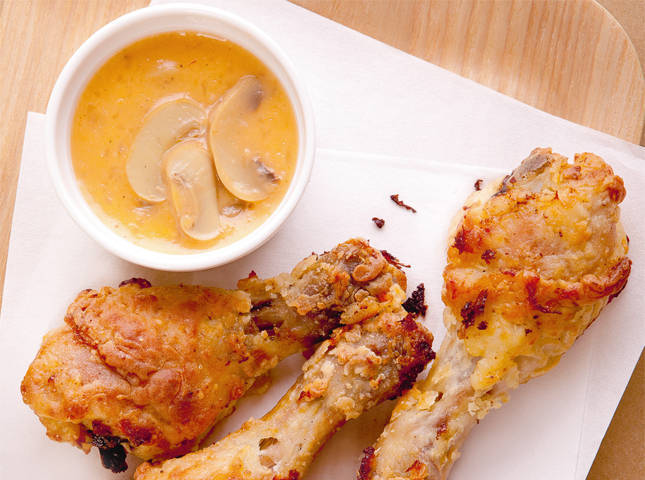 Low-Fat Mushroom Gravy
Posted in:
Recipe
ALSO READ: 
***
Thinking about what to cook next? Join our Facebook group, Yummy Pinoy Cooking Club, to get more recipe ideas, share your own dishes, and find out what the rest of the community are making and eating!
Got your own version of the classic dishes? Pa-share naman! Get your recipe published on Yummy.ph by submitting your recipe here!