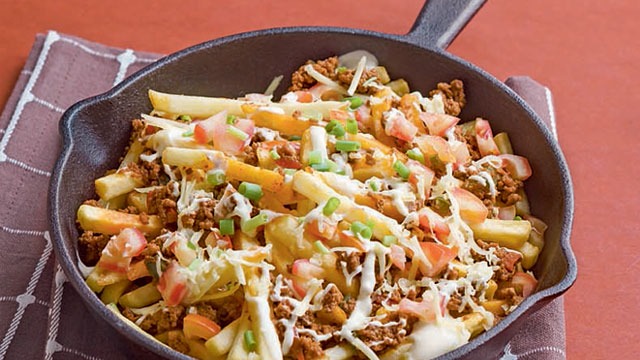 Selling French fries is big business. They're one of the most popular fast-food products, and putting them on your menu and coming up with new ways to serve them is always a good idea. Both kids and adults love them, and they're very easy to make.
Even if you and your staff don't have a solid culinary background, there's a very small probability of you making mistakes or wasting inventory.
If you're thinking of making selling French fries a food business, here are a few ideas on how to do that successfully: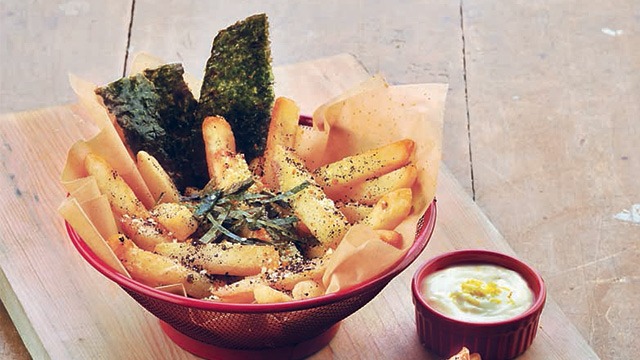 1 Turn it into gourmet fries. 
To compete in the market, go the gourmet route and make your product stand out from other sellers who offer flavored fries and dips.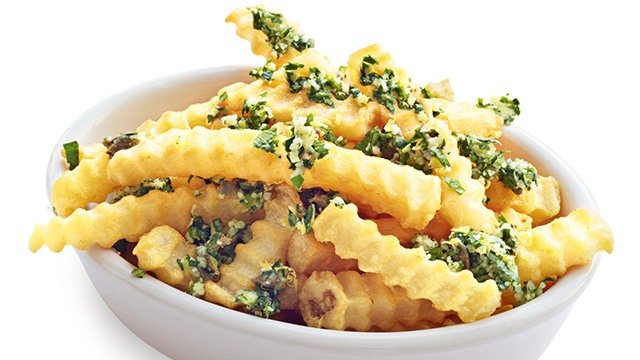 Parmesan-Herb French Fries Recipe
Posted in:
Recipe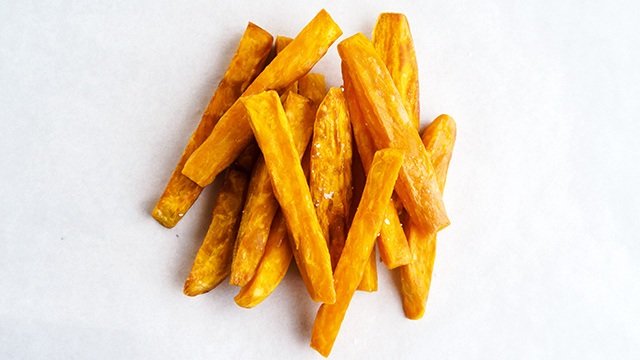 Sweet Potato Fries Recipe
Posted in:
Recipe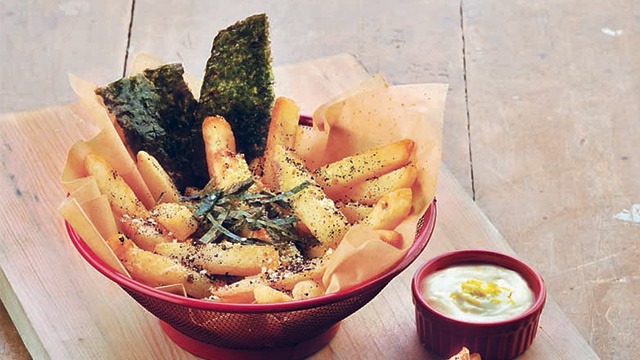 Nori Fries with Wasabi Mayo
Posted in:
Recipe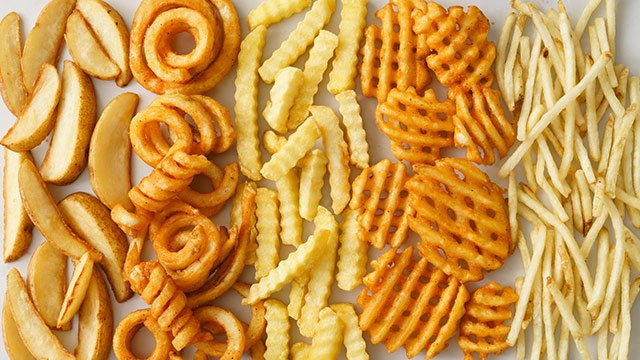 2 Choose your potato cuts.
You can either cut fresh potatoes or use store-bought frozen fries. These frozen fries now come in various shapes and flavors so you can totally take advantage of these ready-made products to cut time and effort.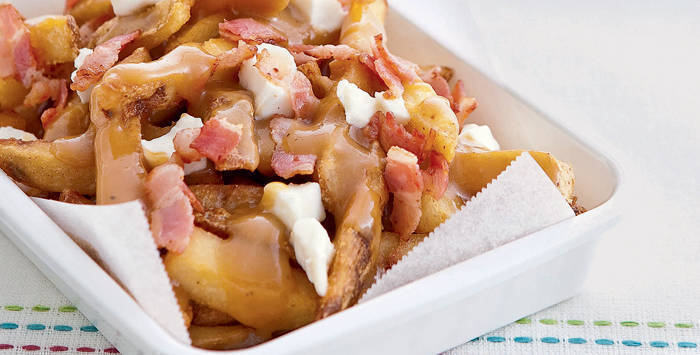 3 Serve it loaded. 
Ditch the powdered flavorings and instead, serve your fries with toppings made with fresh ingredients like chili, salsa, gravy, cheese, or sour cream.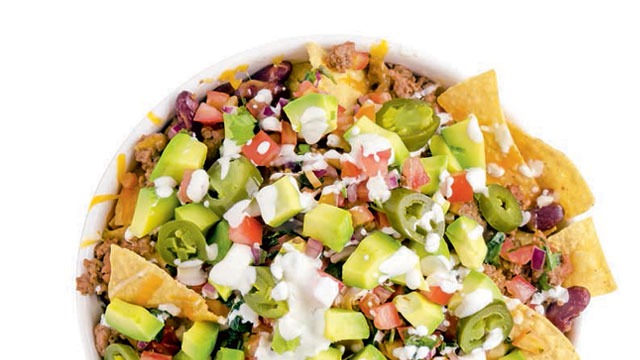 Loaded Nachos Recipe
Posted in:
Recipe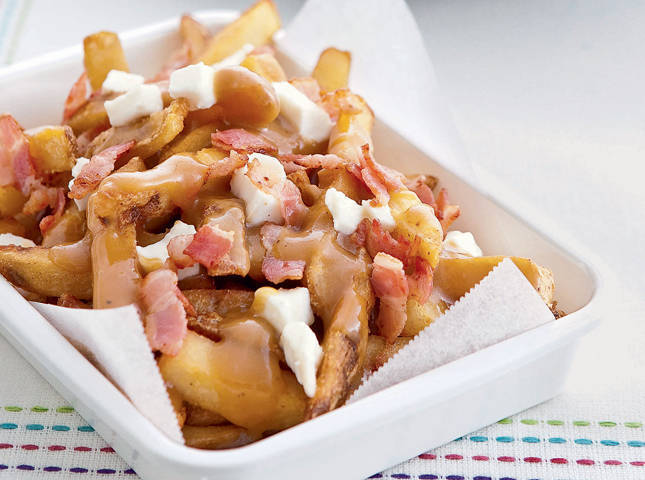 Loaded Gravy Fries
Posted in:
Recipe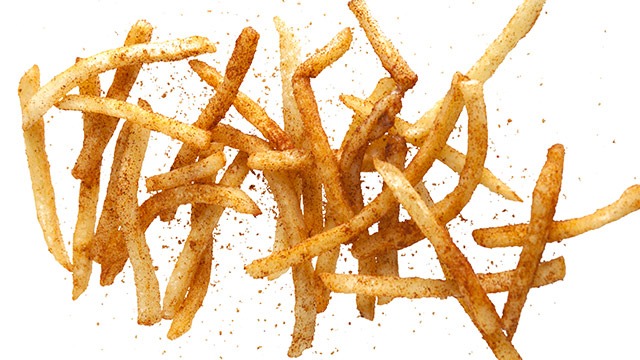 4 Have a good deep fryer. 
The most important tool to have is a good deep-fryer. It keeps the oil temperature consistent and produces extra crispy fries, so it's wise to invest in one.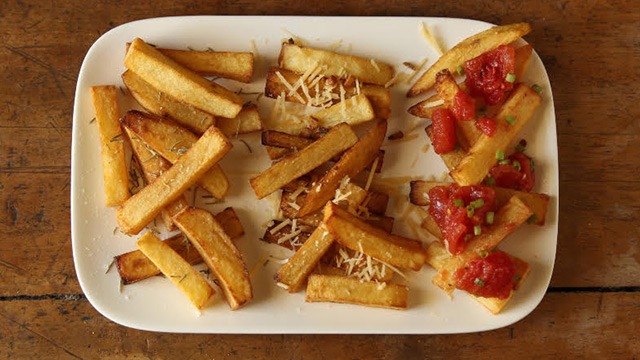 WATCH: How to Make Great French Fries
Posted in:
Cooking
Ready to start your own business? Try any of these recipes which will inspire you to reimagine this all-time favorite snack! 
Article was published in the July 2015 issue of Yummy magazine. Minor edits were made by Yummy.ph editors. 
ALSO READ: